A little round up of some interesting things that happened in solar, renewable energy and climate change this week.
Solar Holds Us Tight as Our High COVID-19 Energy Bills Roll In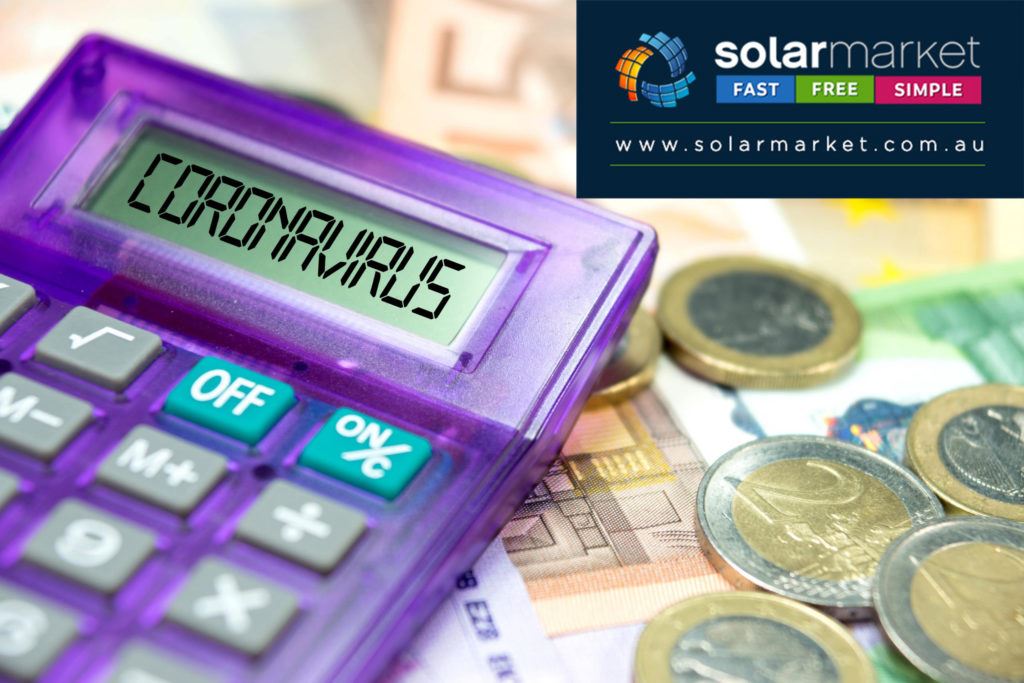 Natural Solar conducted a nationwide analysis with their live monitoring systems and found a 105% increase in Australian household electricity in Q1 of 2020. This is due to the national lockdown implications created by the global COVID-19 pandemic. In March 2019, their live monitoring system reported average households would use 513kWh monthly and 16.5kWh per day. In March 2020 that figure rose to 1052kWh monthly and in April it increased again to 1094kWh per month, or 36.4kWh per day. If 2020 has taught us anything, it's to be prepared for change. COVID-19, bushfires, global protest and more have highlighted the importance of strength and spirit. But you can protect yourself from unpredictable energy prices and increasing power bills by generating your own renewable energy.
The First Solar-Powered Delivery Fleet in Australia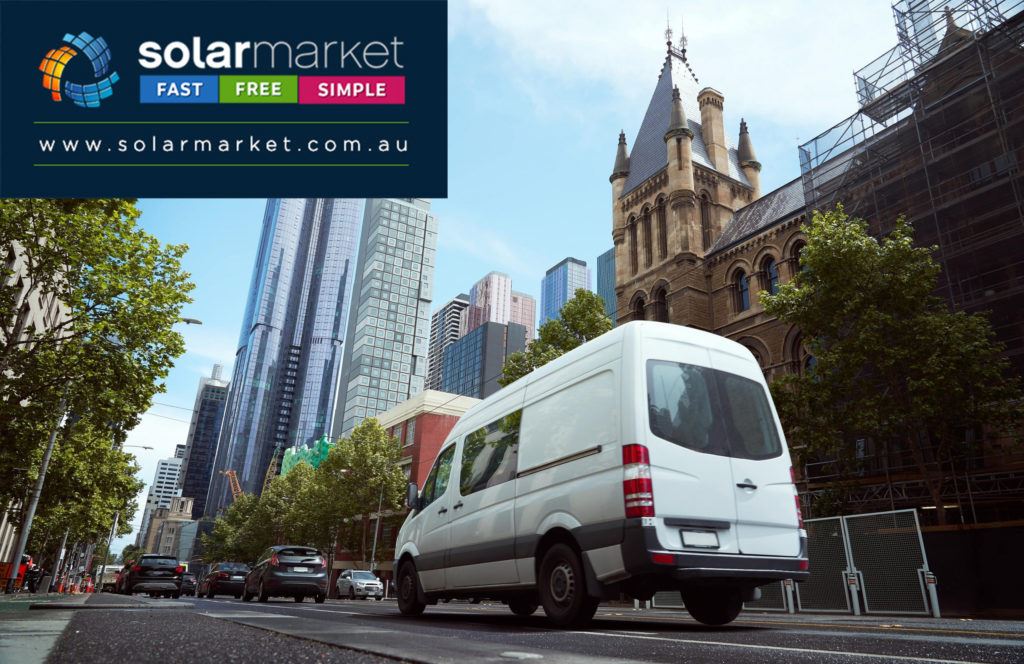 Sendle have partnered with Bonds Couriers to operate Australia's first fleet of solar-powered delivery vans. The fleet is operated in Sydney and gets 100% of its charge from the 319 panels on the distribution centre. Each van can travel around 200km's or work a 10-hour shift on its full battery. Interestingly, the 319 panels produce upwards of 600kW of electricity daily, which is 7 times more then what the fleet of vans need, so Bonds send a large amount of power back into the grid for others. This is a great first step for consumers and businesses to be able to transport their goods in a sustainable way.
Australia Has A Large % of Climate Deniers, Says Survey Conducted During Unprecedented Bushfires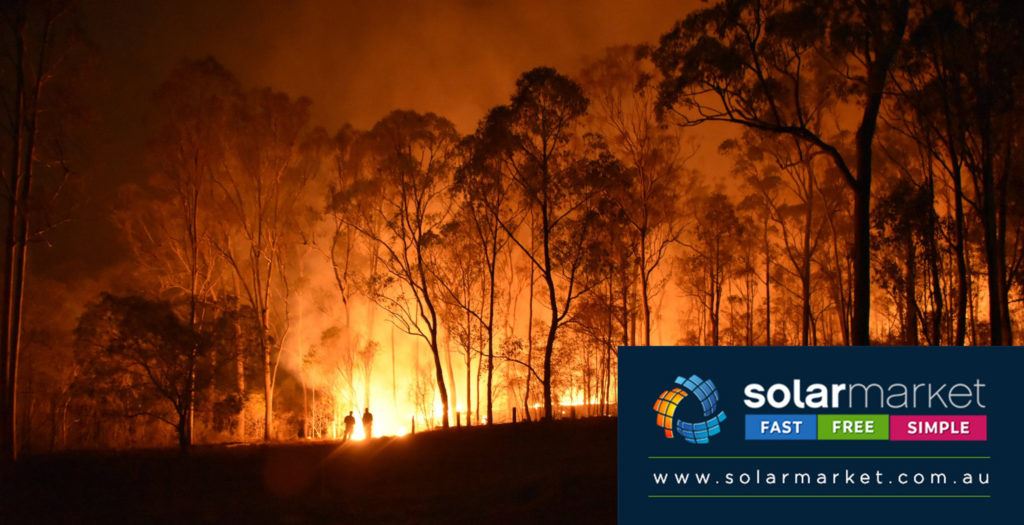 Research conducted by the University of Canberra found that the level of climate change concern varies depending on age, gender, education, place of residence, political orientation and the type of news consumed. It also found that Australia has more than double the global average of climate change deniers. Of the 40 countries surveyed Australia's 8% of climate change deniers is far bigger than the global average of 3%, but thankfully the US beat us (with a count of 12%). 15% of Australians say they don't pay attention to climate change news, and consumers in regional areas are less interested in climate change information then those in the cities. This explains how it's so difficult for political action to occur. Incredibly, this research was taken at the end of the unprecedented bushfire season of 2020.