Yet another rise in electricity costs is upon us.
Fresh from a slew of announcements earlier in the year that saw energy prices rocket to record highs across Australia, key industry regulators have sanctioned increases to baseline electricity costs as steep as 25% in some states – due to come into effect on Saturday.
This latest development, a reality none of us relish, is a punch in the gut for those already wrestling to stay afloat and keep their lights on. Winter is no longer around the corner, it's here, and the hard choice to keep the heat switched off is a decision more people will be confronted with.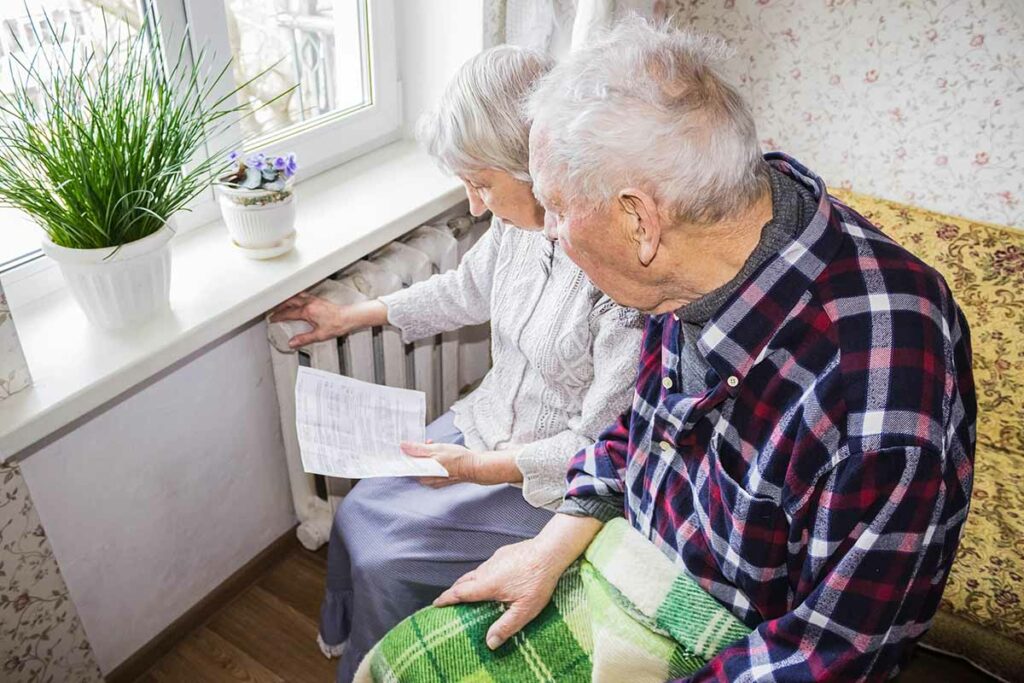 Read on to see if you're affected.
Highlights
Electricity prices in some states are set to rise between 20% and 25% on July 1st

This hike is steeper than the 20% to 22% increase in March

Changes will take effect tomorrow, on July 1st

The Announcement
In May the Australian Energy Regulator stated that they would be green-lighting an increase to the benchmark price of electricity in some states. This is referred to as the Domestic Market Offer, and it caps the maximum price that retailers can charge their customers for the energy they buy.
Tomorrow, this price surge will directly affect more than 600,000 customers in: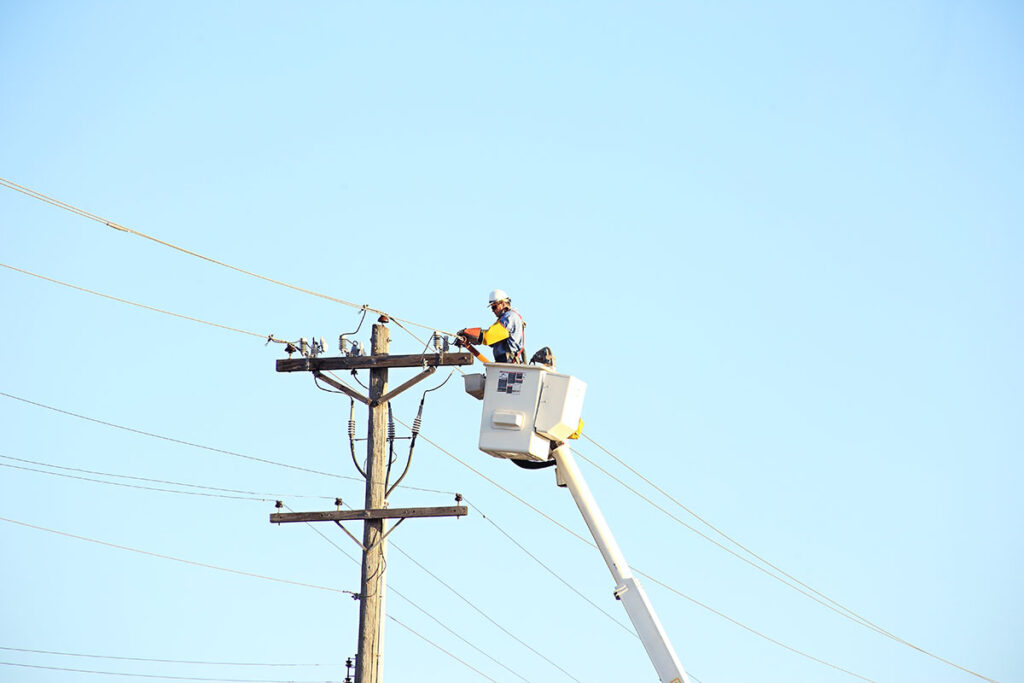 What About Victoria?
Victoria own regulator, the Victorian Essential Services Commission (ESC), has announced that they'll also be jacking up electricity prices by 25% on Saturday, directly impacting more than 400,000 households.
The Impact on Business and Inflation
It's crucial to understand that businesses aren't safeguarded from this news.
The amount they pay for energy is also set to rise on July 1st. Be prepared for this increase to trickle down to the consumer in the form of higher prices for goods and services. 
Do I Need to Pay More for Electricity?
Not necessarily. There are numerous energy retailers who offer rates below the Default Market Offer. 
If you've stuck with your plan for some time or want to make sure you're on the best rate, we advise comparing energy plans online with a free tool like Energy Market.
They simplify the process by allowing you to compare multiple deals online, all in one spot. 
Save With Winter Solar
If you've contemplated getting solar installed at home, then there's no better time than now.
Be installed this winter thanks to shorter installer wait times
Offset your heating costs with free electricity and save BIG
Minimise upfront costs with the best possible rebate (set to reduce at the end of the year, so act immediately)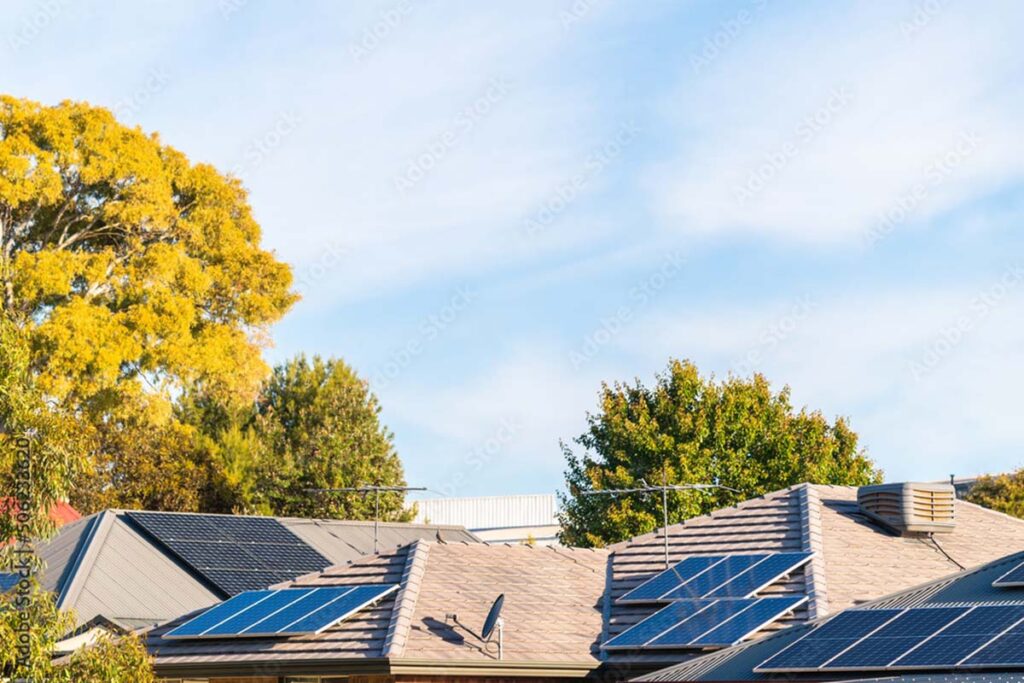 At Solar Market, our speciality is bringing you the best quotes from top solar installers. Simply click the link below, fill out our straightforward form, and start comparing offers instantly.

Will Energy Prices Go Down?
When questioned about the future of energy prices in Australia, AER chairperson Clare Savage cautioned Australians to brace for a turbulent 12 months, adding that we would need to see 'a stabilising in international fossil fuel prices' before any predictions could be made. 
Government intervention may soon draw to a close, so take immediate steps to secure your energy future. Act now to find a more affordable energy deal, and start generating your own free electricity with solar!
Conclusion
Remember, despite this rapid increase in electricity prices, there are ways for you to take control. Harnessing renewable energy sources, like solar power, can drastically reduce your electricity bills. Plus, by shopping around and comparing energy plans, you can potentially find a plan that softens the blow of these price increases.
As always, it's essential to stay informed about these changes in the energy market. Regularly check news and updates to stay ahead and ensure you're doing all you can to manage your energy consumption effectively.
Prepare today for Saturday's price surge – stay warm, stay wise, and most importantly, stay empowered in the face of these energy cost hikes.