What is a Solar Inverter?
The solar inverter is the heart of the solar system. It is a sophisticated piece of electrical equipment that is responsible for: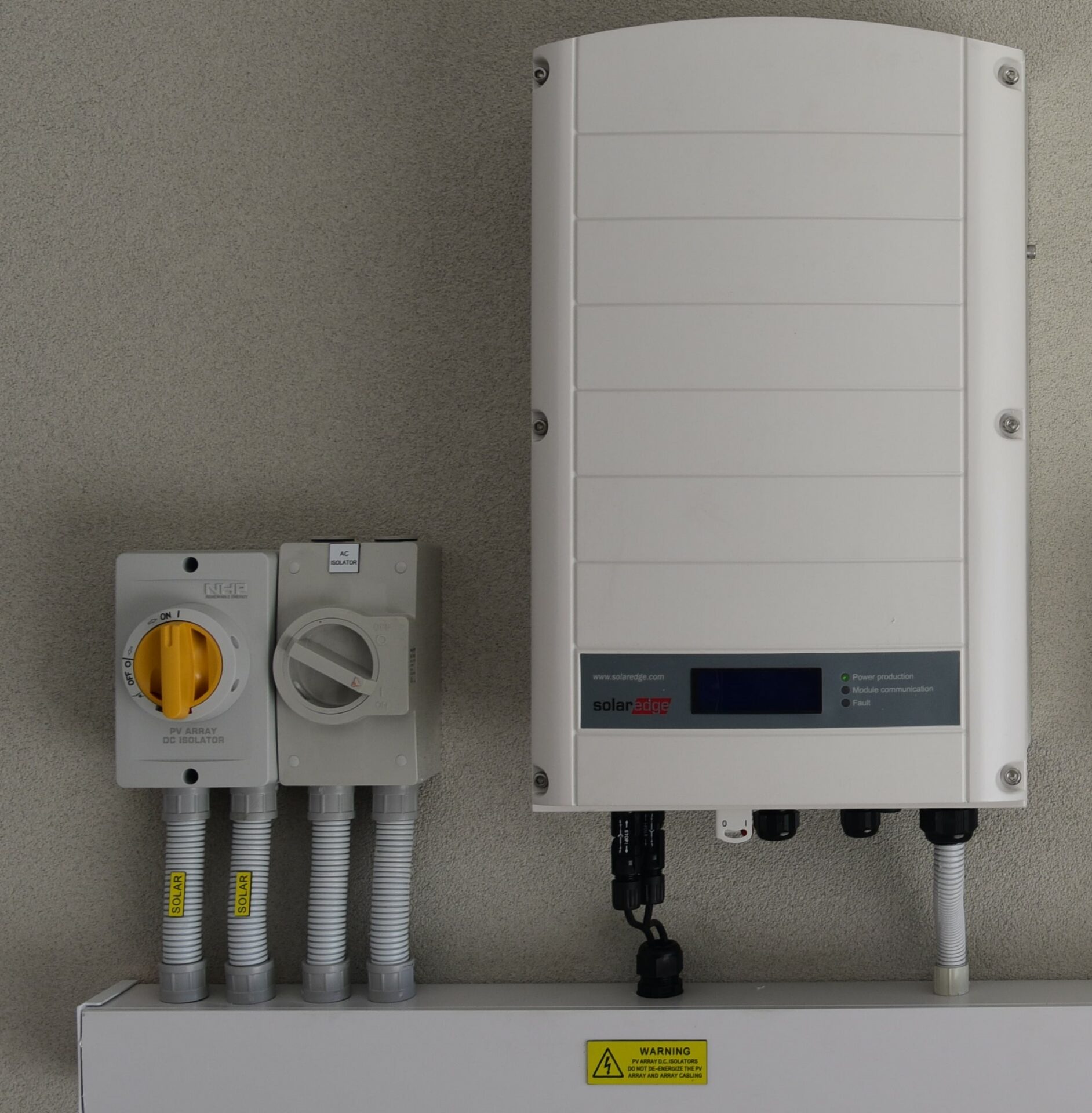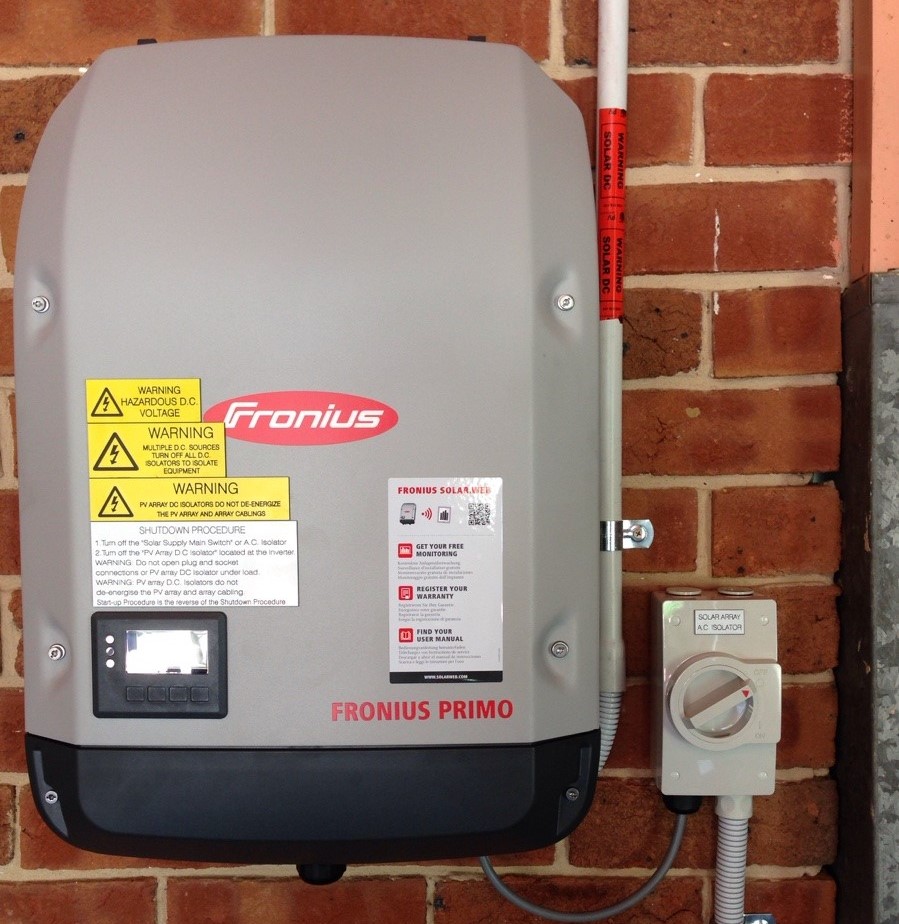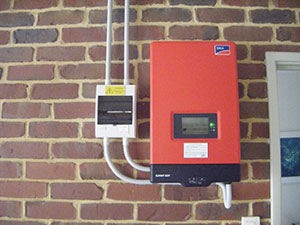 What Solar Inverter Brands Would You Recommend?
There are now many solar inverter manufacturers on the market but only a very limited number stand out:
Here are some of our recommended solar inverter manufacturers:
Since 1945, Fronius has proudly stood for the highest quality and innovation in power electronics.
Today, Fronius provides Australia's leading inverter; the Fronius SnapINverter series is one of the most technologically advanced and aesthetically pleasing inverter lines available. With various extra features as standard, the Fronius SnapINverter series is 'Still made in Austria. Still Smarter, Lighter and More Flexible'.
Unquestionably the world's leader in solar inverters in terms of volume and quality. Fully designed and manufactured in Germany, SMA sets the benchmark for solar inverters in the residential, commercial and utility solar markets.
SolarEdge invented an intelligent inverter solution that revolutionised the way power is harvested and managed in a solar photovoltaic (PV) system. The SolarEdge direct current (DC) optimised inverter system maximises power generation at the individual PV panel level, while lowering the cost of energy produced by the solar PV system.
Addressing a broad range of solar market segments, from residential solar installations to commercial and small utility-scale solar installations, the SolarEdge system consists of inverters, power optimisers, storage solutions, and a monitoring platform.
The SolarEdge system enables superior power harvesting and panel management by deploying power optimisers to each PV panel while maintaining a competitive system cost by keeping the alternating current (AC) inversion and grid interaction centralised using a simplified DC-AC inverter. Since beginning commercial shipments in 2010, SolarEdge has shipped approximately 6.7 Gigawatt (GW) of its DC optimised inverter systems and products have been installed in solar PV systems in 120 countries.
Founded in 2006, Californian company Enphase transformed the solar industry with their innovative microinverter technology and today, they have installed more than 36 million microinverters on more than 1.5 million homes across 130 countries, offsetting over 20.8 million metric tons of CO2 .
Since their beginnings in 1997, Sungrow have grown to become the #1 global supplier of string inverters, with one of the broadest portfolios of residential inverters currently on the market.
Sungrow has a strong 24-year track record in the PV space,  and their products power installations in over 150 countries, with over 154 GW installed worldwide as of December 2020. Sungrow offers a range of grid-tied and hybrid solutions and offers local Australian warranty support.
FULLY CERTIFIED, ZERO OBLIGATION