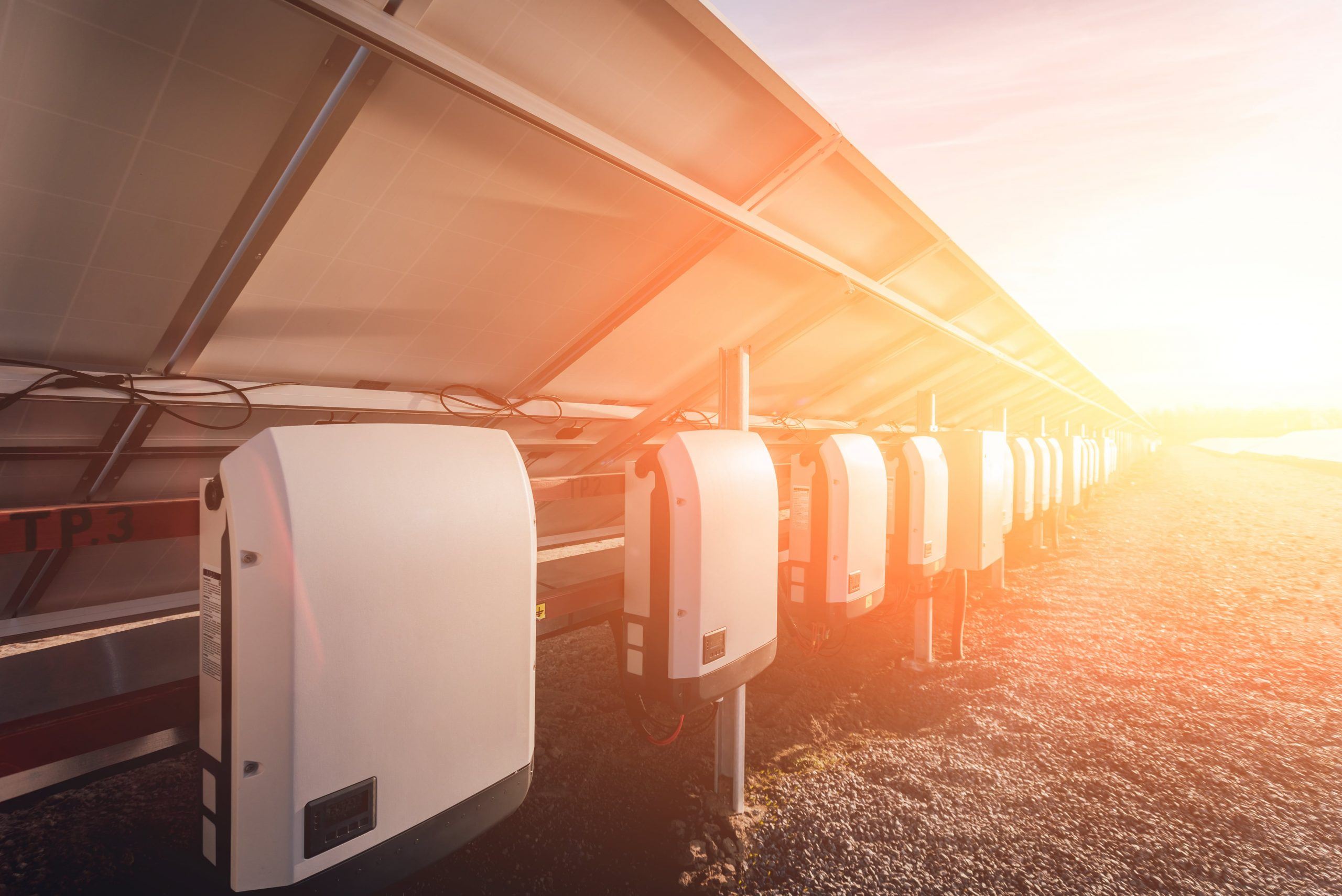 What is a Solar Inverter?
A solar inverter is the part of a solar system that converts power from the solar panels (DC electricity) into usable electricity (AC electricity) for your home. It's the heart of the system and needs to be chosen wisely to maximise energy efficiency and savings.
Types of Solar Inverters:
Standard String Inverter:
This is the most common inverter used in homes. They are reliable and cost effective and are usually installed in a garage or on the outside of the house. The downside of string inverters is that they can under deliver on power. If one solar panel fails, the whole system can drop out.
Micro Inverter:
Micro inverters are small inverters that are installed on the back of each solar panel. They're more energy efficient than string inverters but have high initial costs. Micro inverters are a suitable option for properties that are generally affected by a lot of shade.
Hybrid Inverter:
A hybrid inverter has the same functionality as a standard string inverter, with the difference being that the excess energy generated is stored into a battery. This battery is activated in the home when the system is not producing power and replaces the need to rely on energy from the grid. This type of inverter is usually installed for houses in rural areas that don't have access to a grid.
The Importance of Choosing the Right Solar Inverter:
Installing the correct inverter for your home, budget & lifestyle is crucial to maximising energy production and reducing your electricity bills.
Brands of inverters vary greatly in quality, features and efficiency so it's important to do research through reading reviews, speaking to CEC accredited installers and comparing quotes.
Considering solar? We take the stress out of finding the right installer.
Get Obligation
Free Solar Quotes