Slash your bills with Solar Panels in Brisbane!
When it comes to solar panels Brisbane, and the Sunshine State more broadly, punches well above its weight. In fact, Queensland has the highest percentage of homes with solar compared to all other states in Australia!
Take that NSW! Queensland's got you licked in the State of Origin and now they're smashing you in the race to renewables and solar savings. At least you'll always have your overcrowded beaches.
Now that we've got the NSW bashing out of the way, let's look at why when it comes to solar panels Brisbane has such an advantage.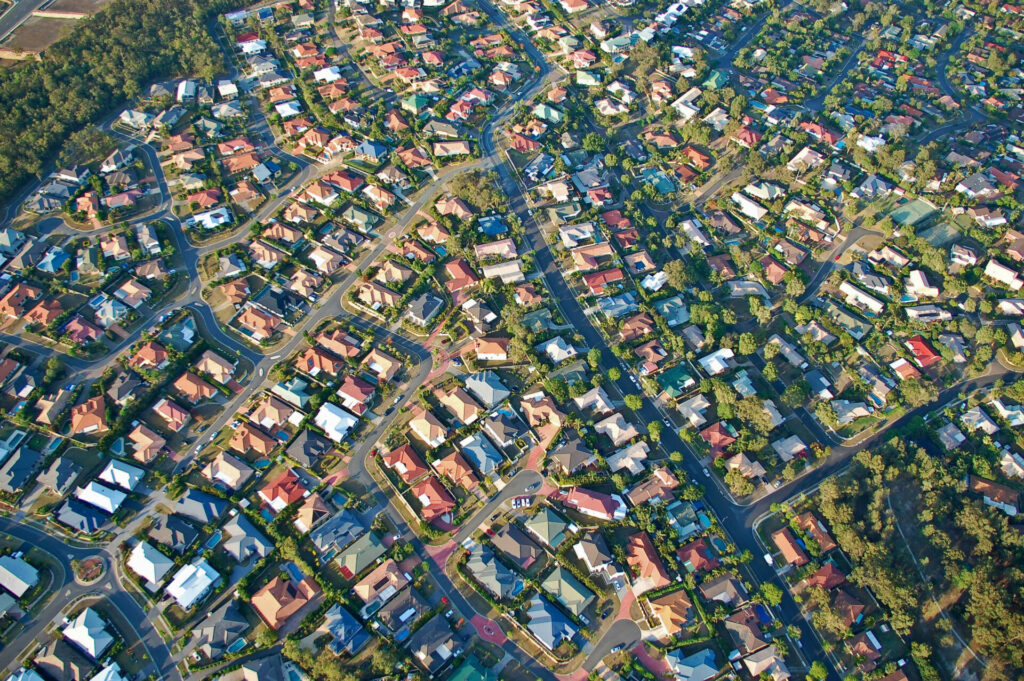 With so many homes with solar panels in Brisbane already, you are one of the last to be missing out on the benefits of solar.
If you're thinking about solar Brisbane has fast payback periods with many systems turning a profit in under 3 years. Here's why:
The Sunshine State sees 261 days of sun a year making it one of Australia's sunniest capitals, but what really sets it apart is the consistency of that sunlight. Because of its latitude, Brisbane solar panels don't experience that winter dip in production like a number of other capital cities do.
Getting solar panels in Brisbane means you can start slashing your electricity bills from day one.
If you're ready for solar panels Brisbane has plenty of legendary installers who can deliver a reliable and affordable solar system.
Fill in our easy form and we'll get you 3 FREE quotes from local Brisbane installers. Or keep reading for expert tips about buying solar panels Brisbane residents need to know!
Calculate the STC rebate for solar systems Brisbane homeowners can access
When installing solar panels Brisbane homeowners are eligible for the Federal Government's STC solar incentive. For the full explanation on how STCs work click here.
If you install a 6.6kW solar system Brisbane homeowners can expect the following discount off the cost:
As you can see, the number of STCs awarded goes down every year and runs out completely in 2031. This is to incentivise faster adoption of solar panels in Brisbane by delivering a bigger discount to those that buy early. The sooner you install solar panels in Brisbane, the more financial assistance you'll receive from the Government.
In this example, the number of STCs awarded to a 6.6kW solar system in Brisbane in 2022 is 82 but that number drops to just 9 STCs by 2030.
To calculate how many STCs will be awarded to your solar system in Brisbane, use this formula:
As an example, here is the formula for installing 6.6kW of solar panels in Brisbane in 2022:
Are there any state Government rebates for solar panels Brisbane residents can access?
At the moment there are no State level solar incentives available in Queensland.
The only rebate on solar panels Brisbane buyers can access is the Federal STC scheme.
Questions on buying Solar Panels Brisbane residents need to know: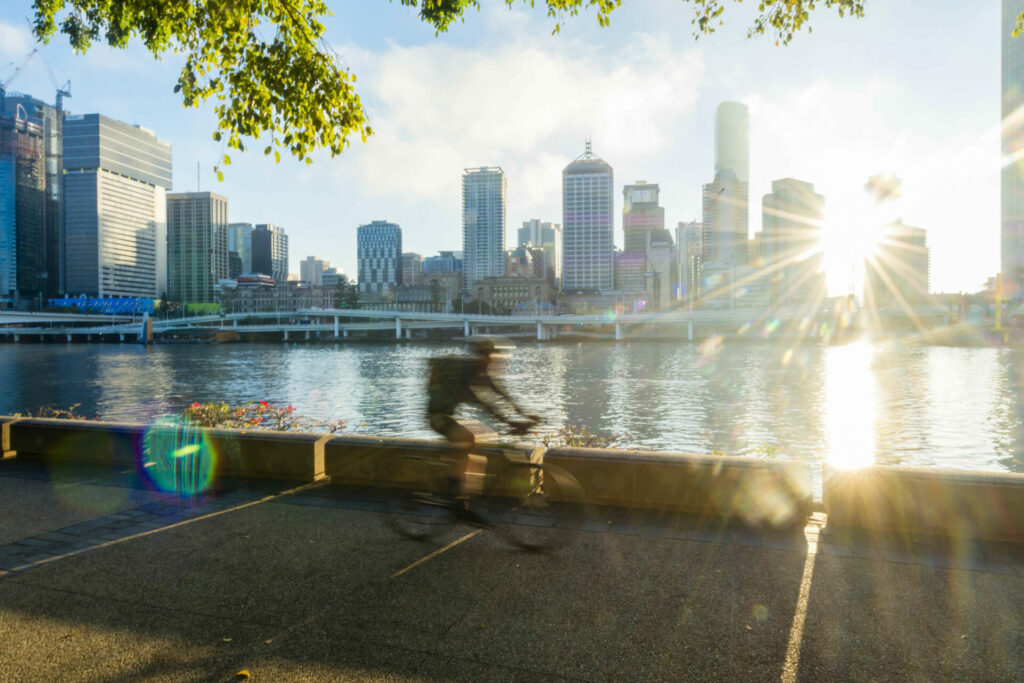 The 3 steps to getting great solar panels Brisbane buyers should follow
Step 1 – Calculate your system size
Do you need 4kW or 10kW? To calculate the right number of solar panels Brisbane residents can use our FREE Solar Quiz. Just 2 minutes to complete and takes the guesswork out of finding the right system size for your home.
Step 2 – Get 3 free solar quotes
When they're ready for solar panels Brisbane homeowners are best off comparing their options. Just fill out 1 form to get 3 FREE quotes from CEC accredited solar installers in Brisbane. We do all the legwork – you just need to compare and choose the deal you want.
Getting multiple quotes costs you nothing and can literally save you thousands.
Step 3 – Get Your System Installed
Now it's time to get your system and start saving.
The time between choosing a system and install day is usually pretty quick – as little as 2 weeks depending on your installer's schedule and electricity network approvals.
Generally it takes just one day to get your panels installed and your system switched on.
You'll be slashing your energy bills in no time!
When you go Solar Brisbane wins, you win, the planet wins
If you had to ask someone where's the best place to buy solar Brisbane definitely leads the pack.
• Slash your electricity bill
• Support local jobs
• Smash Sydney
What's there not to love?

Get 3 FREE solar quotes today and don't waste any more of Brisbane's perfect solar rays.
FULLY CERTIFIED, ZERO OBLIGATION