With over 38 years experience, SMA is the world's longest servicing solar inverter manufacturer. German engineered and designed, SMA is considered the #1 European inverter manufacturer brand by Australians. There are over 750,000 SMA inverters installed in Australia, producing more than 35% of all solar electricity in the country.
Thanks to their superior quality and reliability, SMA's range of 'Sunny' inverters are some of the most popular in Australia. Fittable to all modules, they can meet any grid specifications worldwide. And thanks to SMA's continued innovation they've set new worldwide benchmarks with maximum yields and leading edge efficiencies of 98%.
Australian customers can also rely on Australian support; with highly trained local SMA staff available for technical support via phone or email.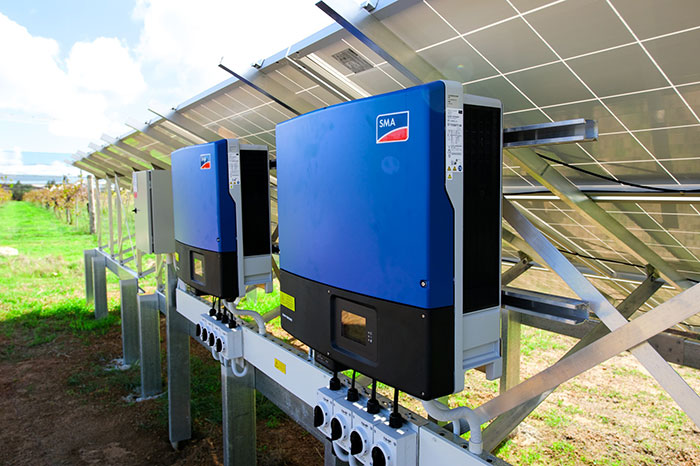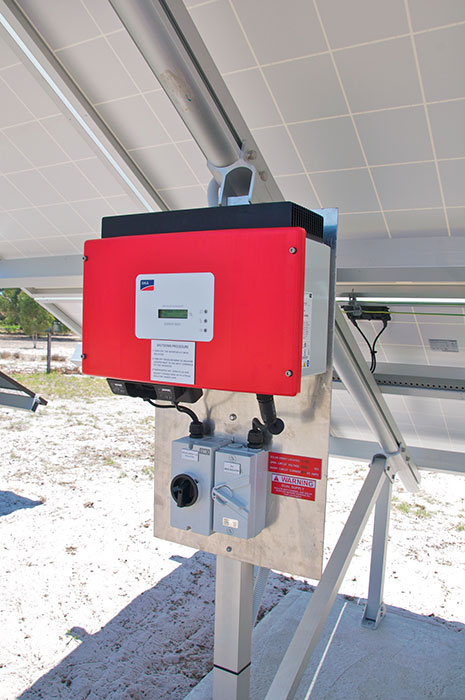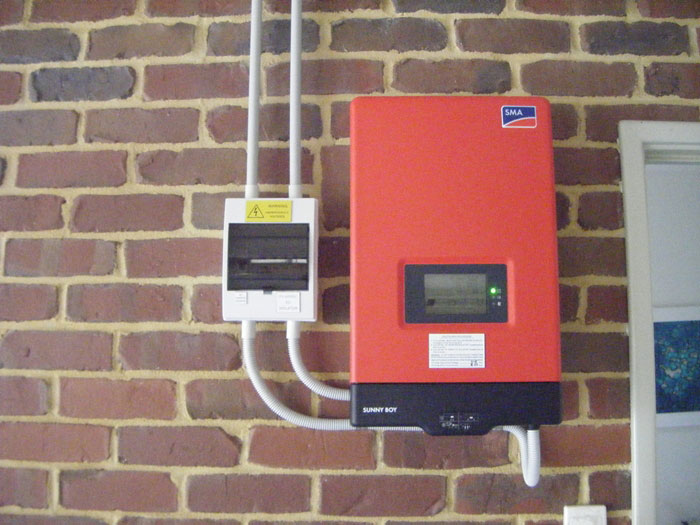 FULLY CERTIFIED, ZERO OBLIGATION