With electricity prices continuing to rise and homeowners becoming more conscious of running costs, the uptake of battery storage systems in Australia is expected to quickly grow into a billion-dollar-a-year market.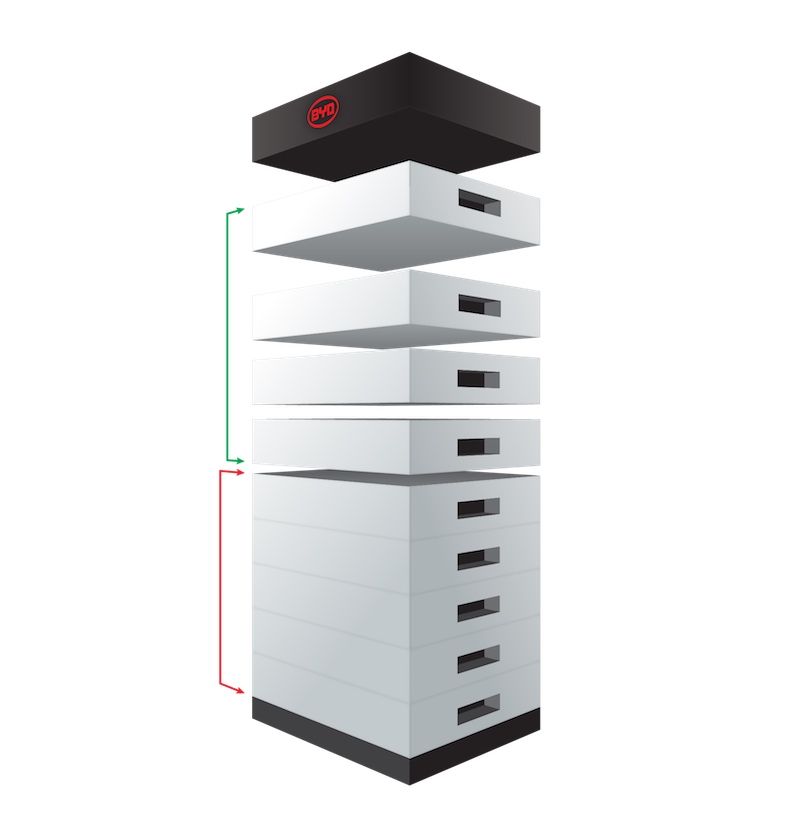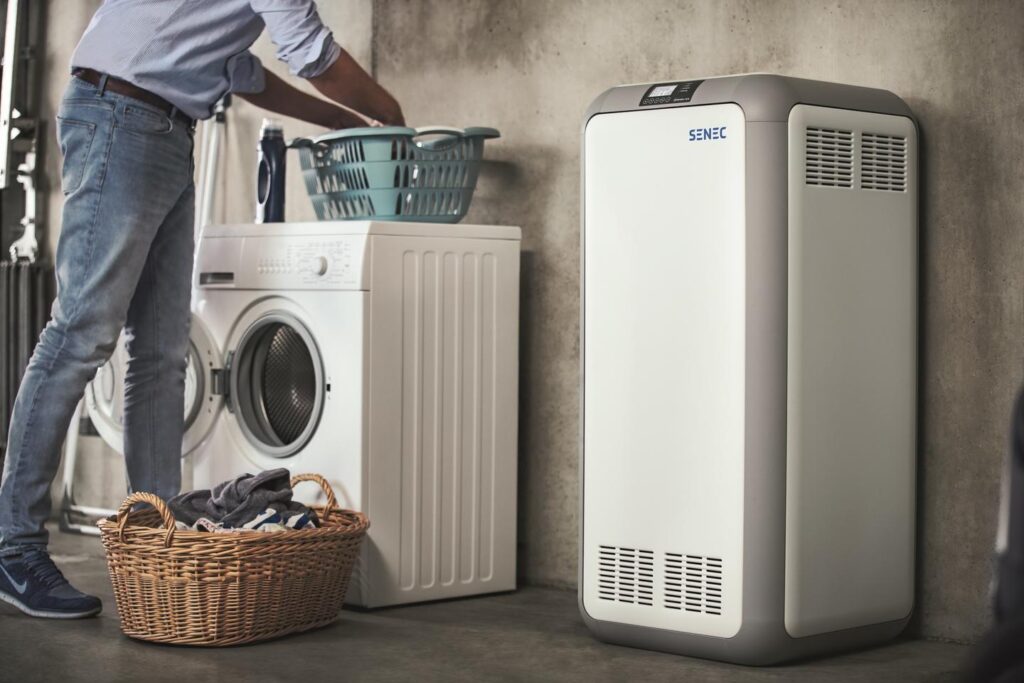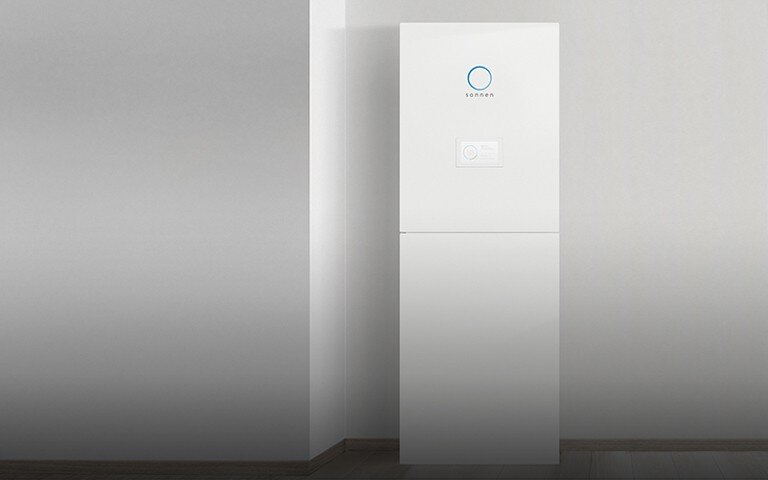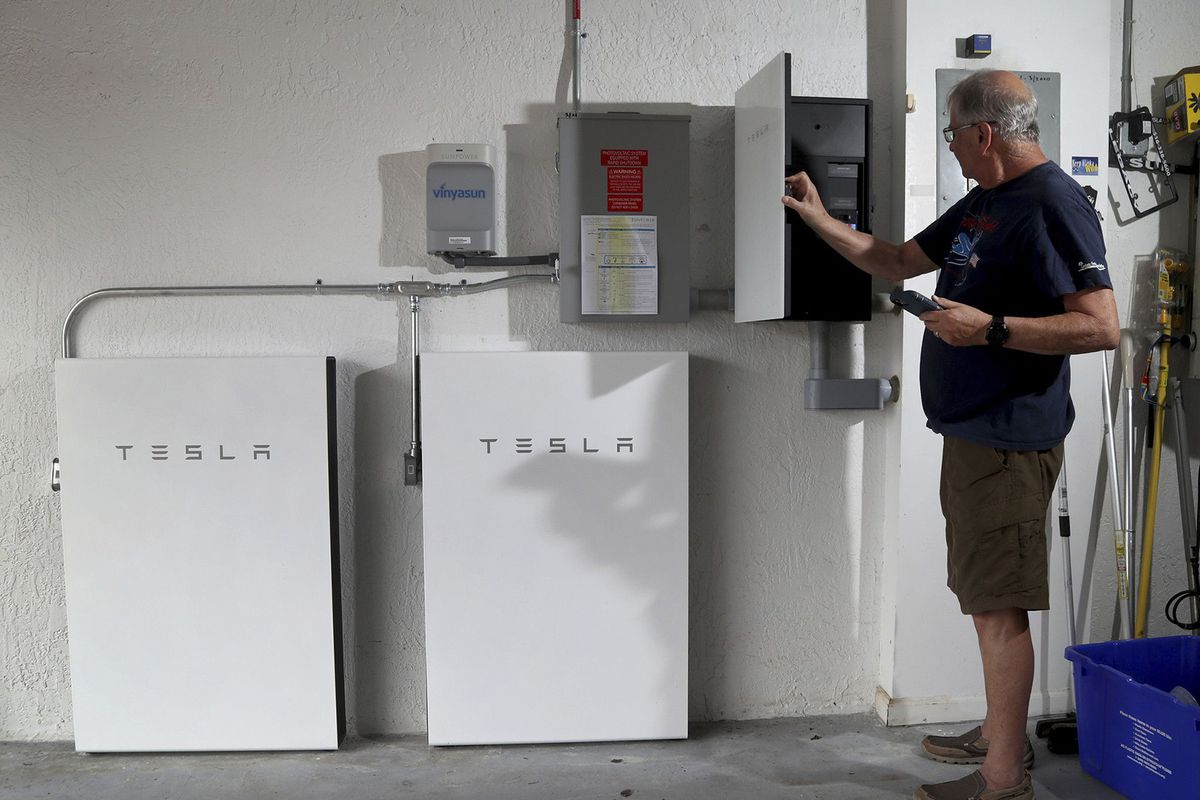 What Solar Battery Brands Would You Recommend?
The solar battery space in Australia is still growing, so expect to see heaps of new options crop up in the comings years. As of right now, these solar battery manufacturers are worth investigating:
Here are some of our recommended solar battery manufacturers:
Based in China and one of the largest, longest standing battery manufacturers on the planet, BYD offers an impressive range of products to help power your home.
With a strong focus on the Australian market, Senec is a German manufacturer that has received multiple industry awards since its founding in 2009.
This German battery manufacturer is breaking ground. Considered a market leader their products look great in your home and deliver great performance.
The rock stars of the solar battery world, Tesla's products are instantly recognisable and beautifully designed. Let's take a closer look to see if they deserve their legendary status.
FULLY CERTIFIED, ZERO OBLIGATION