Founded in 2006, Californian company Enphase transformed the solar industry with innovative microinverter technology which turns sunlight into a safe, reliable, resilient, and scalable source of energy to power our lives. Today, they have installed more than 36 million microinverters on more than 1.5 million homes across 130 countries, offsetting over 20.8 million metric tons of CO2 .
Enphase microinverters get the best out of each panel and ensure that your overall solar power system performs to its maximum capability. What this means, is that over time an Enphase System will always outperform a string/conventional solar system, translating into real savings for you.
Enphase maintains a high level of focus on product reliability and quality; microinverters are taken from the production line every day and tested at Enphase laboratories in California and New Zealand. This rigorous and continuous testing ensures that Enphase microinverters stand the test of time.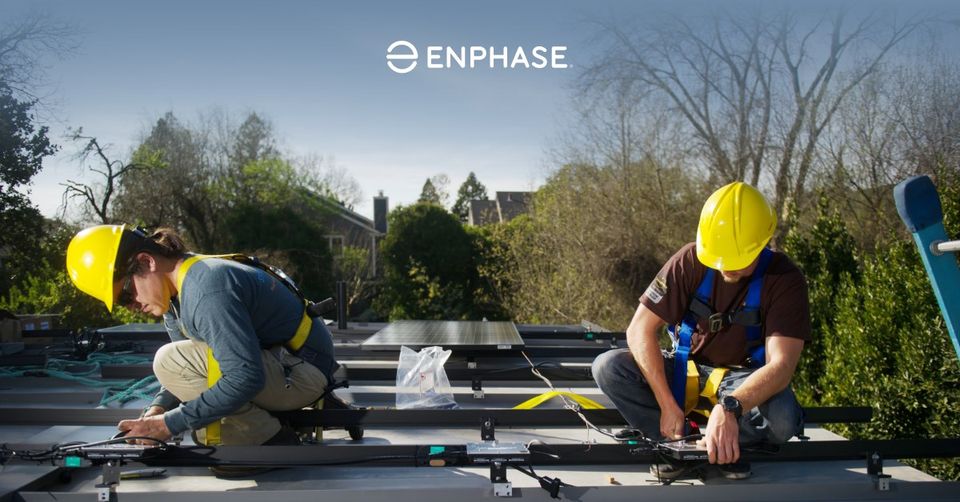 FULLY CERTIFIED, ZERO OBLIGATION