The Federal Government has entered into an official partnership with the Clean Energy Finance Corporation (CEFC), pledging $125 million towards promoting the construction of homes compliant with high energy efficiency standards.
The investment will be distributed via the Commonwealth Bank of Australia's Green Home Offer. This fund will support a range of energy solutions for homeowners, including battery-ready solar panels, electrification, and heat pump water systems.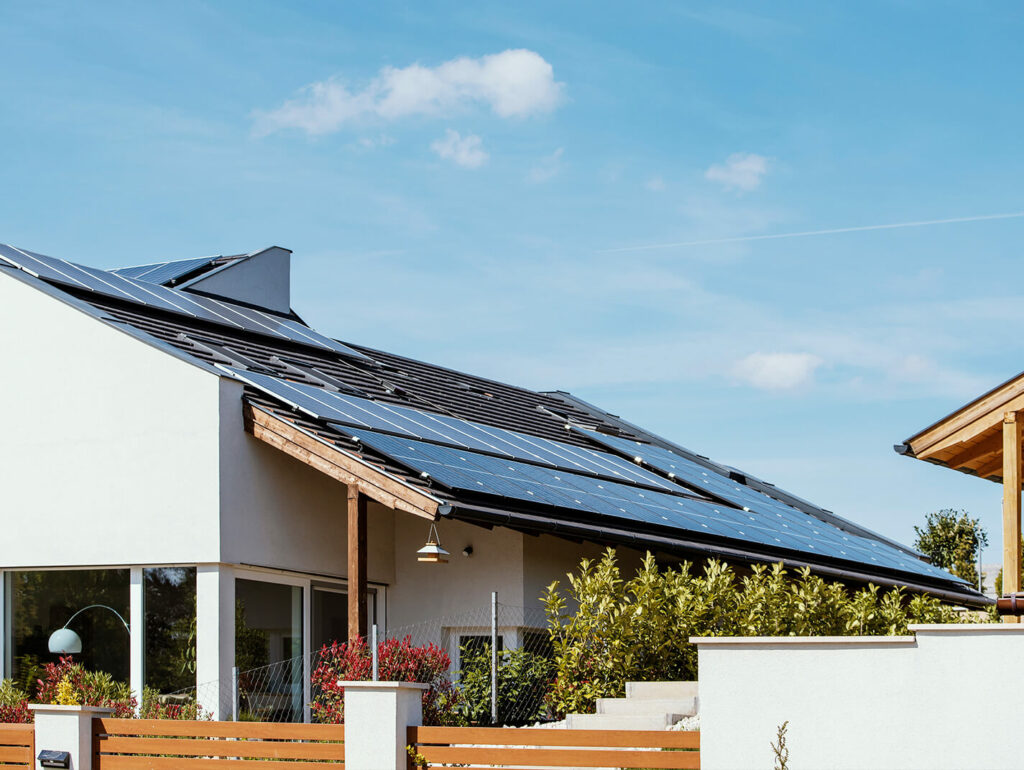 Highlights
CommBank is offering discounted variable rates on home loans for energy efficient builds

Save 0.39% on comparison rate

Inclusion of solar system in planning a requirement to qualify

Inside the Green Home Offer 
Homeowners who buy, build or renovate their homes to be more sustainable and energy efficient can benefit from a discount of up to 0.18% p.a. on a standard variable home loan rate for a duration of five years.
As per insights from the Green Building Council Australia, the adoption of rigorous energy efficiency measures and the integration of solar PV could translate into an annual saving of up to $800 on household energy expenditures. Additionally, the offer might result in interest payment reductions on home mortgages, leading to financial savings over the course of a loan term.
Eligibility Criteria for the Green Home Offer 
Prospective applicants for the Green Home Offer need to satisfy one of the following options: 
Option 1:
The residence is in alignment with the Green Building Council of Australia's (GBCA) Green Star Home standard. 
Option 2:
Your residence must fulfil all the ensuing criteria: 
Achieves a rating of 7 stars or above on the Nationwide House Energy Rating Scheme (NatHERS).
Features a heat pump hot water system.
Is fully electrified with no gas components.
Is installed with a solar PV system relative to the house size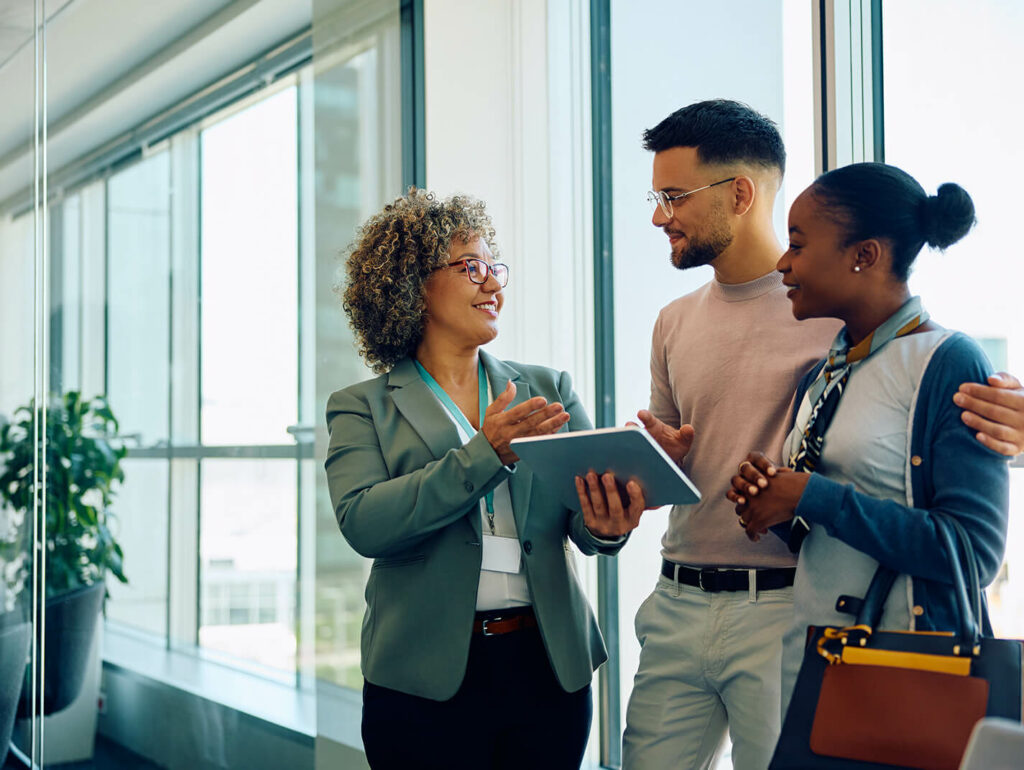 How Solar Market Helps You Qualify for the Green Home Offer
In summary, the partnership between the Federal Government and CEFC is focused on encouraging energy efficiency in the Australian housing sector, potentially offering homeowners both environmental and financial benefits.
New products from lenders and financial institutions like the Green Home Offer mean investing in renewables and green technology not only makes environmental sense but also makes sense from a financial perspective too.
If you're thinking of building or renovating your home, then consider CommBanks Green Home Offer and line up an appropriate solar system at a great price with 3 free quotes from certified solar installers.