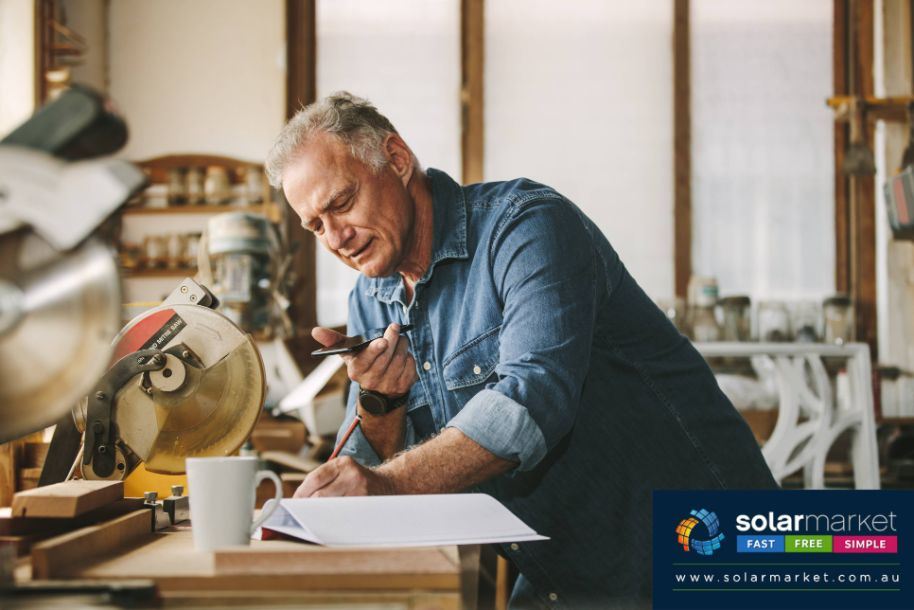 Secure Your Retirement: Take Control of Expenses with Solar PV System
Whether you're hoping to retire within the next few years or the next 10, it's never too early to start thinking about your retirement plan and how you are going to manage expenses once the stability of an income is no longer there to cover costs.
While some will throw a portion of their funds into stocks or even investment properties, these types of investments can be high risk if you do not have the finances to fall back on. Others heading towards retirement will focus on minimising overheads and living costs, therefore being able to stretch out their retirement fund and savings for longer.
To do this, expenses such as your electricity bills are going to be the prime focus and installing a solar PV system could be the solution.
Minimising Electricity Bills But Not Consumption
As a future retiree, it's likely your home energy consumption may increase due to the fact you will be home more often instead of at the office or on-site at work. Even if your retirement plans include a lot of out of the house activities your need for electricity to run the household isn't going to disappear. This is why a solar PV system is a beneficial no-risk investment to consider for your retirement plan.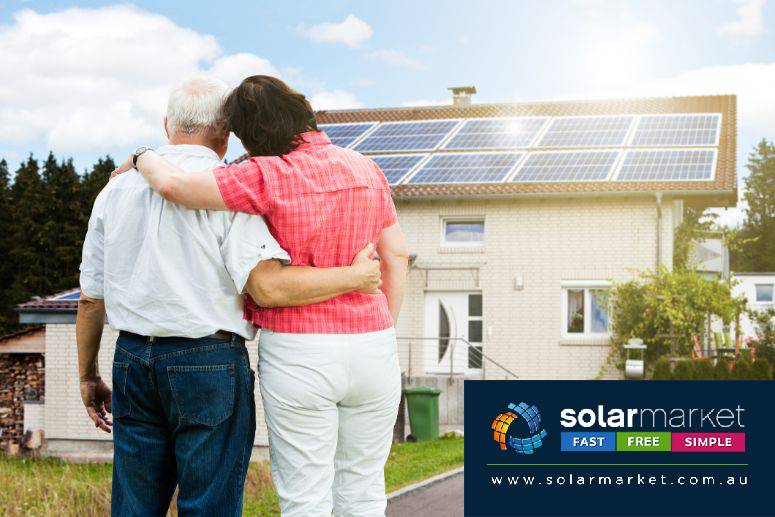 By installing a solar PV system on your roof you will be able to produce your own daytime electricity for the household to run and only be charged for the excess energy needed which the solar PV system has not produced (at night when panels are not receiving sunlight).
Some households have seen electricity bills decrease as much as 80% after installing a solar panel system and have seen a return on investment in as little as 2-5 years. This fast return on investment means you could install the solar PV system prior to retirement and be pocketing the savings to add to your retirement fund.
In addition to having a quick return on investment period, solar panels have a lifespan of 25 years with warranties to match, meaning you won't have the issue of high maintenance costs post-installation.
"Installing solar when you're planning for retirement is a good idea. You can spend the money while you still have disposal income and then get the savings when you need them most."
Sue from Seaholme, Melbourne | Source: AEF
Choosing a solar panel system for your retirement plan
Before deciding on a solar panel system the first thing you will want to do is determine what size and models are going to be most beneficial and cover the majority of your electricity bills, as well as have a fast return on investment. You can grasp a good idea of this by using our solar savings calculator or by speaking directly to solar installers who can provide tailored quotes and recommendations for you.
Be put in touch directly with local solar installers and request obligation free solar quotes to compare and get the best deal for your retirement plan.