The benefits of having solar panels in Sydney:
Contribute to Sydney, help the planet, grow your savings.
Maybe not in that order – we all have different priorities (some people choose to support GWS over a good team, for example) — but all three are guaranteed when you harness solar technology to power your home.
Every hour, more solar energy hits the earth than all of humanity needs for an entire year. That's a whole lot of rays. Just think, if Bondi was packed with solar panels rather than tanned bodies, Sydney would be well on its way to being fully powered by the sun!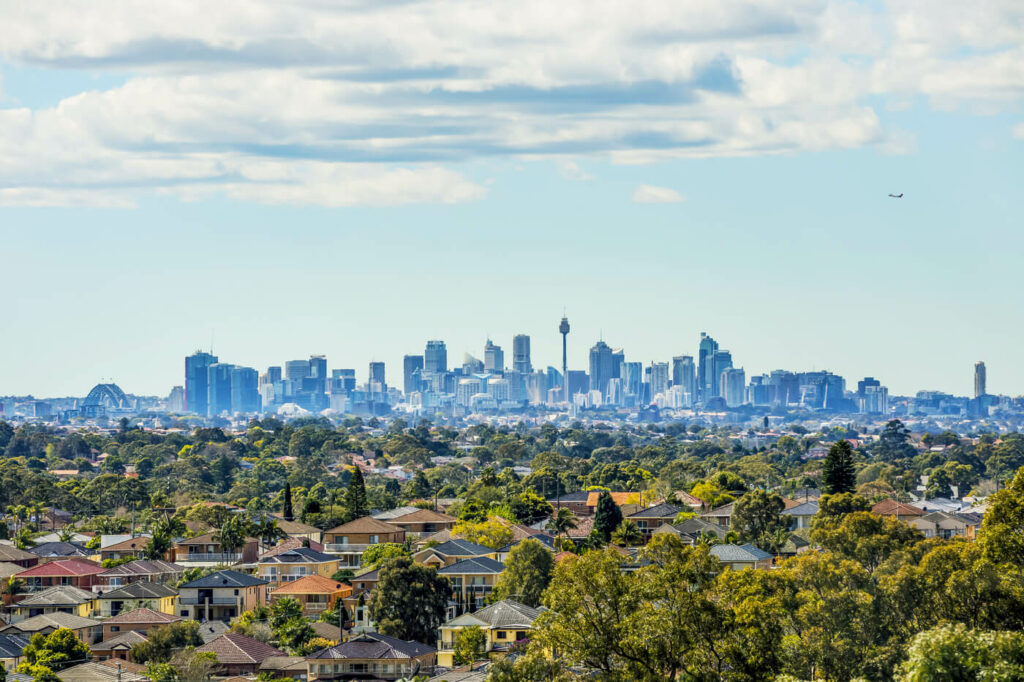 When it comes to purchasing a solar system, Sydney residents have a lot of advantages available to them that other capital cities don't. That's because, for many residents in Sydney, solar and batteries are subsidised by the NSW and Federal Governments.
Free solar systems for Sydney's low-income households are even available to make getting solar panels in Sydney more affordable for those that need them most.
If you want solar panels Sydney is a great place to install it! You'll be able to:
🌞 Grow your savings — use our solar savings calculator and witness how much you can save by having your own solar system. Many Sydney households have reduced their bill by up to 80%, with some even being in credit!
🌞 Support Sydney — contribute to a sustainable, ethical and growing renewable energy sector responsible for 1000's of local NSW jobs.
🌞 Help the planet — getting rooftop solar panels in Sydney could prevent 100 tonnes of Carbon Dioxide over the next 30 years.
So, what's holding you back? 
Get three free solar quotes for your solar panels in Sydney and make the switch today!
Or read on for insider tips on getting solar panels Sydney buyers need to know.
Steps to getting solar Sydney buyers need to follow
Getting for solar Sydney residents is a lot like the rest of Australia:
Step 1: Calculate your system size
Step 2: Line up some quality quotes and compare
Step 3: Choose which quote you like best and organise your install
Sydney solar and batteries: State incentives
Every Sydneysider is able to access the Federal Government STC rebate to help cover the cost of a solar system. That's great, but there are also a few additional State Government incentives we've covered below.
Solar Systems in Sydney for Low Income Households
To support the community, the NSW State Government is offering residents in eligible areas of Sydney and other parts of NSW solar and battery systems (3kW) for free!
If you qualify for this initiative, you could save up to $600 on your power bill every year with no upfront cost to you – that's twice as much as the current annual Low Income Household Rebate!
Interest-free Loan for Sydney Solar and Batteries
For eligible postcodes in Sydney, solar and batteries can be installed and paid for with interest-free loans of up to $14,000. These interest-free loans (up to $9,000 for retrofitted battery systems and $14,000 for solar plus battery systems) give Sydney residents a foot in the door to cheaper, cleaner and more self-sufficient ways of living.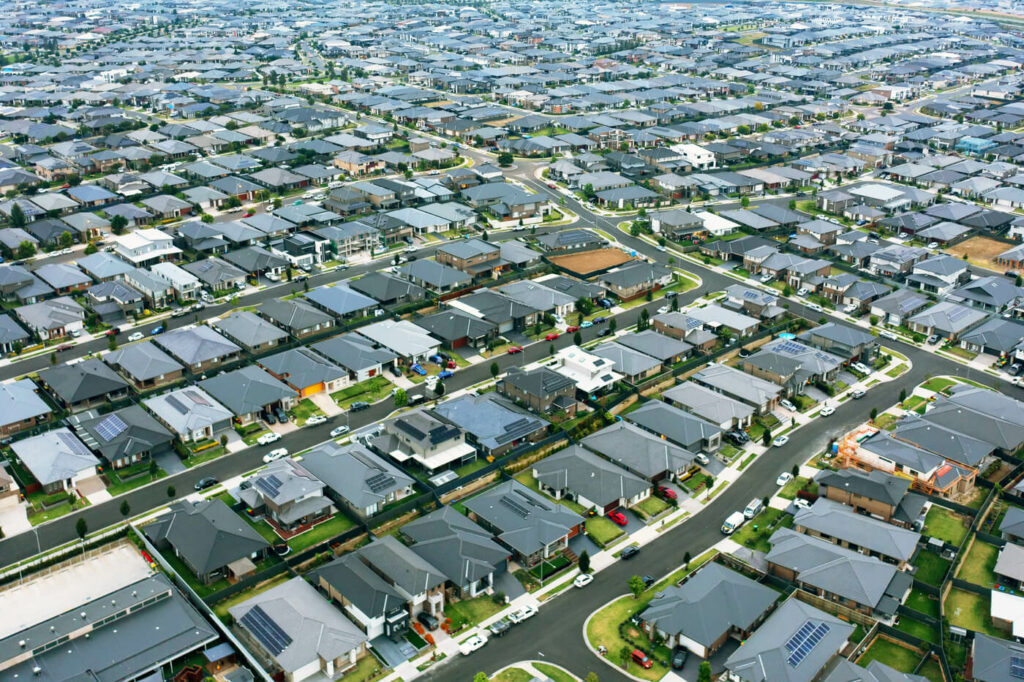 Buying a solar power system in Sydney? Here's how you calculate the STC rebate.
If you invest in a solar panel installation in Sydney, you are automatically eligible for the Federal Government's STC Solar Incentive.
That said, the number of STCs available to 6.6kW solar systems in Sydney is scheduled to decrease from 100 in 2020 to just 9 in 2030, with the scheme ceasing completely in 2031.
Designed to get more people interested in solar system installation in Sydney, earlier adopters enjoy a bigger upfront discount and are more likely to pay off their solar power system early.
For a simple way of calculating how many STCs will be awarded to you, use this formula:
As an example, if you're planning on installing solar panels in Sydney in 2022, then your calculation would look like this.
FAQs: The questions about solar panels Sydney residents need to know
Ready for solar panels, Sydney?
From saving the environment and growing your savings, to contributing to local jobs and harnessing the power of Sydney's endless sunny days – what's not to love about solar? 
Get 3 free solar quotes today and don't waste any more of the sun's rays. 
Or continue your research by learning which solar rebates are available in NSW through the link below.
FULLY CERTIFIED, ZERO OBLIGATION