In this week's solar round up:
Renewable energy generated in SA using expired beer. 
Black wind turbines lower migratory bird deaths.
5000 jobs are set to be created in WA if the 90% renewable target is met.
30 regional schools in WA have had rooftop solar installed.
From Pints To Plugs | Expired Beer In SA Generates Renewable Energy for Sewage
Due to initial lockdowns and bar restrictions in March, an abundance of expired beer has been yet another fall out from the COVID-19 pandemic.
With over 150,000 liters of the expired beer clogging up South Australian breweries each week, the Glenelg Wastewater Treatment Plant opened its doors to the frothy beverage as a reactor to the treatment plants main 'digester' tank. Discharged beer combines with sewage sludge where it then produces a biogas.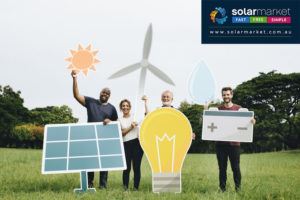 The biogas is then used to run the site's gas engines, creating renewable electricity. It is estimated that the 150,000 liters of incoming beer each week have generated enough renewable energy to power around 1,200 homes.
As explained by SA Water's Lisa Hannan, the addition of the beer to the waste plant has had significant results. The wastewater treatment facility would normally generate enough biogas to run 80 percent of the overall plant. The recent influx of expired beer however has left the waste facility entirely self-sufficient.
In the wake of the pandemic, SA's Glenelg Wastewater Treatment Plant aims to continue this sustainable practice by appealing to other breweries and small businesses to consider trade waste agreements. Cheers to that!
Once You Go Black You Never Go Back | Wind Turbines Paint Job Saving Wildlife
Like a moth to light, wind turbines are notorious beacons for wild migratory birds. With a gruesome death toll of 5.2 dead birds for every GWh generated by the turbines, the Norwegian Institute for Nature Research has offered an interesting solution to the problem.
Four out of sixty-eight turbines at a Norwegian wind farm have been selected for a black paint job as part of a trail to discourage bird accidents. By painting just a single blade on a turbine black, bird collisions are estimated to reduce by 72%.
So, why are birds colliding with wind turbines in the first place? Turns out, wind turbines are often a blind spot for a va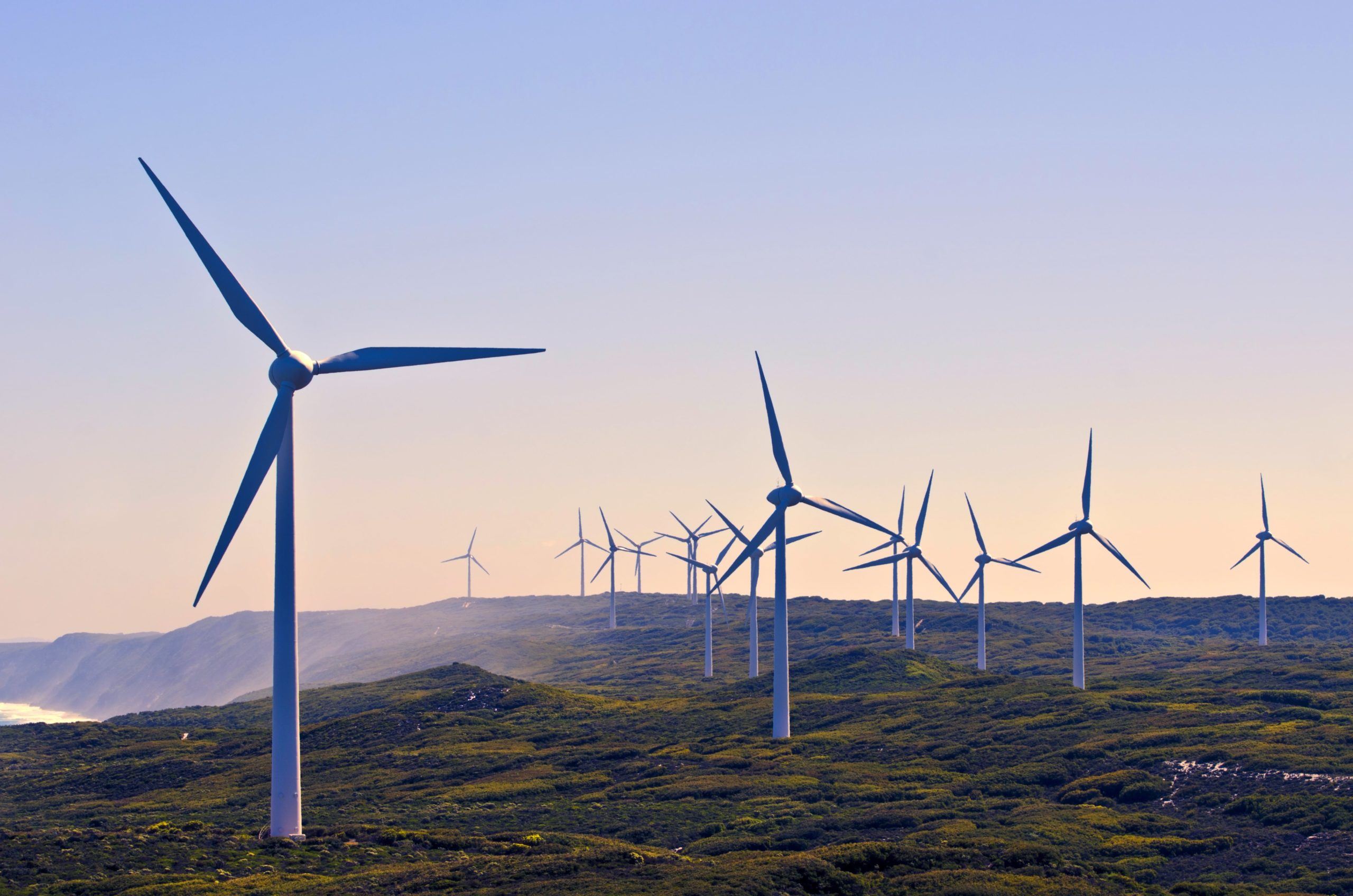 riety of birds.
Birds such as cranes have a wide field view due to their eyes being set on the side of their head. Although effective for scanning the ground for food, a wide view effectively leaves birds blind when they are flying.
By darkening the turbine blade, the aim is to make the movement more noticeable. A safer environment means birds can continue to use the area without any collisions and humans can generate renewable energy ethically.
A Shift To A 90 Percent Renewable Energy Grid Could See WA Create 5000 Jobs A Year
This is a classic story of renewables to the rescue! With one of the largest recessions that Australia has ever seen, job security has been at the forefront of our minds. Western Australia is tackling potential job losses by delving harder into renewable energy.
A report by the Sustainable Energy Now, highlights that moving WA's interconnected system to 90% renewable by 2030 is not only economically smart but could create thousands of jobs to sustain Western Australians during a time of economic downturn.
Of course, to reach this goal by 2030, a substantial amount of extra wind, solar and hydro infrastructure will need to be built. This influx in construction is predicted to open up over 5000 new jobs a year in engineering, planning, manufacturing, transport, warehousing, design, construction, installation and decommissioning.
30 Regional School Rooftops Capture Solar Rays
As part of the McGowan Distributed Energy Resources Roadmap, a 2.1 MW solar roll out has begun to be implemented in the Pilbara.
As part of the roll out, 30 schools across the regional North West are set to study under PV solar system installations. Horizon Power's partnership with the Department of Education has accumulated a budget of 5million for the solar scheme as it aims to educate children and teachers on the practical use of solar technology.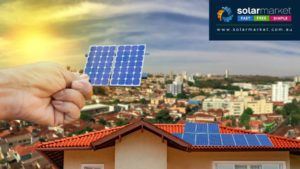 It is estimated that the installation of solar panel systems on school properties will save each institution 27% on electricity costs, meaning $1.7 million will be saved collectively over each year.
If you too are interested in saving on your electricity costs by switching to renewable energy, get 3 free no-obligation quotes from local installers and start saving now!