2022 marks a shake up for solar retailers, installers, agents and manufacturers with new STC compliance changes being rolled out by Australia's Clean Energy Regulator (the CER). (If you're not familiar with STC's, it's the Federal Government's "solar rebate" which isn't technically a rebate, but instead an "incentive")
These new rules may have come into effect on April 1, but they're no joke.
They have been brought in to try to rid the industry of "cowboy" installers fleecing homeowners with overpriced, junk systems while also accessing the taxpayer-funded solar scheme.

If you are an installer click here to read our dedicated article about how these changes will impact you. If you're looking to buy keep reading!
In their 2 minute video explainer video, the CER assert the changes to the STC incentive are designed to:
Level the playing field within the STC scheme
Maintain the integrity of the Solar PV sector
Benefit participants who do the right thing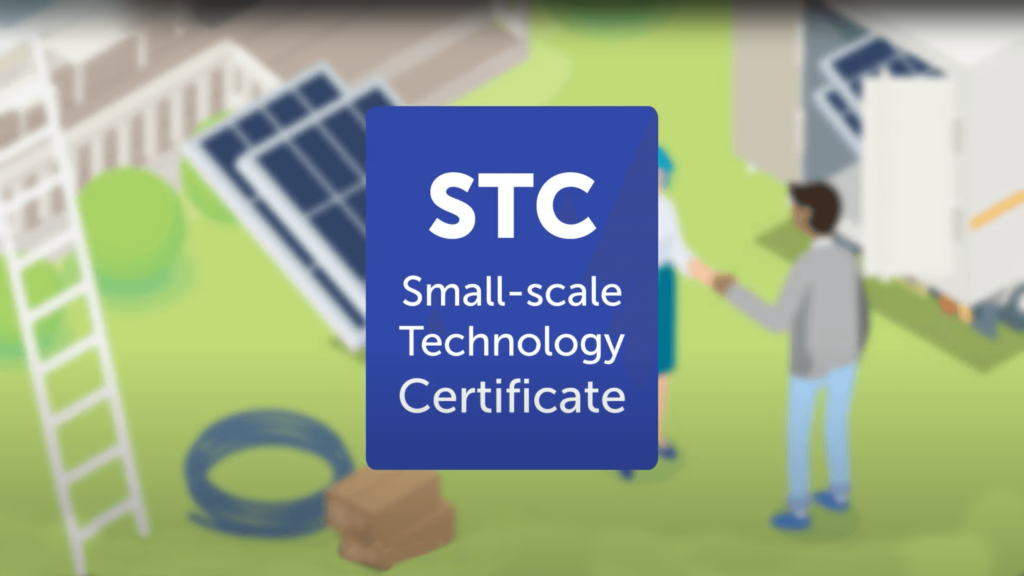 This all comes after a report found that the Small-scale Renewable Energy Scheme (SRES) could be more effective and fair.

If only the AFL had the same level playing field… (Someone get McLachlan and the AFL on the phone — Gold Coast Suns should be able to play with 2 extra players this season.)
How will these STC changes affect you?
If you're a consumer – it aims to reduce your risk of getting ripped off, which as solar advocates we're all for.

Remember, solar is like any purchase: always compare quotes and research your installer's track record before you hand over a single cent.

If you're a solar retailer or solar installer – it means a whole lot more paperwork.

Changes include:
More comprehensive written statements for retailers
More comprehensive written statements for solar system designers
More comprehensive written statements for installers
Regulation of serial number data collection for solar components
For more information on STC regulatory compliance for the solar industry, follow the links below to watch the Clean Energy Regulator's quick videos:
IF a solar industry participant is non-compliant, the Clean Energy Regulator will be able to declare a business is ineligible to participate in the Federal solar incentive – the STC scheme.

As taxpayers, this should give us a bit more confidence our money is going where it's meant to.

If you're an installer check out our full article on how these changes affect you.
Protecting the Australian Solar Industry
As Australians, we all strive for a better and brighter future for all. These changes stay true to those values, ensuring that the STC incentive is being utilised to its full capacity and therefore having the greatest positive impact on Australians and the environment we live in.
If you are planning on getting solar panels installed on your home, check to see if your installer of choice is aware of these changes to STC compliance. Reputable and trustworthy installers and retailers will have no problems answering any questions you have regarding these changes.
Solar Market will only ever provide our community with quotes from solar installers that take regulatory compliance improvements like these in their stride.
If you have any queries regarding these changes, you can email the Clean Energy Regulator at enquiries@cleanenergyregulator.gov.au or call on 1300 553 542.
Let us know your thoughts in the comments or chat with us on Facebook or Twitter. As always, you can stay up to date with all the solar news you need to know at our Solar Market blog.