Last year, the Australian federal government committed $19.2 million in the Budget to reform the Small-scale Renewable Energy Scheme (SRES). The aim being to better protect consumers and increase integrity in the rooftop solar sector.
So that brings us up to the changes which have been implemented by the Clean Energy Regulator (CER) as of 1st April 2022. And before you say anything, yes, we already checked and no, it's not an elaborate April Fool's joke.

If you're looking to buy solar check out this dedicated article and find out how these changes affect your purchase. If you're an installer keep reading.
The new SRES requirements for installers
Kicking off from 1 April 2022, all installers will be subject to a range of new legal requirements to still be eligible to create small-scale technology certificates (STCs).
In addition to the existing requirements stipulated by the Clean Energy Regulator (CER) to be eligible for STCs, you must now also provide to the STC creator / agent:
A signed written statement that you:

Followed install compliance requirements; AND
Were on-site to install the system or supervised the installation by others per the scheme's requirements, with evidence demonstrating that on-site attendance requirements have been met.

Photo Evidence to demonstrate that you have met on-site attendance requirements, i.e. photographic identification of the accredited installer (complete with time and date metadata or geo-location data) during the install set-up, mid-installation check-up, and testing and commissioning.
These MUST be completed and obtained before the creation of STCs.
Need a bit of help to understand the SRES changes?
Sounds confusing? Don't worry – to assist solar installers to comply with the new SRES obligations, the Clean Energy Regulator (CER) has put together a bunch of resources to help installers, including:
Why installers need to adhere to these new changes
Well, aside from us all in the solar industry simply wanting to do the right thing by the sector, the CER will be able to disqualify any installers found not in compliance with the new regulations.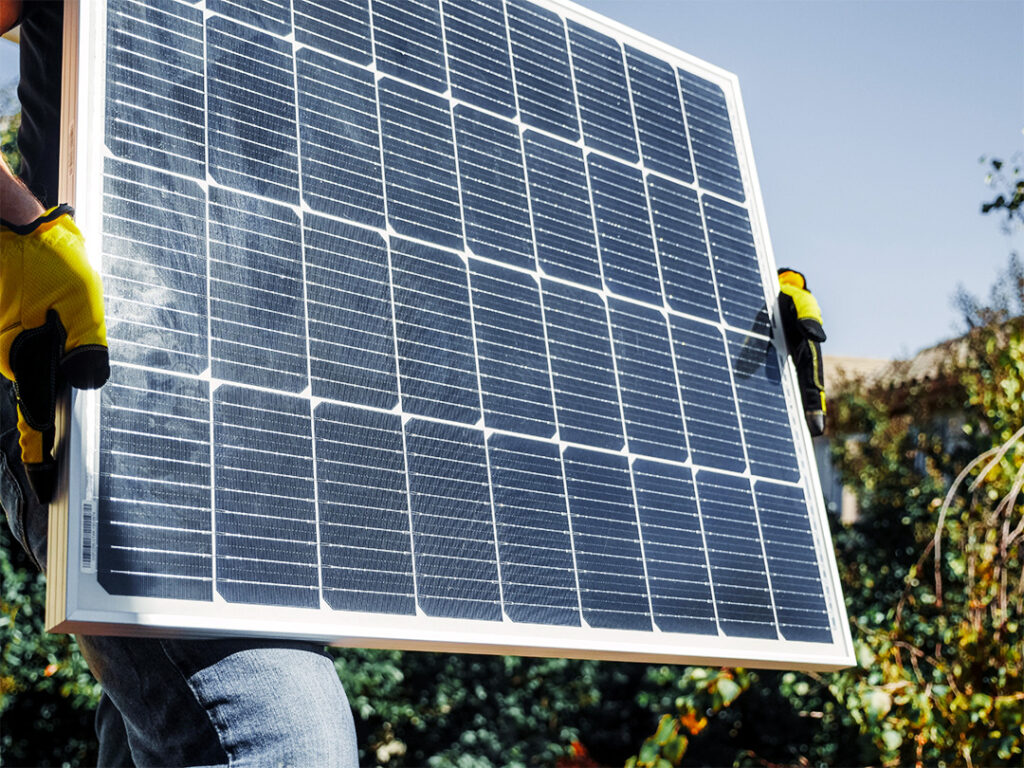 Additionally, you must follow these new rules to the letter. The CER can impose penalties on individuals who provide false or misleading information which results in the improper creation of STCs. Since it is the responsibility of the installer to understand and comply with the changes, it is important that you fully understand these changes to make sure you don't get caught out and face a nasty fine or risk prosecution.
Unfortunately the "but I didn't know" excuse won't cut it here!
What will these changes mean for the solar industry?
Like any major changes to the solar industry, it will affect different installers in different ways.
As the CER have mentioned, these changes aim to ensure a level playing field and ensure continued integrity in the STC scheme. They want to help ensure that all participants are doing the right thing, both for the sake of their solar installer peers and their customers.
We'd love to know how you think this will affect your business, both positively and negatively. Because let's be honest, no one enjoys doing more paperwork, do they?!
Let us know your thoughts in the comments or chat with us on Facebook or Twitter. As always, you can stay up to date with all the solar news you need to know at our Solar Market blog.