The Liberal party's recent election win in New South Wales means that residents will soon be able to apply for no-interest loans for solar-battery systems or battery systems for their existing solar system under the Empowering Homes Program.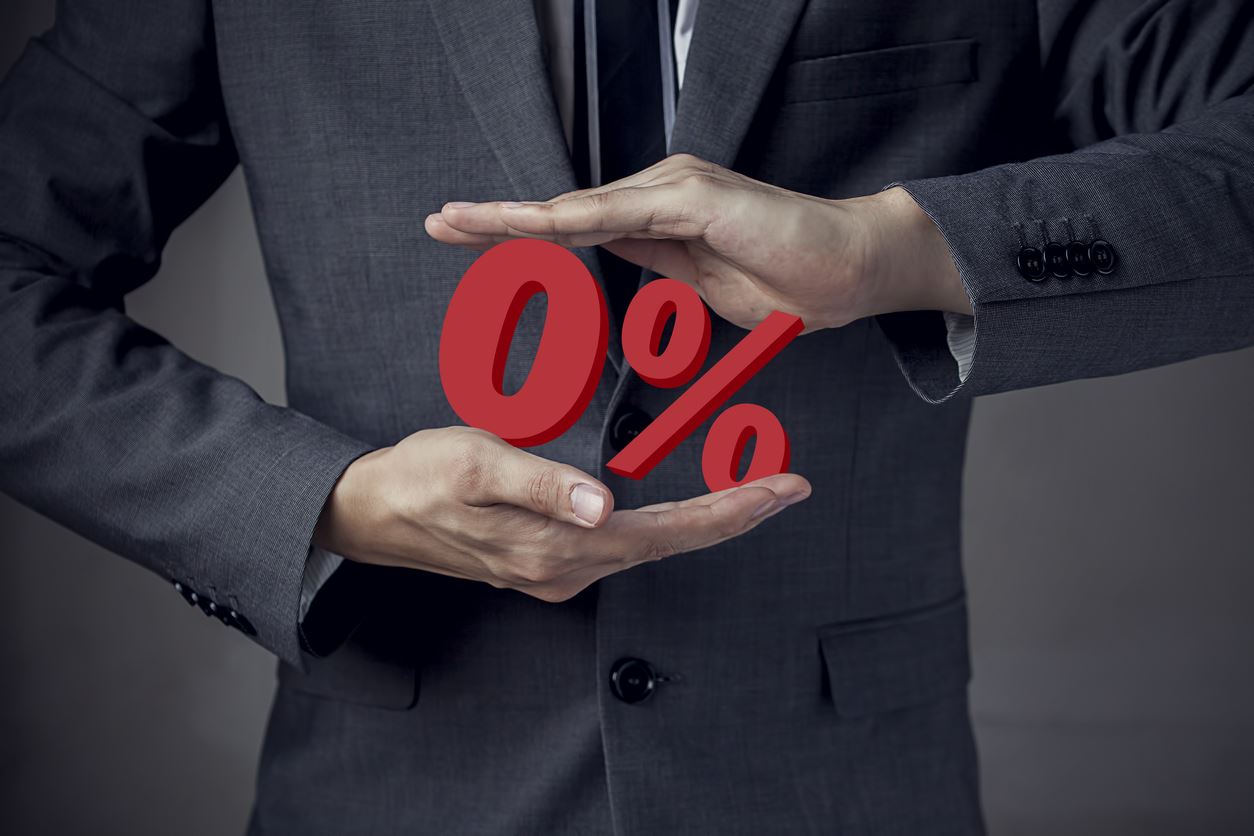 The Empowering Homes Program when introduced will provide no-interest loans of up to $9,000 for battery systems and up to $14,000 for solar-battery systems to a maximum of 300,000 households.
To be eligible NSW applicants will need to be owner-occupiers of a house and have a combined household income of $180,000 or less per Annum.
The program will allow for households to re-pay the costs of the solar-battery and battery systems through their energy bill savings.
In NSW over 400,000 households and small businesses have already installed solar systems and this program is aimed to assist in the uptake of battery storage.
According to the Liberal party, it is estimated that a family with a $500 quarterly electricity bill could save up to $285 a year on their bills while repaying the no interest loan. These savings could increase to more than $2,000 a year when the loan is fully repaid.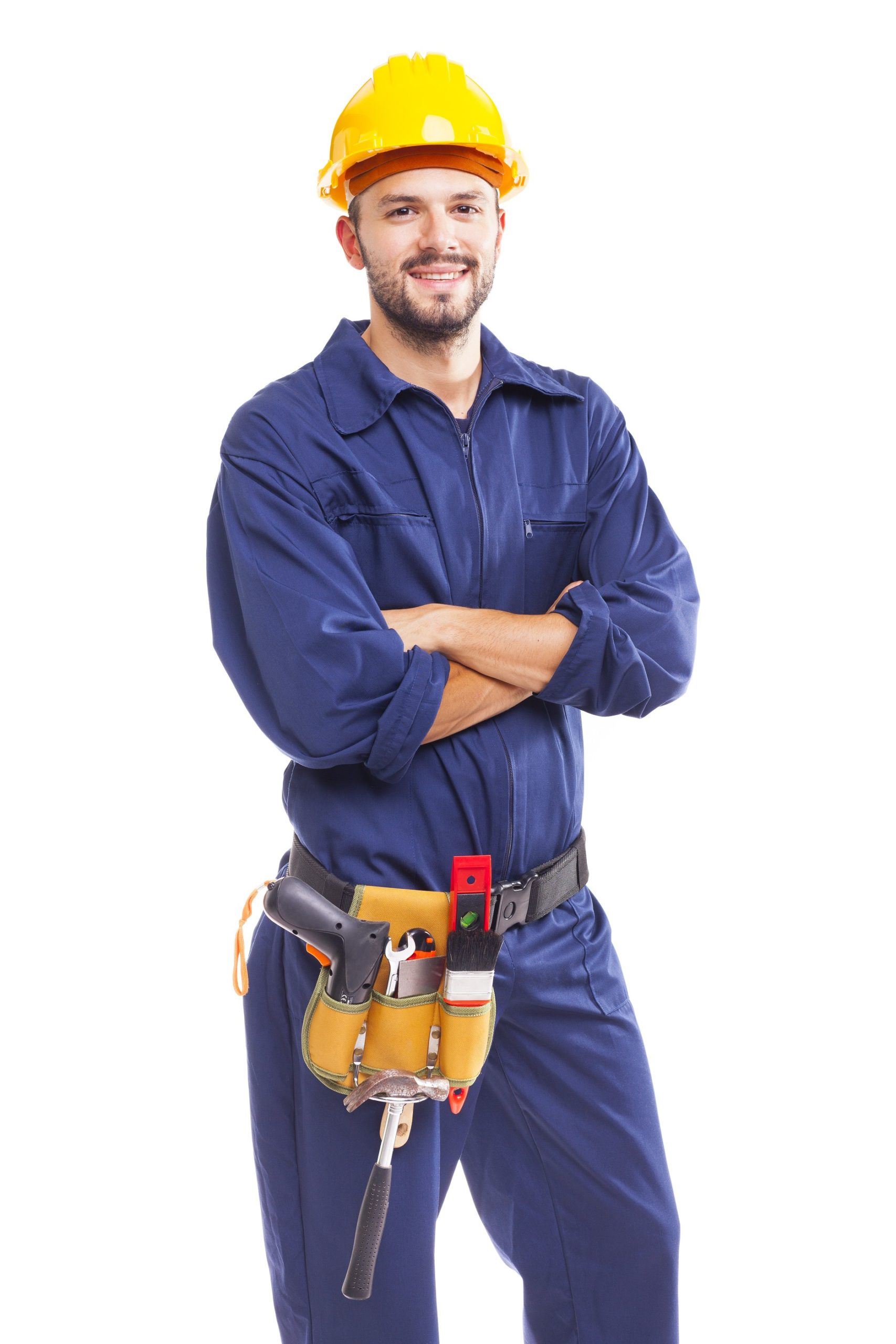 What Solar Providers Will Be Eligible Under The Program?
The Liberal party have stated that only approved accredited installers will be able to participate in the program and delivery partners will be selected through a tender process to ensure quality and cost. There will be preference to NSW battery manufacturers is possible.
Waiting for the launch of the Empowering Homes Program? Check out our battery pricing table to better understand the costs of battery storage!