Some Victorian's are about to get double rebates, doubling their solar savings!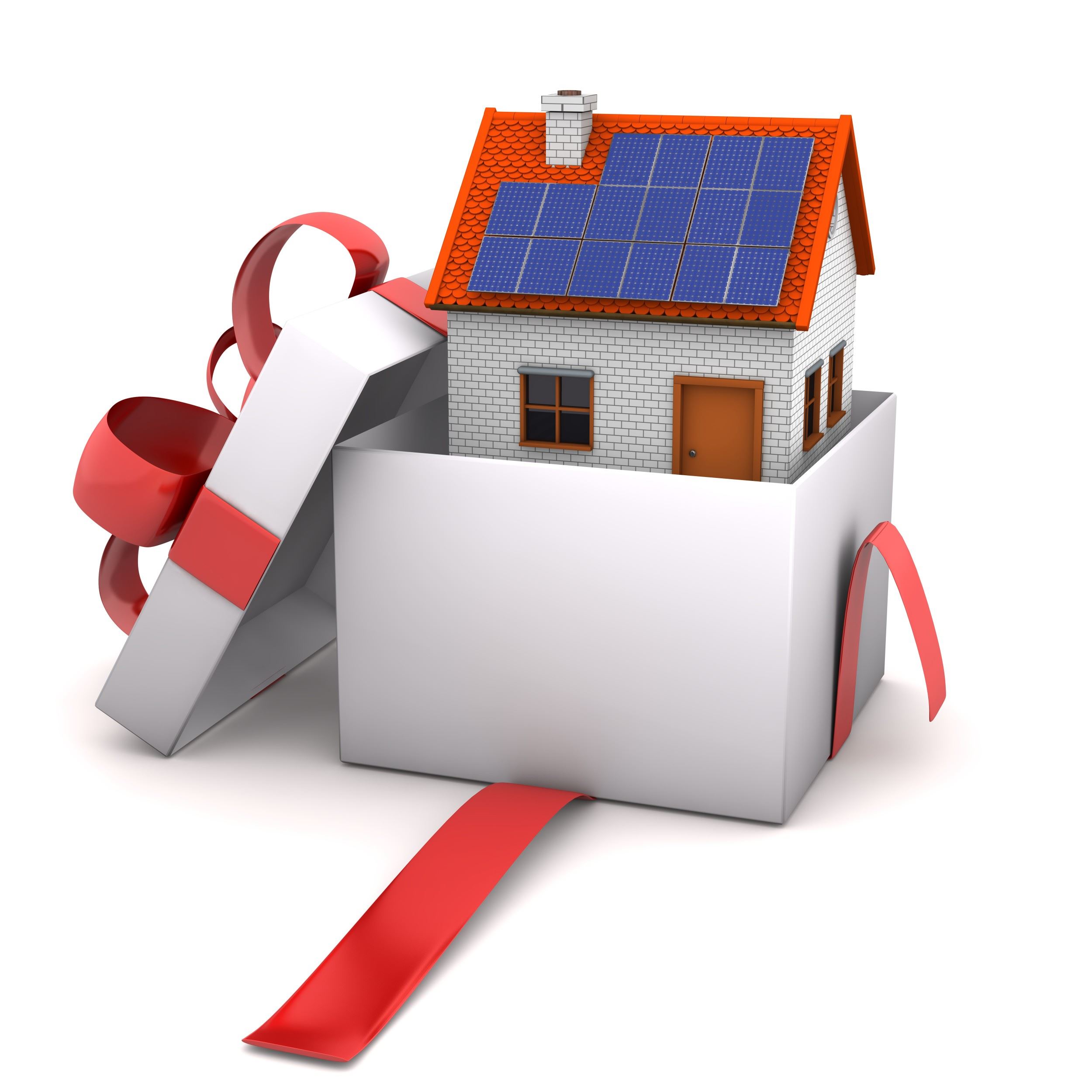 It's being blasted on the news today and the solar industry in Victoria is all a bit hectic with the Victorian Government's announcement, that has now made solar more affordable than ever before! Promising families that they will only have to pay 50 percent of the cost of a solar PV system… given they meet the stated criteria.
What's available right now?
Victoria's Government has put in place that from 19th August 2018 (YESTERDAY) to 30th June 2019 that 24,000 homes are eligible to receive 50 percent rebate (of up to $2,225) on their solar PV system installation. This is on top of the Federal Government Rebate (STC) that was already in place. Being able to claim both these rebates will mean that you are saving approximately two-thirds of the overall cost for solar.
Am I Eligible for This Rebate Now?
Solar Victoria has stated that to be eligible for this current rebate you must meet the following criteria:
The household has a combined income of less than $180,000 per annum before tax (based on the most recent tax assessment notices for the homeowners)
 The household does not already have a solar panel system installed
The eligible solar panel system must be installed on or after 19 August 2018
You are a home owner-occupier of a home that is valued at under $3,000,000 (a copy of a recent Council rates notice will be required)
Not-for-profit community housing providers will also be eligible to apply for a rebate on behalf of their tenants.
The Solar Company selected for your installation must meet the following criteria:
Be a Clean Energy Council (CEC) Approved Product and use a CEC Accredited Installer
Be able to provide a statement that they have NOT received a WorkSafe infringement notice in the past three years
The Solar Company will also need to be able to provide the following documents for the rebate to be claimed:
The Commonwealth Solar PV STC Assignment
The Solar Connection Form
The Electrical Work Request
The Certificate of Electrical Safety
An invoice detailing the size, cost and date of installation of the solar PV system
If your rooftop isn't suitable for solar panels
Households, where rooftop solar is unsuitable, can access a $1,000 rebate on the cost of a solar hot water system, which can save up to $400 per year on energy bills.
To be eligible for a rebate on a solar hot water system, householders must choose a product form the Clean Energy Regulator's register of approved solar hot water heaters.
What happens after the 30th of June 2019?
After June 30th, 2019 the Government plans to make more homes eligible for this Solar Rebate pledging $1.2 billion in rebates and no-interest loans for more than 650,000 homes. The interest-free loan will be able to be paid over a 4-year period with the idea that the savings made from lowered power bills will easily cover the payments. However, these post-June 30th plans are not guaranteed! These promises come with the hope of the Labor Government being elected for State Government in the coming election.
Should I wait or act now?
While many Victorians will be tempted to hold out for the interest-free loans, the plans for post-June 30th are not guaranteed, where the current rebates are! Although the full details have yet to be released, what is known is that if you meet the criteria for both rebates then you are entitled to them! It's highly recommended that you are thorough in ensuring you and the solar provider meet the stated criteria needed for these rebates and can provide the documentation. But we can help!
Want to jump on these rebates and receive quotes for solar?
Solar Market can provide complimentary, obligation free quotes tailored to your circumstances.
Get 3 Obligation FREE Quotes on us!