Solar Citizens & Smart Energy Council fear that The Small-Scale Renewable Energy Scheme (SRES) is on the chopping block with new Energy Minister, Angus Taylor in charge.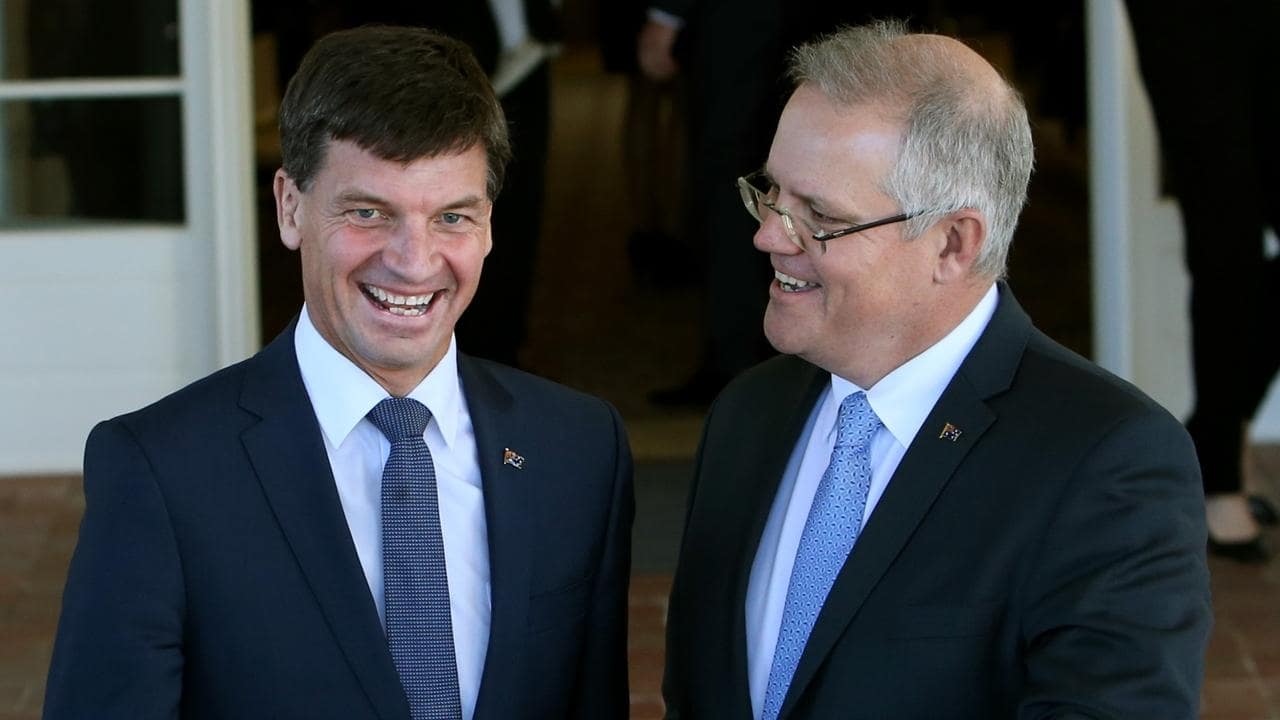 Prime Minister Scott Morrison has characterised Taylor as the "Minister for lowering power prices".
A huge claim and responsibility, considering the Government have failed to achieve this promise and outcome previously.
So how does Taylor aim to achieve this and in what ways will it affect renewable energy as the source of energy for Australia's future?
Anti-Wind Power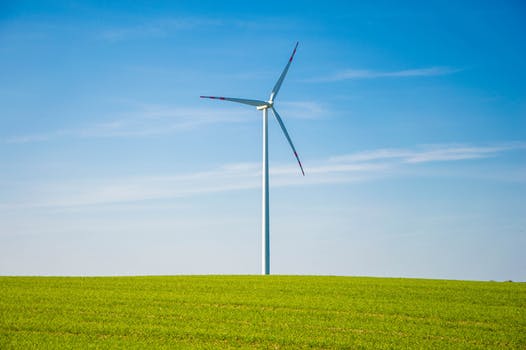 Taylor is not shy about his resistance towards wind power, as an energy source. He has made it very clear publicly that he is against the replacement of traditional energy sources with wind power.
In 2013 Taylor was a speaker at the Wind Power Fraud Rally, organised by the anti-wind blog "StopTheseThings.com" and has previously called on the Coalition Government to reduce its support for wind farms.
What About Solar?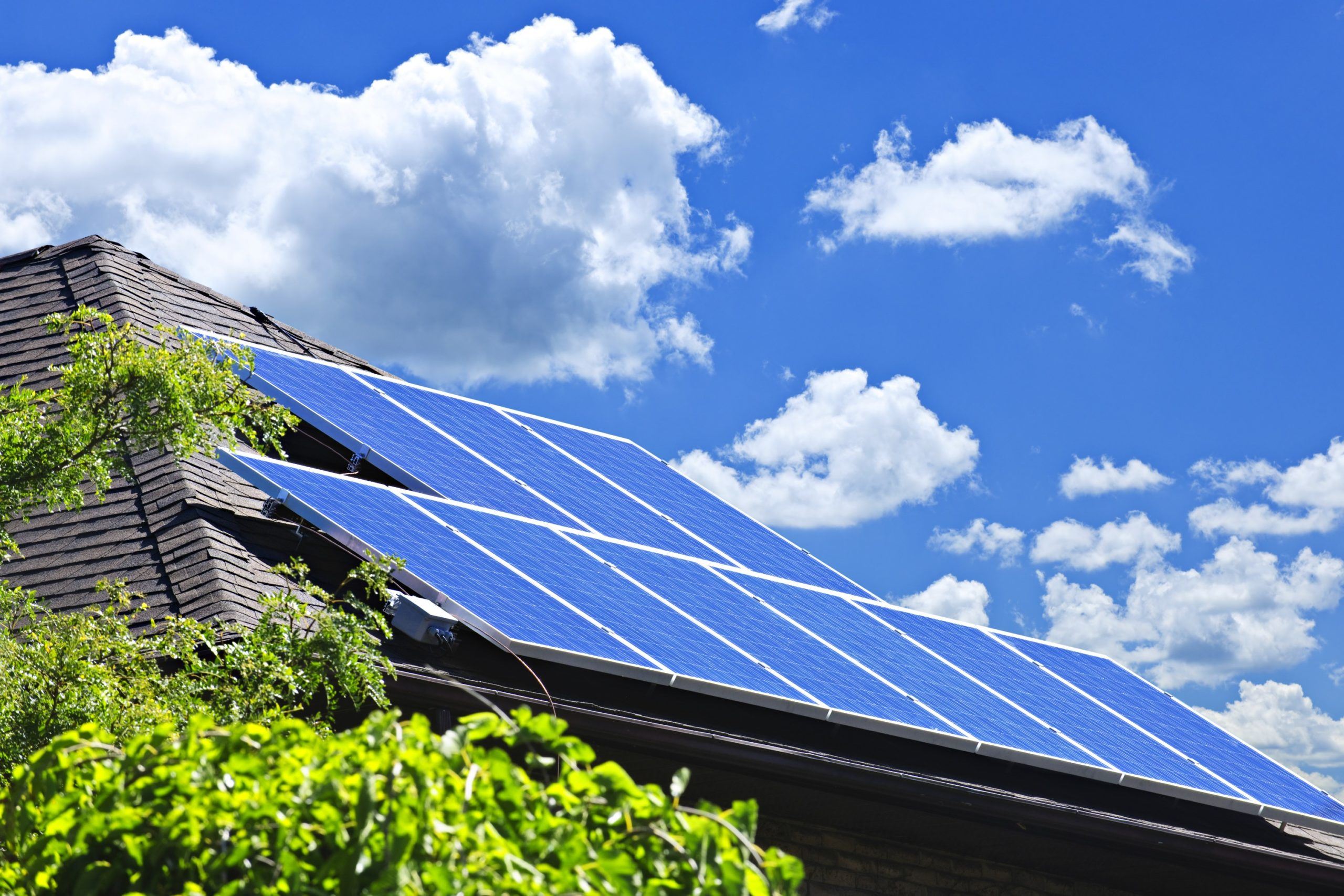 Thankfully Taylor's negativity towards wind power does not trickle over to other sources of renewable energy.
The Energy Minister stated recently that "It's ironic that in a country with an abundance of natural resources – coal, gas, water and solar – we should be in this position".
"We need to leverage those resources, not leave them in the ground."
Unfortunately, the mention of coal and the lack of support behind the Small-scale Renewable Energy Scheme (SRES) has left The Smart Energy Council and Solar Citizens in fear of the SRES (or as it's more commonly known as "The Solar Rebate") to be scrapped.
The SRES currently assists Australian households to be able to afford the upfront cost of solar which aids in slashing their power bills and pollution. The elimination of the SRES would leave those wanting to switch to solar energy, with a steep price spike for systems and instalment.
Campaign To Keep The Solar Rebate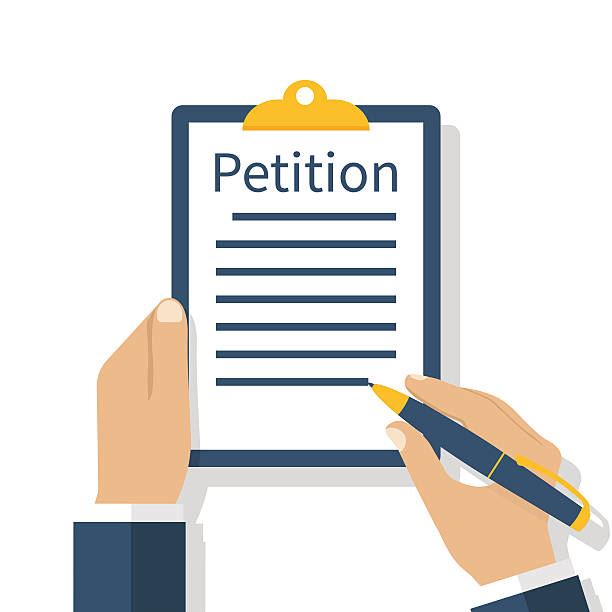 The Smart Energy Council has joined forces with Solar Citizens to mount a campaign to save the Small-scale Renewable Energy Scheme. The Solar advocates are encouraging as many people as possible to sign a petition which will be presented to the new Energy Minister.
The campaign was created after Australian Competition and Consumer Commission's (ACCC) recommendations to axe the SRES scheme, nine years early.
While Taylor has not confirmed the SRES being scraped publicly, Labor has branded him the most "anti-renewable" Energy Minister yet, which does not give us a lot of confidence.
What Now?
The elimination of the SRES won't happen overnight (we hope!) but it's time to get the ball rolling if you've been waiting to switch to solar. This will ensure you get the rebates you're entitled to while they last and avoid any nasty price spikes.
Make sure to explore your options and compares quotes for systems and installers that meet your energy requirements.
Receive 3 Obligation Free Quotes on us!