Good news for those that enjoy a frothy pint! Victoria Bitter (VB) beer will now be made using 100% Solar PV Power. So, if you're ready for a guilt-free afternoon head down to the pub and raise a glass to our Australian renewable breweries.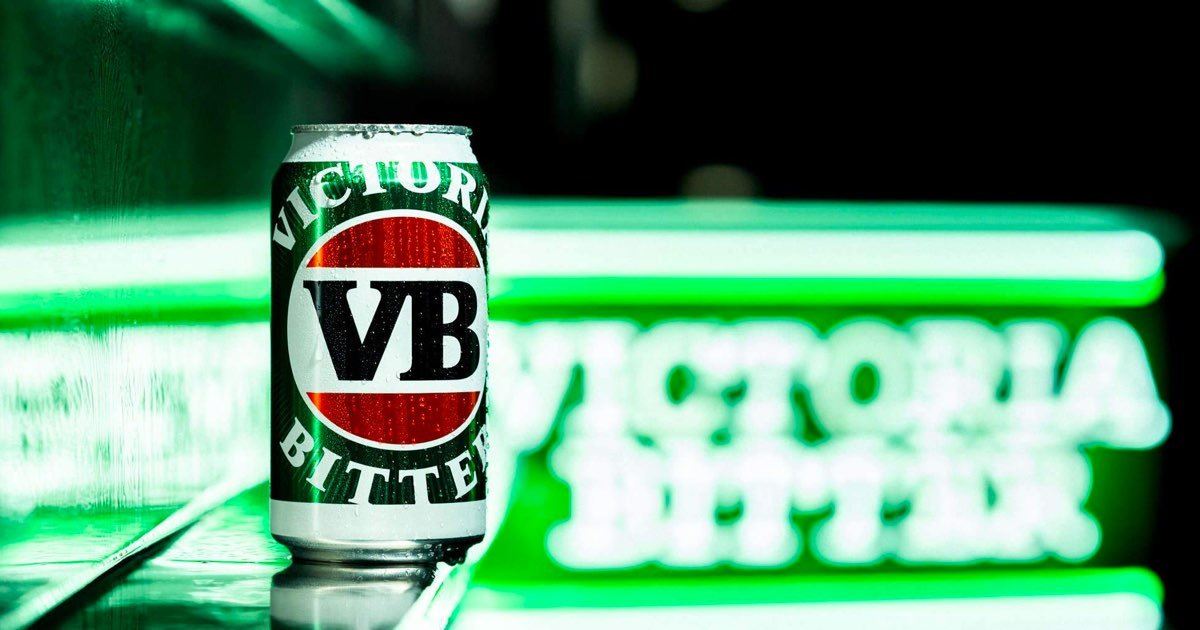 Sourced from Victoria Bitters
Carlton & United Breweries' (CUB), owners of the VB brand, made the big announcement through yet another one of their iconic ads.
By signing a 12-year Power Purchase Agreement with the 112MW Karadoc Solar Farm in Mildura, VB aims to offset 100% of its manufacturing energy with solar power.
In addition, VB also plans to install rooftop solar panels on its Abbotsford Brewery in Melbourne and the Yatala Brewery in Queensland.
Chris Maxwell, Victoria Bitters Marketing Director highlights "Australia's most iconic beer will soon be one of the most sustainable too­­ – for over 165 years we've been satisfying the hard-earned thirsts of hard-working Australians who have had the sun beating down on their backs. Now we're going to get the sun working for us."
Maxwell goes on to say, "As a brand that is manufactured in Australia, we need to do our bit for the environment to ensure we can continue brewing for centuries to come."
"So, the next time the sun is making you hot, just remember it'll also be making you a cold."
Solar Powered Breweries
VB however isn't the only Aussie brewing company switching to solar PV. These Aussie breweries have also been harnessing solar rays down under:
The Grove Distillery, Busselton, WA
The Grove Distillery, Café and Brewery is the first-ever off-grid distillery in the country. Powered entirely by solar, The Grove Distillery is completely energy autonomous. We'll drink to that!
Young Henry's, Sydney NSW
Young Henry's solar journey began when a community fundraiser managed to raise $17,500 in just nine minutes for the solar installation. As a result, a 30kW solar system was installed- supplying around 25% of the brewer's total energy consumption.
Helios Brewing, Brisbane QLD
This brewery's commitment to solar is all in the name (Helio's meaning the Greek God of Sun). With an epic solar installation of 56 X 335PV solar panels and a 15kW inverter, this brewery not only completely powers its processes it also exports 40% of the power generated to the grid on non-brewing days.
Grand Ridge Brewery, Gippsland, VIC
As one of the oldest craft breweries in the country, Grand Ridge adopted the use of solar back in 2014. With around 384 solar panels, the brewery covers the majority of its energy use through solar.
Make Your Own Brew With Solar
Although you may not be brewing alcohol, the installation of your very own roof-top solar panels means you can brew the perfect cup of tea or coffee for free!
Interested in how you can use solar to power your home? Solar Market connects you with 3 complimentary quotes from local CEC accredited installers in your area so you can choose the right solar option for you.