Because batteries are a huge investment with a long payback period you'll want to do your research and carefully consider the best option for you.
We have developed some solar battery checklist items you should review before purchasing your solar battery.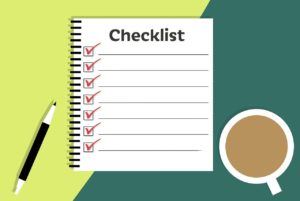 1. Is Your Installer CEC Accredited?
Before taking the plunge and buying a solar battery ensure the solar installer you are going with is CEC accredited.
CEC or Clean Energy Council Accreditation means the installer has signed the Solar Retailer Code of Conduct- pledging to good practices.
2. Does The Battery Cover Your Daily Energy Use?
Before you select your battery size ensure that it is big enough to cover your daily energy usage. Generally, your installer will be able to help you calculate this one however, the general rule is:
Your Daily Energy Consumption

Solar System Size

3kW

5kW

7kW

10kW

5-10kWh

4kWh

4kWh

4kWh

4kWh

11-15kWh

7kWh

9kWh

8kWh

8kWh

16-20kWh

6kWh

13kWh

12kWh

11kWh

21-25kWh

5kWh

12kWh

16kWh

15kWh
3. Review Your Battery Warranty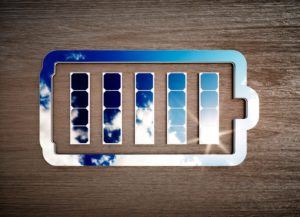 Before signing off on your solar battery deal be sure to review the warranty. Check that you are covered for:
At least 5 years.
From the date of the installation NOT the date of the manufacturing.
Installation warranty.
Ensure that all additional promises or guarantees are put into writing so that it holds validity.
4. Can I Add More Solar Battery Storage In The Future?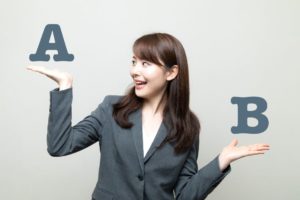 Before selecting your battery type, ensure that you are able to add additional battery storage at a later date. If you are looking to retrofit to an existing system usually this can only be done by your original solar installer.
There are two ways of installing batteries to an existing solar system:
Replace the existing inverter with a hybrid inverter.
Install an additional inverter to handle the batteries separately.
Speak to your installer about the most economically efficient option for your property.
5. Get A Written Quote
One of the most important items on the solar battery checklist is to compare battery quotes. By comparing quotes from multiple, experienced CEC accredited installers in your area you can ensure you are getting a system that is tailored to your needs and property, not what the installer wants to sell. 
Ready To Install A Solar Battery?
There are some great government rebates and incentives when it comes to solar battery- especially for those of you who are in SA!
If you're ready for a solar battery install, Solar Market connects you with 3 complimentary solar quotes from CEC accredited installers within your local area.
These installers can take you step-by-step through the battery installation process and can recommend a government grant or two along the way as well.