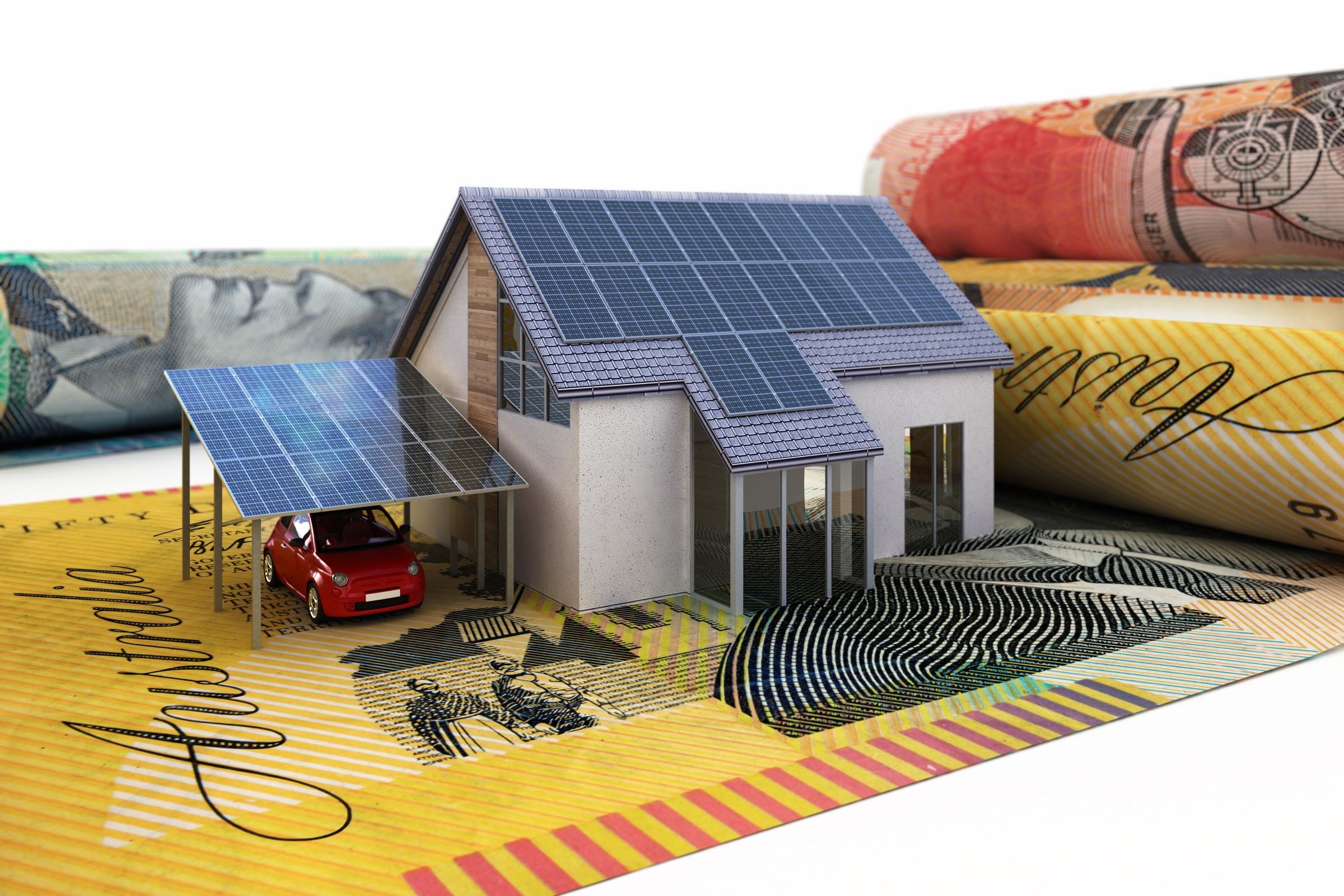 Low to middle-income homeowners are installing solar panels at a much greater rate than the wealthy in Australia, according to a new report released by the Victoria Energy Policy Climate and commissioned by Solar Citizens.
Electricity prices in Australia are amongst the highest in the world, with the average Australian household receiving energy bills of $2,128 per year. The report found that those households who had installed solar PV had electricity bills approximately 20% lower than households without.
The new findings were based on 10,051 households provided by the consumer group Choice, which included more than 2,000 from households with solar PV, in Queensland, South Australia, New South Wales and Victoria.
Solar Has Become An Practical Investment For All
In the past there has been a stigma that solar was a luxury, only affordable for the well-off and wealthy retirees of Australia, however with several new solar subsidies at both the State and Federal level announced as well as solar PV system prices drastically dropping, solar has now become a realistic and worthwhile investment for those looking for bill relief.
Other findings in the report also showed that households exporting power back to the grid are in effect subsidising the energy bills of those without panels by providing low-cost energy to the network, although it was up to the energy retailers to reflect this in their rates…. Highly unlikely.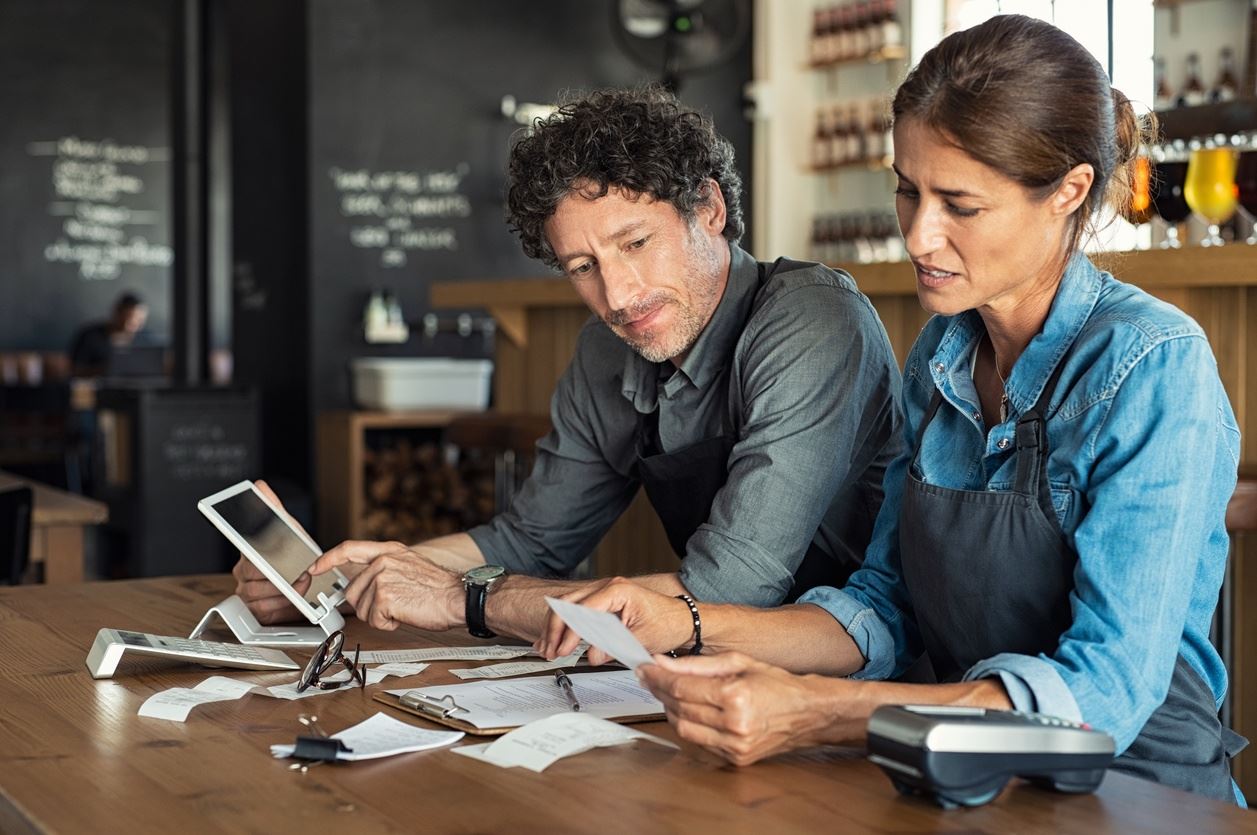 With solar systems cheaper than ever and power prices continuing to rise, there has never been a better time than now to go Solar!
Low-interest Green Loans are also available for those who can't afford the upfront costs but still want the benefits of saving with solar. Green Loans offer interest rates so low the savings made from the solar PV system could cover the repayments of the loan.
At Solar Market, we can put you in touch with 3 local CEC accredited installers who can provide tailored, obligation free quotes.
Get Started Now!