Unable to install solar due to little rooftop space, extreme shade or rental restrictions? The recently developed large-scale solar garden in the Riverina Region, Sydney may be the answer for those who cannot install their own solar.
Known for their ambitious renewable energy targets, the Inner West Sydney Council is inviting city residents to invest in Australia's first large-scale solar garden initiative. With almost one-third of Aussie's unable to install solar, the 1MW Haystacks solar array project is offering 333 'solar plots' to locals who do not have the space for solar but want to 'solar garden.'
What's a Solar Garden?
Similar to the idea of a community garden, the Haystacks solar garden is an offsite solar farm where anyone can purchase a 'solar plot.' Each 'solar plot' offers a 3kW solar PV system that can be used to generate clean energy and reduce your power bill.
Why Create a Garden?
Renters, tenants and urban apartment residents seem to be locked behind a solar barrier. For anyone who essentially isn't a boomer, access to solar benefits and savings is basically non-existent. According to Councillor Anna York, 84% of Inner West residents live in either rentals or apartments, therefore making the majority of the region ineligible for solar.
The Haystacks solar array presents an innovative opportunity for solar equality across the Riverina Region. The four hectares of offsite solar means that more residents can easily save on their power bills. As the solar isn't tied to residential properties the initiative also helps to support small-scale clean energy retailers and rural businesses.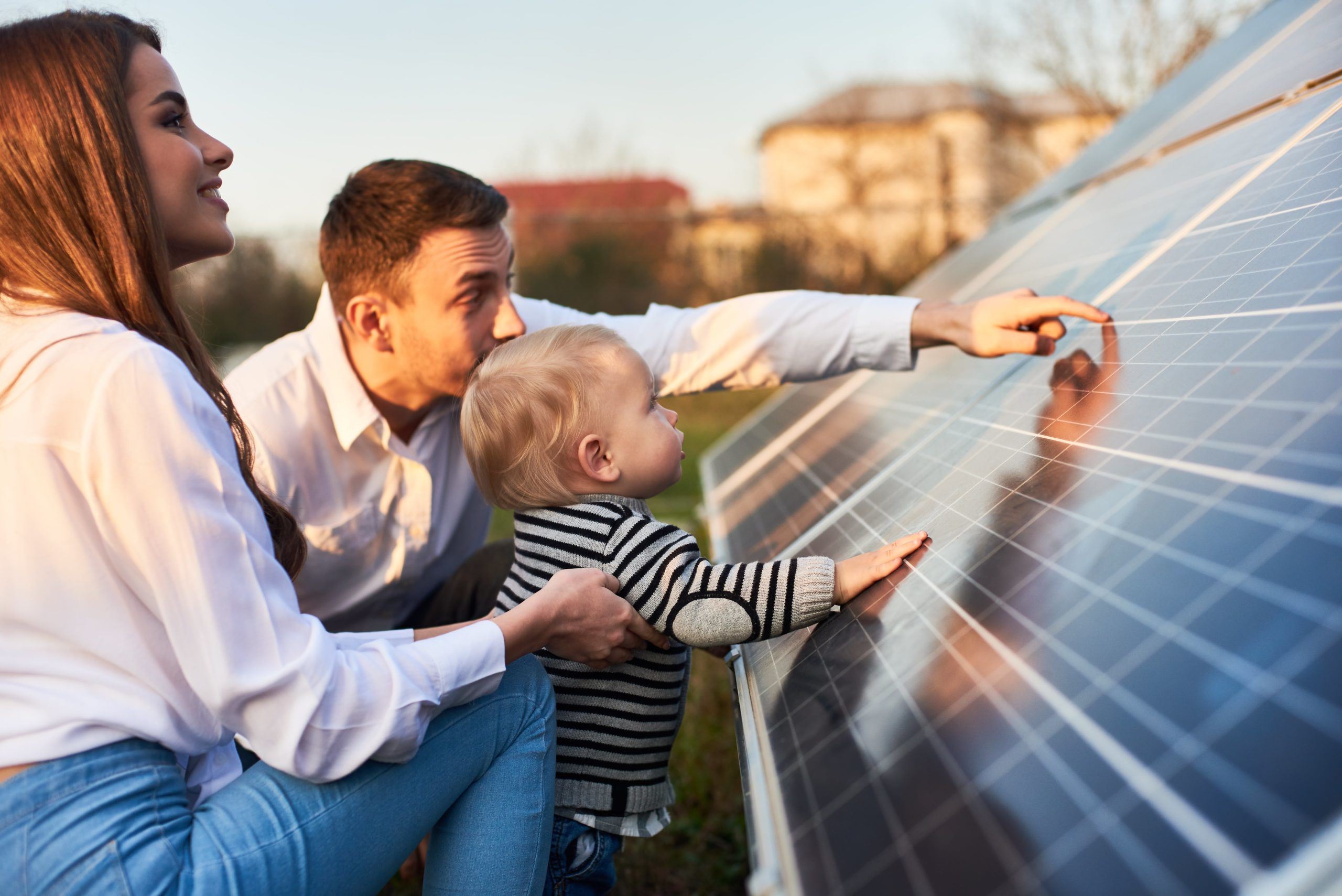 The History of Solar Gardening
Solar Gardening isn't a completely new concept. By 2018 over 200MW solar gardens had been effectively developed in the US, providing apartment dwellers, low-income housing tenants and renters access to solar.
Solar Gardening in Australia, however, has been slightly slower off the bat. The first funds for a solar garden initiative were received in 2018 from the Australian Renewable Energy Agency (ARENA). The solar grant of $240,000 was added to the already half a million-dollar project run by the University of Technology Sydney.
But What About the Recent Threats of Solar Surges?
Grid congestion and solar power surges have recently pushed SA and WA to make some fundamental changes to how they approach solar. Large question marks have been drawn over large-scale solar projects as grid instability issues continue to wreak havoc in the renewable energy sector.
Small-scale utility solar, however, is booming better than before. Projects that fall under the 5MW mark, such as the Haystacks Garden, can fly undetected in the current solar congestion debacle- making them still a safe bet as an energy solution.
How do I Become a Member of the Garden?
Have a green thumb? An online information session will run on Wednesday the 9th of September from 5:30-6:30 pm to discuss any questions about the Haystacks Solar Garden. If you are ready to become a member, apply at the Haystacks co-op!
Not in Sydney? Although we can't connect you to a solar garden, Solar Market can connect you to 3 CEC accredited solar installers within your area to help you get solar installed on your home.
Can't install solar? You can still save on your energy bills! Check out Solar Markets nifty 'Compare Energy Providers' tool and get saving!