As the severity of the Coronavirus continues to raise unease and worry amongst the world, health is not the only sector to be affected by the illness, which now has over 28,276 confirmed cases and 565 deaths.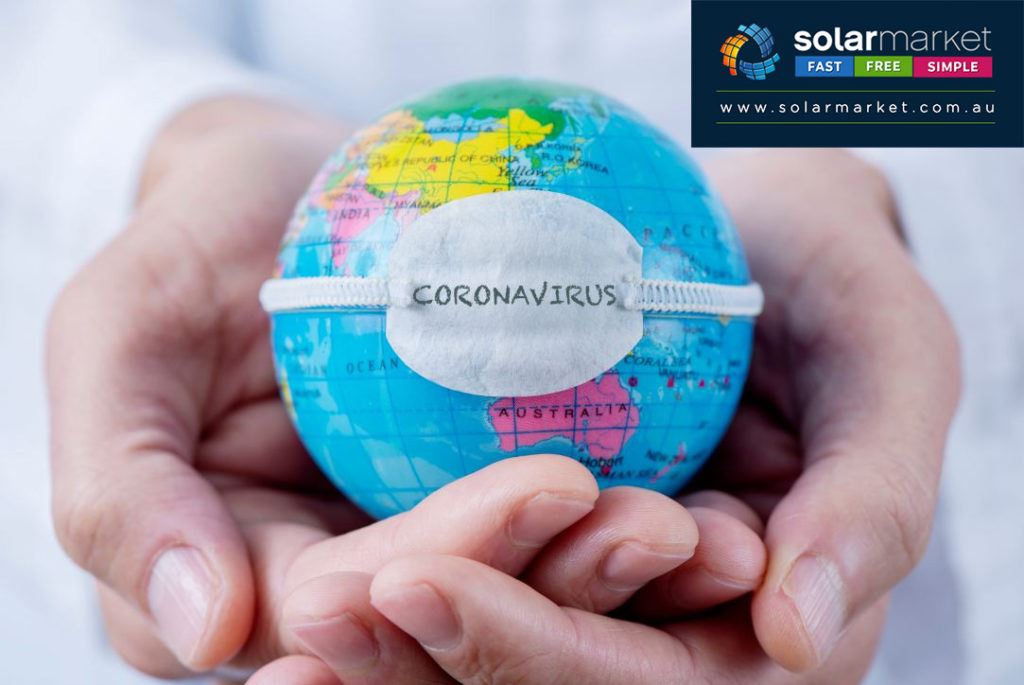 Concerns have sky-rocketed amongst industries that heavily rely on China for supplying and manufacturing products or parts after workers in infected areas of China have been told they must be in quarantine for two weeks.
Workers being in quarantine and off ill has put production in some industries to a complete standstill and with more than 60% of the world's solar panels manufactured in China, the solar industry will feel the hit.
According to PV magazine who spoke to some of the big Chinese solar manufacturers "Factories are operating at very low rates and they do not anticipate a return to normal production in the immediate future."
The shortage of solar panels will mean fewer installations as well as a possible spike in solar panel prices. Small-medium sized solar companies who do not have a lot of stock in storage could already be feeling the impacts, where larger solar providers in Australia may not be truly effected until stocks run low.
Reputable solar panel brands manufactured outside of China, such as REC and LG, will become the best option for providers and customers during this rough patch and shortage.
Read more about REC and LG who were both mentioned in our Top-Rated Solar Panel Brands To Install In 2020