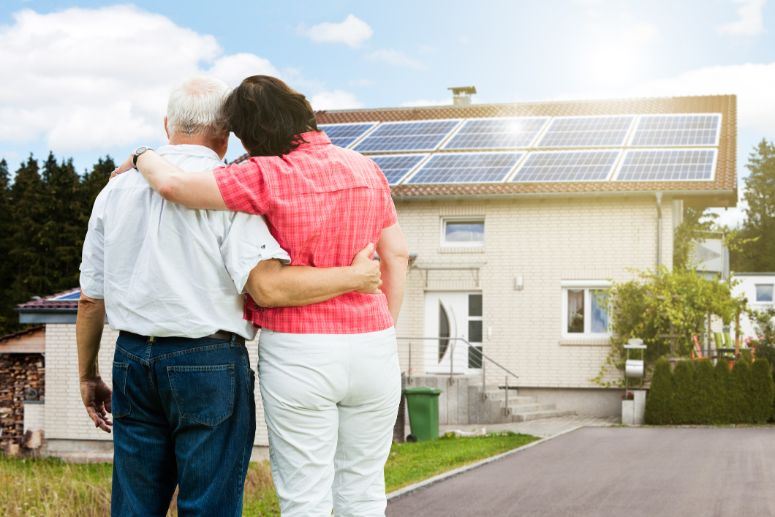 As Australian households continue to feel the pressure of increasing electricity prices from energy retailers, installing solar is bringing relief of reduced bills and energy independence to many.
However, one size does not fit all when it comes to solar and in your quest for reduced electricity bills there are many common misconceptions and mistakes that can hinder the benefits of installing.
To ensure you are not only getting the right solar PV system for your needs, but are maximising your potential savings, here are some vital things and common mistakes to watch out for or avoid PRE and POST installation.
Thinking Solar Is Too Expensive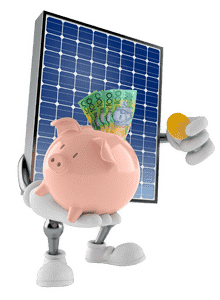 The price tag of any big purchase like a solar system can be daunting and an immediate deterrent from purchasing, however, a solar system should be viewed as a long-term investment for your household. These days solar systems have become an affordable and worthwhile investment with the assistance of Government Rebates as well as the drop in the upfront costs for systems and installations in recent years.
If you combine these two factors with the potential electricity bill savings that you'll make from generating your own free energy and having less reliance on the grid, an average home with solar can expect a return on investment within 3-5 years. Considering a good quality solar system has a lifespan of 20-25 years, that's approximately 20 years of just savings!
Green Loans are also available to assist in the upfront costs of purchasing solar PV systems. A Green Loan's low-interest rate at 6.9% p.a. means that the savings accumulated from using your new solar system could potentially cover your loan repayments.
Waiting For Battery Prices To Come Down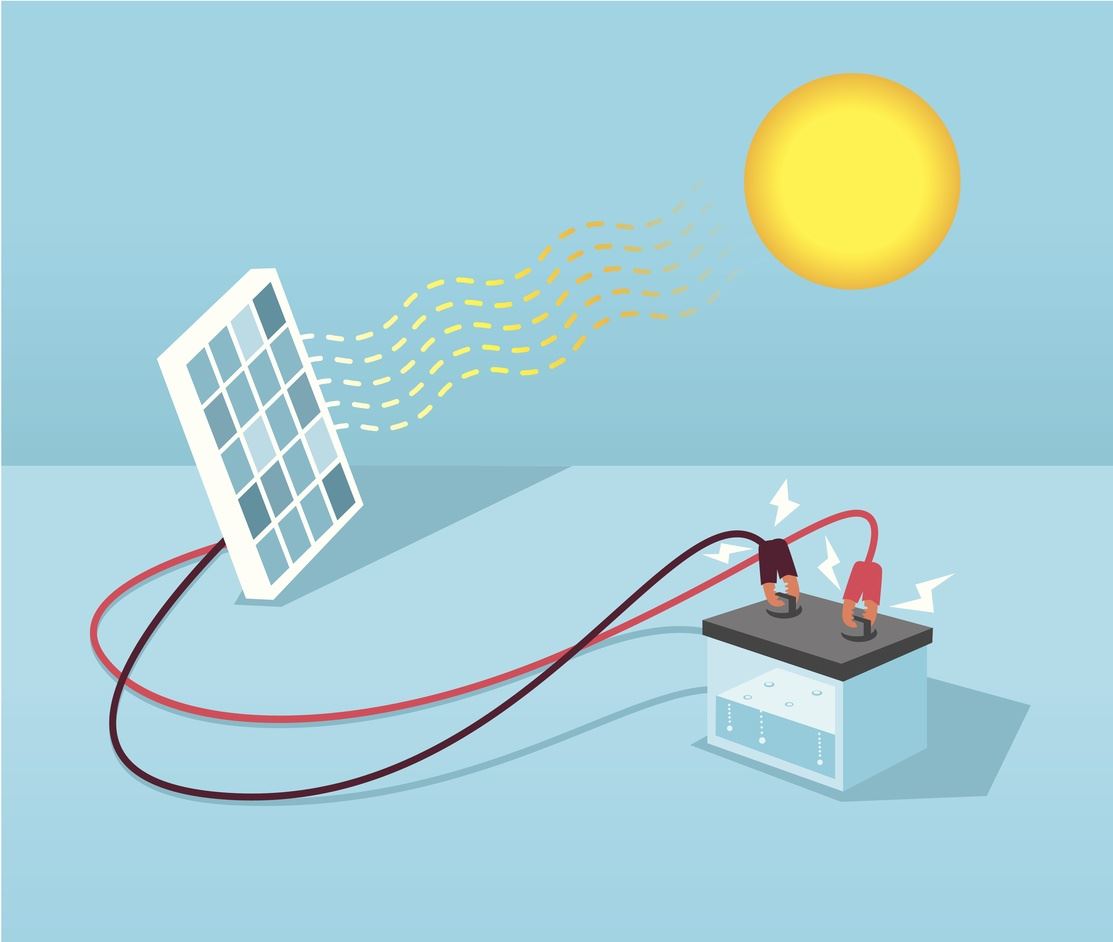 Many homeowners in Australia have chosen to hold off from installing a solar system until battery storage becomes more affordable. This is so they can install a solar system with battery storage in one go. Whilst this might sound like the simplest option it's not the most cost-effective, due to the savings through reduced bills that you'll be missing out on whilst waiting for batteries to come down in price.
To avoid missing out on solar savings a proactive option would be to install a battery ready solar system without a battery and start reducing your electricity bills now. You can then add a battery in the future easily when they become more affordable.
Read our blog "Should I Wait For Battery Prices To Drop Before Installing" to find out more.
Not Receiving Multiple Quotes To Compare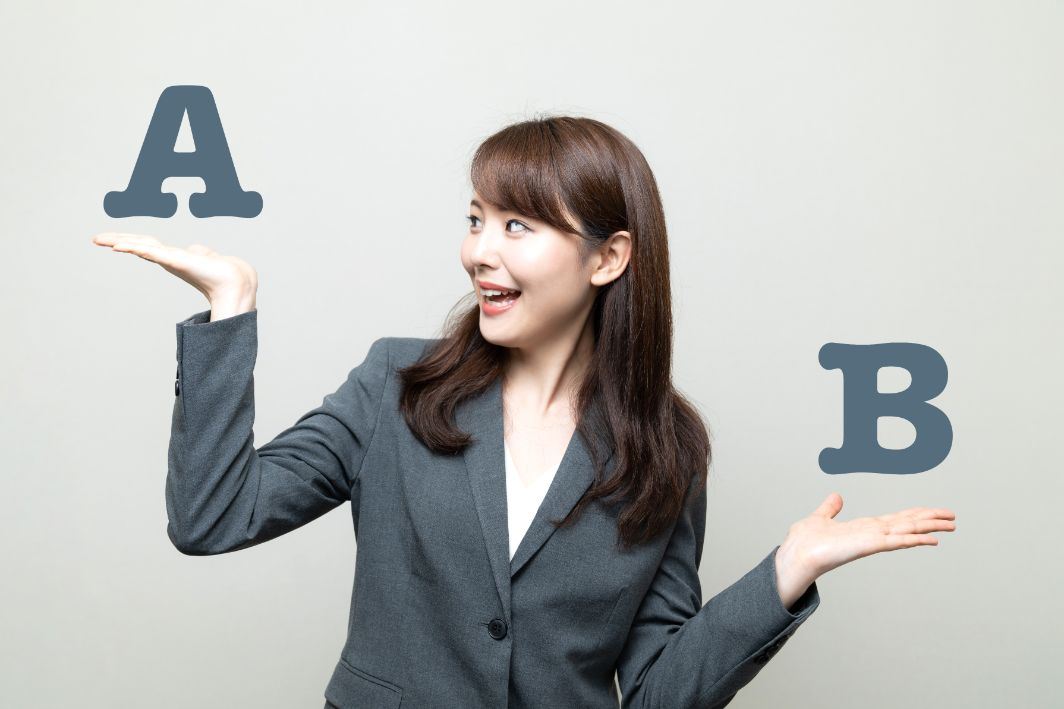 Installing solar is an investment and it is important to not only have some background knowledge of what you want but what is out in the market, as opposed to selecting the first or cheapest system you are quoted for. By requesting multiple quotes from different companies, you will be able to gauge a true indication of pricing and be able to weed out the companies who are trying to over charge for the same system. You will also begin to comprehend the different sizes and brands available to you and better understand which may suit your energy needs best.
Additionally, by speaking to multiple providers you will be able to ask a great deal of questions to further your knowledge and determine which providers are helpful and willing to assist you with queries pre and post installation.
Receive 3 obligation free quotes and start comparing!
Not Researching Past Customer Feedback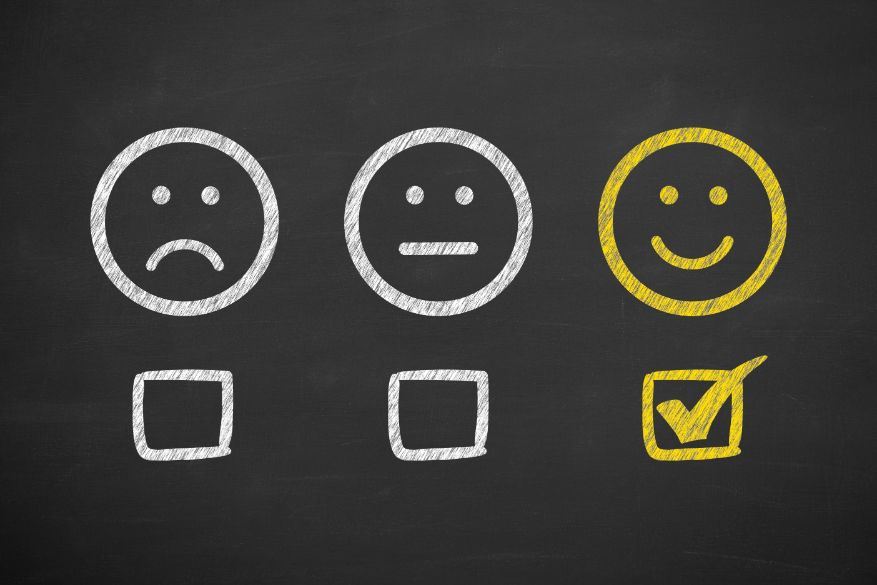 The best way to determine the quality of any company, brand or product is researching the experience of previous customers and their feedback on the product. You can do this by searching online on forums and websites like; Product Review, Facebook, Google, TrustPilot, Clean Energy Reviews etc.
Look out for things like quality and lifespan of the products, post installation customer service, how warranty claims were handled and customers' overall experience.
If you can't find any information on the company, brand or product, then its performance isn't well known. In that case, it may be best to steer clear.
Not Selecting A CEC Accredited Installer Or Approved System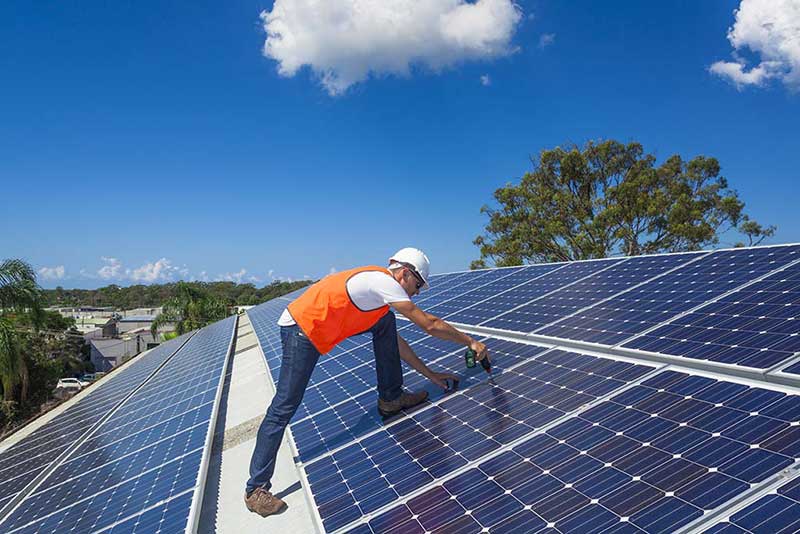 Unfortunately, in the solar industry there are unqualified and unaccredited installers around (sometimes referred to as solar cowboys) who may be able to offer systems and installations at prices too cheap to pass up. However, this lack in quality and industry standards can cause more hassle than a discounted price tag is worth.
Choosing the right solar installer can mean the difference between a smooth trouble-free installation or years of headaches and unanswered phone calls. Selecting a CEC accredited installer means that your installer has demonstrated competence in the design and installation of solar PV systems. CEC accredited installers are also eligible to work under Government incentive and rebate schemes, which can reduce the cost of your system and installation.
Furthermore, CEC accredited installers only install with CEC approved components that meet the Australian Standards for use in the design and installation of solar photovoltaic (PV) systems.
Get in touch with CEC Accredited Installers for obligation free quotes!
Not Insisting On A Home Visit When Being Quoted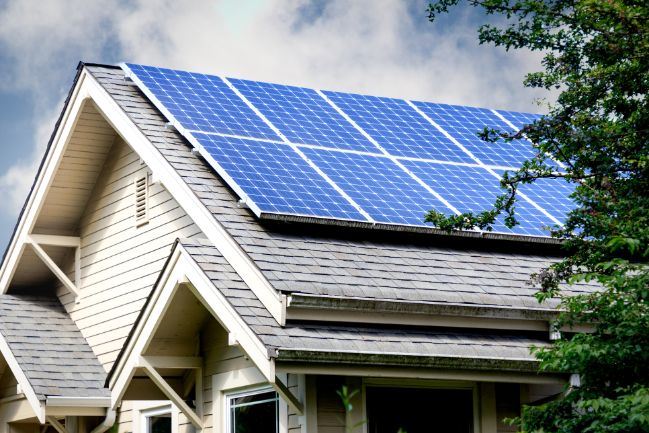 When it comes to solar, every installation is unique as no two properties will be the same. Therefore an installer may require a home visit to provide you with an accurate quote as opposed to quoting over the phone or email. If an installer does not request a home visit for quoting, we recommend insisting on one, as factors like your roof condition and make can add additional costs to your quote which the installer won't be able to assess until they have visited your property.
Additionally, if an installer is providing a quote with little information on your property this may be a red flag and should make you question how thorough they will be in their work.
Misunderstanding The Federal Government Rebate And Feed-in Tariffs
A big one that most people with and without solar seem to get confused is the Federal Government Solar Rebate and the Feed-in Tariff. To help you understand the difference between the two, we will break them down;
The Federal Government Rebate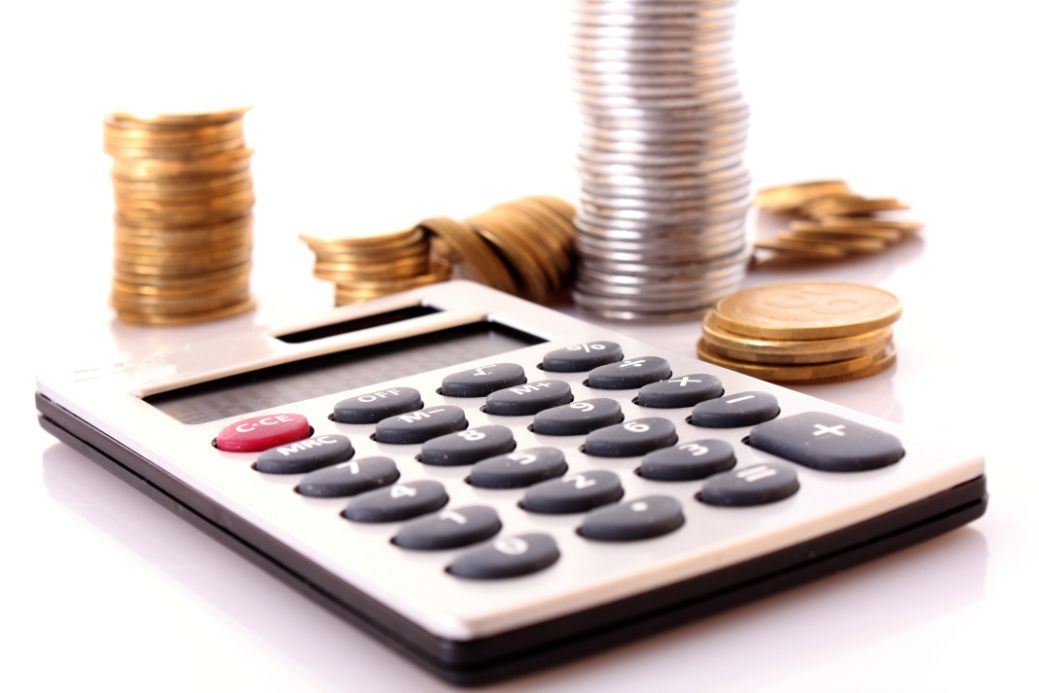 The Federal Government rebate, officially known as the Small-scale Renewable Energy Scheme (SRES), entitles individuals and small businesses to a large subsidy when installing an eligible small-scale renewable energy system such as a solar PV system or solar water heater system. The size of the system determines the amount of the rebate you can receive. In most circumstances a solar provider can claim the rebate on a customer's behalf and quote the system and installation at the discounted rate. As this is common practice most providers and installers will advertise their systems inclusive of the rebate. This one time claimable rebate is decreasing each year until 2030 when the scheme is scheduled to be finished.
At the current rate you can expect a rebate up to $4,176 for a 7kW system.
Feed-in Tariff
A Feed-in Tariff (FIT) is the amount you're paid from your energy retailer per unit (kilowatt hour – kWh) of your unused electricity, which your solar PV system has generated. This unused energy goes back to the grid (if you are grid connected and don't have battery storage) and the payment from the energy retailer will appear as a credit on your electricity bill.
In the past FIT rates were much higher to provide households an incentive to make money from their solar PV system. Whilst this is no longer the case, switching to solar is now affordable to the average household with prices dropping more than 80% since 2008.
It's important to note that while your power bill will display the FIT return, it does not display the amount of money you've saved by using your solar system. 
Confusing Your Savings And Feed-in Tariff Return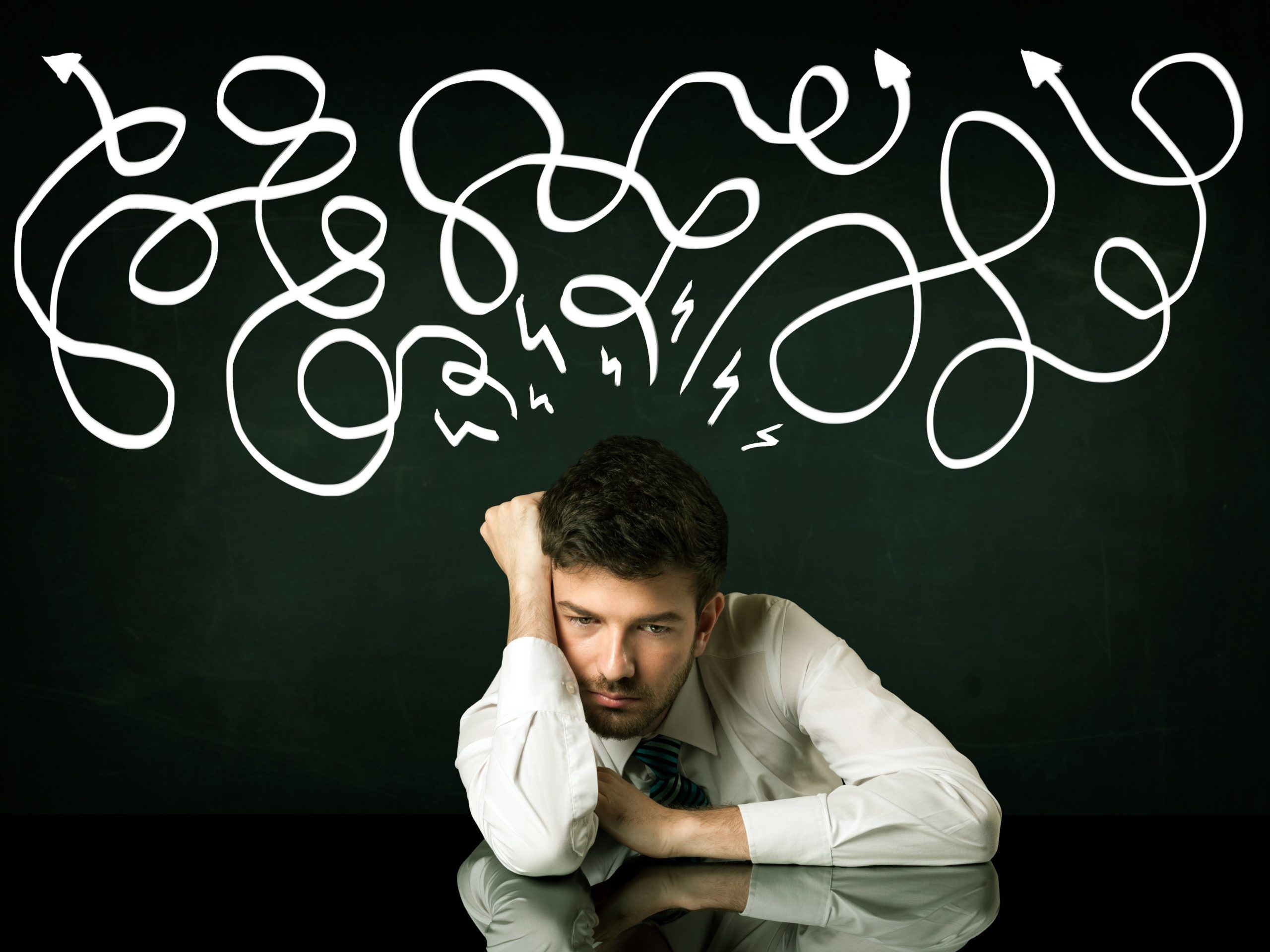 As mentioned prior your power bill does not display the amount of the money you've saved by using your solar system. It does however display your FIT return which is where people get confused. Many people comment "Solar isn't worth it anymore" or "I've only made $x this quarter" when they are referring to their FIT return. But this is not a true representation of the money saved through having less reliance on the grid.
Having a solar system installed at your property means generating your own electricity, therefore reducing the amount of electricity you purchase from the grid, resulting in lowered electricity bills. Households in Australia can see up to an 80% reduction on electricity bills with possible savings of over $1500 per year when installing solar not inclusive of the FIT return.
See our case study page to hear about Australians who have reaped the benefits of reduced bills through solar.
Not Adjusting Your Energy Habits To Get The Most Out Of Your Solar System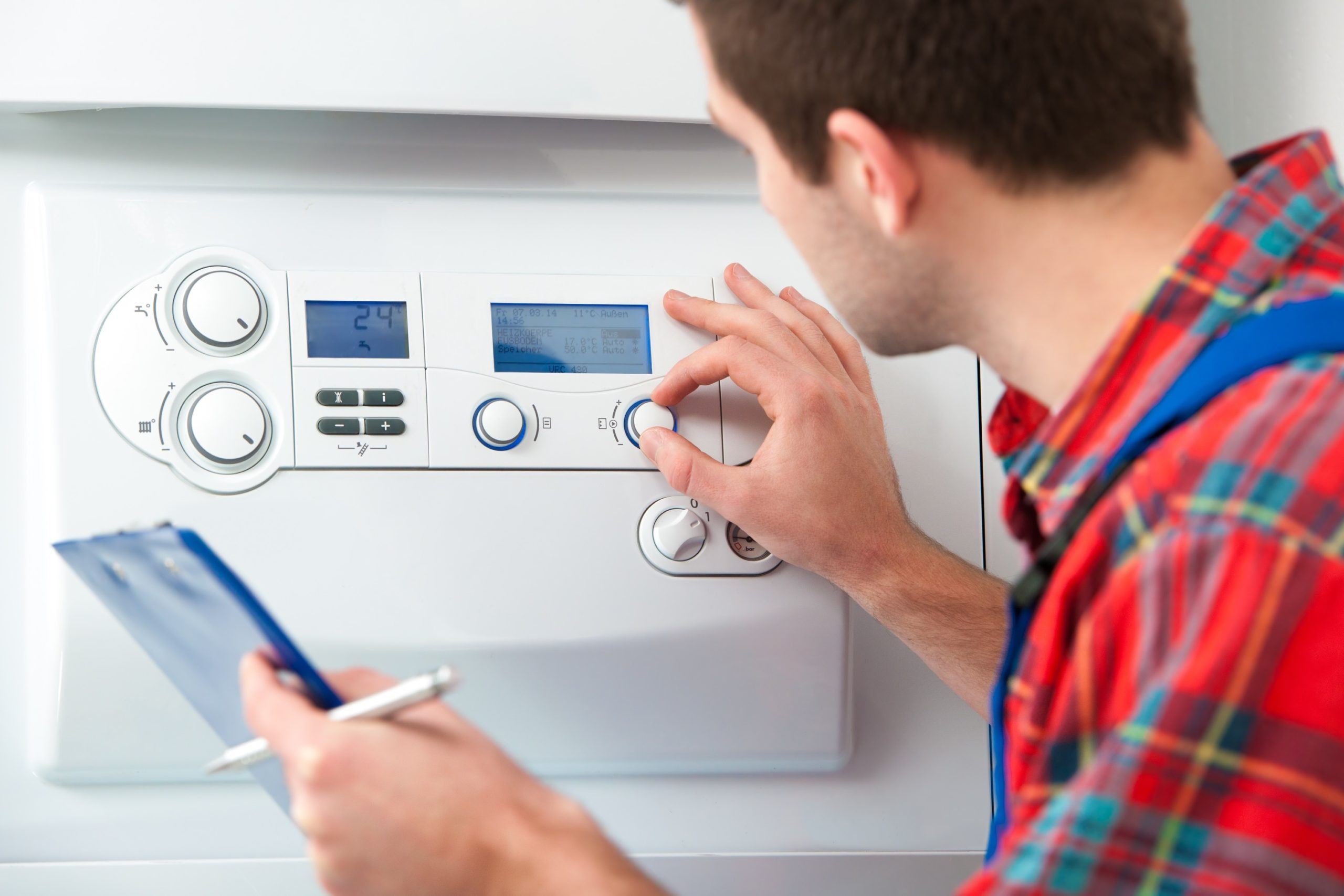 As a solar system can only generate electricity when the sun is out, the reduction of your bills can be heavily dependent on when and how you use your household energy.
For this reason, it is best practice to adjust your energy habits so that you utilise the majority of your energy during the day and minimise usage at night. This enables you to make the most out of your freely generated solar energy and lower the amount you'll be charged for using grid power. Read our Top Tips On Maximising Your Solar Energy here!
Not Cleaning Or Maintaining Your Panels & System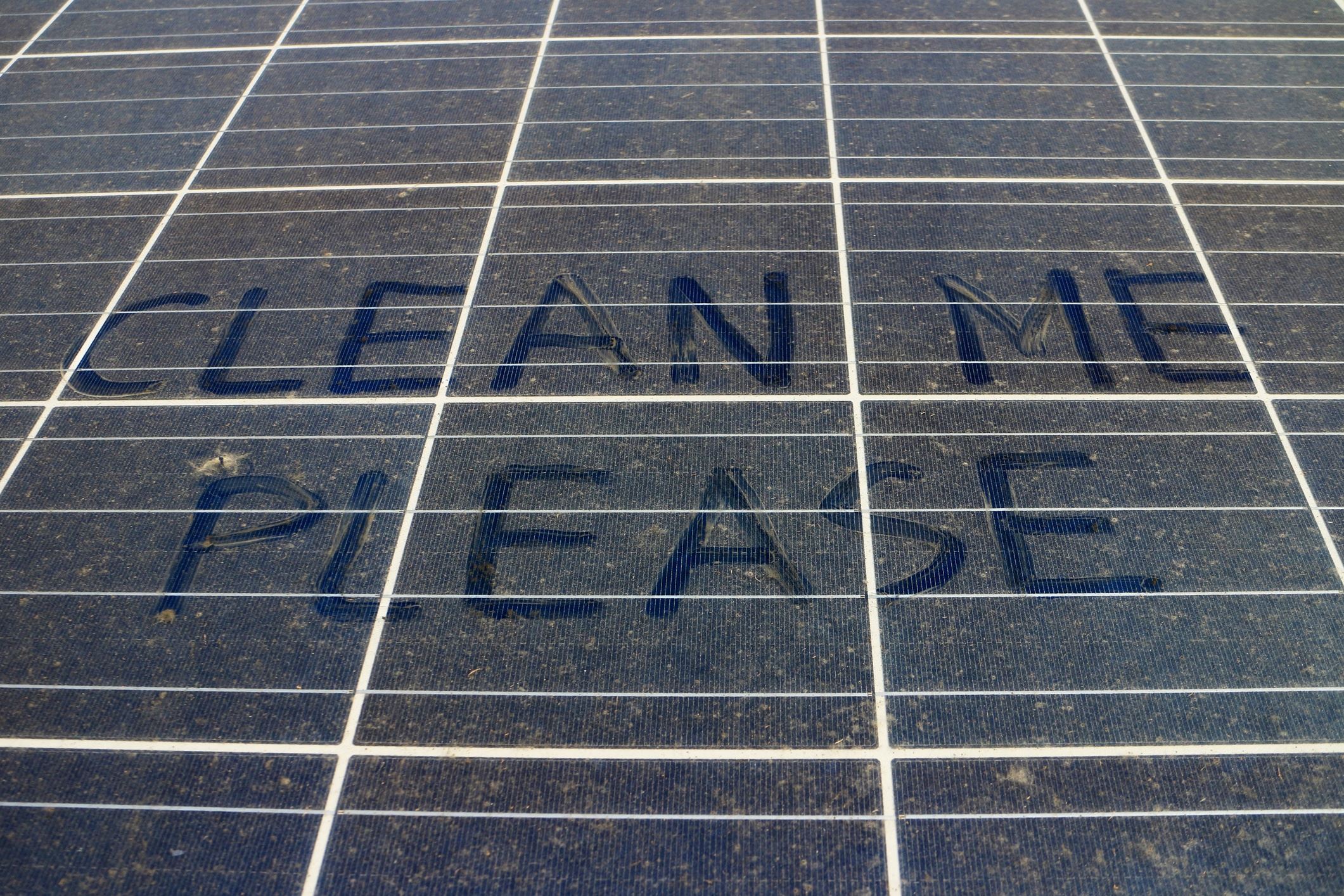 Unfortunately, much like any home modification or piece of equipment, you'll need to maintain the productivity and safety of your solar system through cleaning and inspections. Fortunately, you can get away with doing both of these rarely and with ease!
Neglecting to clean and not booking a routine inspection (recommended at least every 5 years) can lead to not only your system being less efficient, but could also cause the system to become unsafe. Despite having the most qualified installer, install the most reliable brand and quality system, external factors over a solar systems lifespan can occur making the system unsafe or at risk. Read our How To Of Solar PV System Cleaning And Maintenance for more information!
Looking out for these important oversights and misunderstandings will assist you in reaping the most out of your newly to be purchased or current solar PV system.
For those looking to install solar, get started and be connected to local solar providers for obligation free quotes and start comparing.