Reduce Your Business' Power Bills By Switching To Solar and Claim It Back On Tax!
Small Businesses looking to lower power bills by switching to solar will again be able to take advantage of the $20,000 Instant Asset Write-Off, which is said to be extended until June 2019 according to Smart Company.
Back in May, the Federal Government stated their intentions to extend the $20,000 Instant Asset Write-Off however, businesses have had to hold off for the green light until the extension is confirmed.
The ATO is yet to update, however, when confirmed businesses will be able to invest in cost-efficient equipment such as Solar PV Systems, as a tax write-off and have the long-term benefits of lowered power bills.
$20,000 Instant Asset Write-Off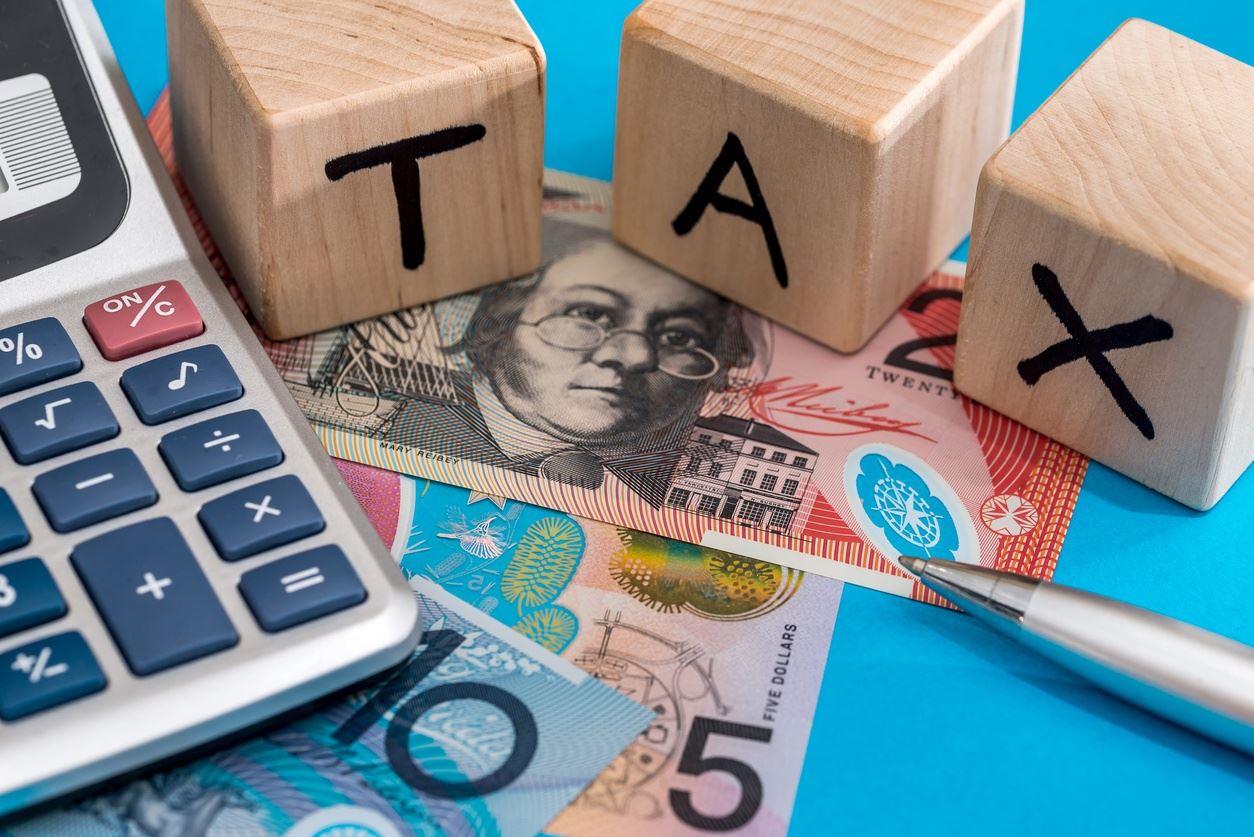 The ATO states the eligibility for the $20,000 Instant Asset Write-Off criteria as below;
If you buy an asset by 30th June and it costs less than $20,000, you can write off the business portion in your tax return. You are eligible to use simplified depreciation rules and claim an immediate deduction for the business portion of each asset costing less than $20,000 if:
You have a turnover of less than $10 million and;
The asset was first used or installed ready for use in the income year you are claiming it in.
Why Invest in Solar For Business?
Solar is the best way for business owners and managers to reduce the stress of ever-increasing power prices, letting them get back to doing what they do best – running the business. Energy costs are on the constant rise whilst installing commercial-sized solar system costs are on the decrease. This has made switching to solar increasingly popular for businesses looking to reduce electricity bills.
A typical business will use the majority of their power during the hours that solar panels generate the most power and therefore can make even more of an impact, reducing electricity bills than the typical residential solar home. Not only will your operating costs and electricity bills be substantially lowered but you'll;
Be protected against electricity price hikes
Reduce your carbon emissions
Be adopting sustainable energy practices
Make your building more appealing to prospective tenants or buyers
Have high investment returns and fast payback periods with solar systems having a typical life-span of 20-25 years, along with a 20-year warranty
Instead of paying through the roof for electricity bills, use your roof to take control of energy consumption by switching your business to solar!
Get Started And See How Much You Could Save!
Whilst we wait for the Government to publicly announce the confirmation of the $20,000 Instant Asset Write-Off find out how much your business can save with our solar saving calculator!
Get Started Now!