While summer may bring an abundance of sun, it's not the only time of year that solar can save you big. In fact, the surrounding seasons around summer are the perfect time to start exploring your options when deciding to install solar and here's why!
Solar Panels Need Sunlight Not High Temperatures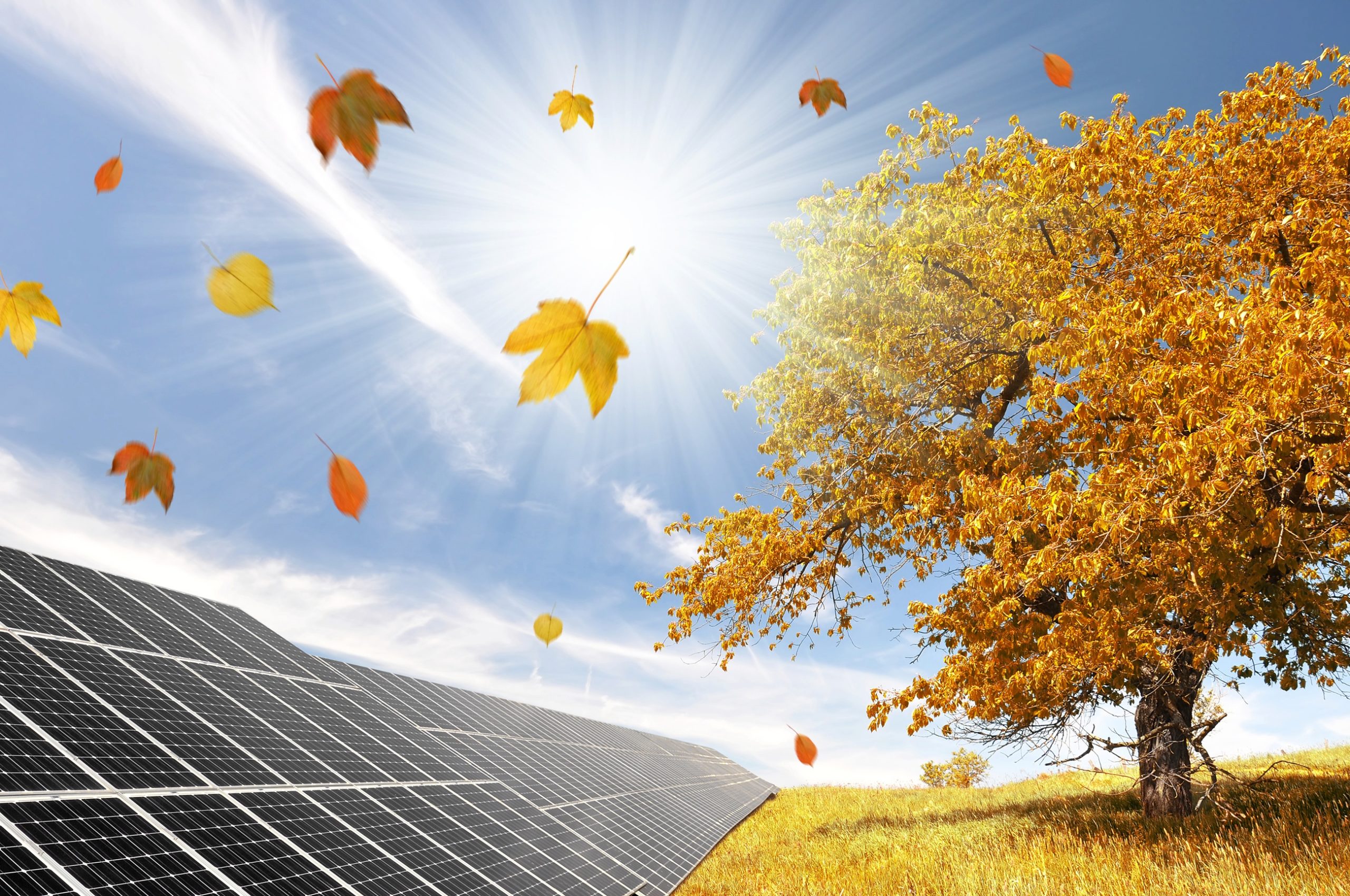 In Australia we're lucky enough to have a high quantity of sunshine hours all year long, meaning solar can reduce your bills in every season! A common misconception is that a solar system is only going to be beneficial to a household in summer, however what you need to understand is that solar panels generate energy through sunlight and not heat. In fact, solar panels actually operate better on a sunny 25-degree day which are common in our Autumn and Spring seasons, as opposed to our 30-40-degree temperatures in summer.
The other benefit outside of summer is that the energy generated from your solar panels won't be used up running the air-conditioning, which is a necessity in our Australian summers. This means your generated energy can go towards other appliances giving you more independence from the grid. It also means you'll receive a feed-in tariff for any unused energy that is fed back to the grid.
Average Hours Of Sunshine Per Season
| | | | | | | | |
| --- | --- | --- | --- | --- | --- | --- | --- |
| | Adelaide, SA | Brisbane, QLD | Canberra, ACT | Darwin, NT | Hobart, TAS | Perth, WA | Sydney, NSW |
| Summer | 900 | 750 | 832 | 548 | 692 | 1028 | 668 |
| Autumn | 653 | 656 | 659 | 788 | 510 | 752 | 574 |
| Winter | 470 | 702 | 553 | 935 | 430 | 589 | 620 |
| Spring | 734 | 786 | 765 | 844 | 625 | 850 | 722 |
Lower Demand Can Get You A Great Deal & A Quicker Turn-Around
Outside of summer the demand for solar installations drop as households lessen their reliance on the air-conditioner and see a dip in their power bills, before it's time to crank up the heat for the approaching winter. During these low-peak seasons solar providers and installers are more likely to offer great deals and discounts for the same high-quality systems that'd cost full price in summer. You'll also find that unlike in summer the turnaround time from quote to installation can be much quicker, as installers aren't inundated with installations and visiting sites to quote.
Federal Government Rebate Drops Annually
The current Federal Government Rebate entitles individuals and small businesses to large subsidies when installing eligible small-scale renewable energy systems (under 100kW) such as solar PV systems. The value of the rebate you receive is determined by the rate of STC's, system size, your location in Australia and the year you purchase. Each year the amount you can claim through the SRES Rebate drops in January until 2030 when the Rebate will be eliminated.
Yearly you'd expect around a 6-8% drop in the value of the Rebate, which you could miss out on by waiting for summer to roll around again.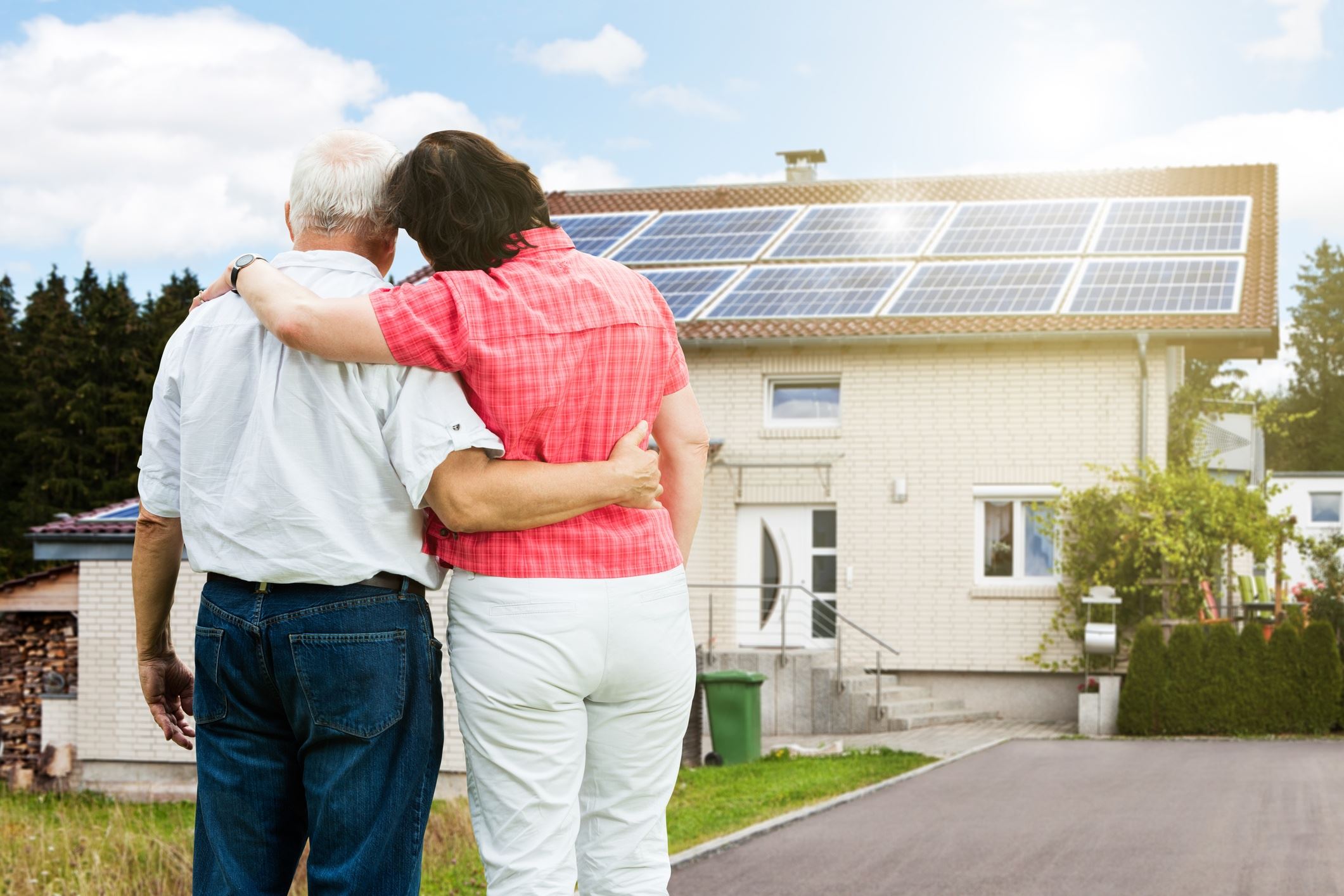 Tax-Time Is Approaching
As tax-time approaches many Australian's get excited for their tax payback. Using this lump sum payback to cover the costs of your solar system and installation can set you up for reduced power bills for 20+ years, the average lifespan of a quality solar system.
You'll be Set Up For Summer
Installing solar in low peak season also means you'll be set-up and ready to go for summer when sunshine hours increase, instead being put on an installers wait-list during the solar installation peak season.
Let us help you get setup and ready for solar savings!
Get Started Now And Receive Obligation Free Quotes From Providers Local To Service In Your Area