A Re-Election Promise of a Home Battery Rebate Scheme for Victoria Home Owner-Occupiers!
The Victoria Government has announced that if re-elected in November they will introduce a new renewable energy incentive for home owner-occupiers, providing reductions of up to $4,838 on the installation of a battery storage unit, for up to 10,000 homes.
This will be in addition to the Solar Homes Package that was announced in August, providing eligible home owner-occupiers in Victoria reductions on the cost of installing a Solar PV System or Solar Hot Water System.
What is the Home Battery Scheme?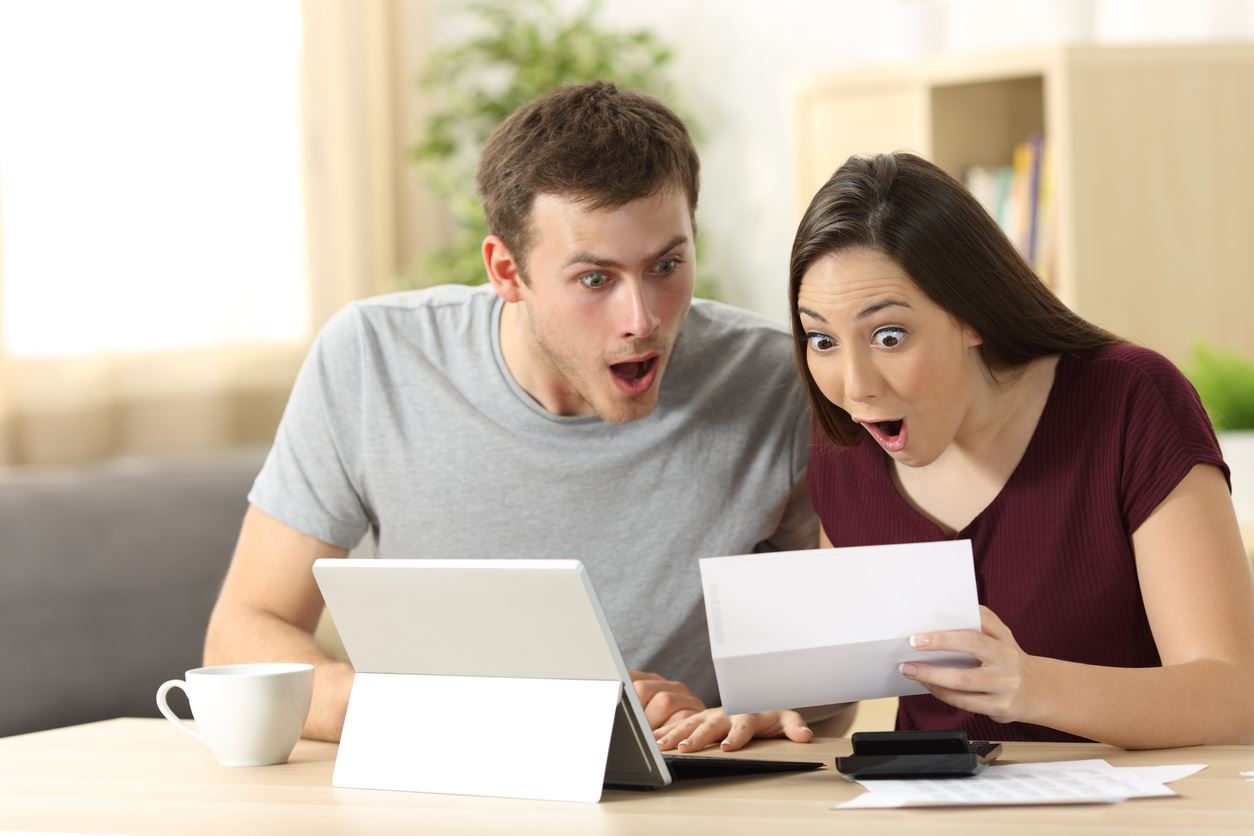 The Home Battery Scheme will allow eligible home owner-occupiers to apply for a 50% rebate (capped at $4,838) on the installation of a battery storage unit. This is only for Victoria residents who already have a Solar PV System and have not claimed on the Solar Homes Package; Solar PV System or Hot Water System Rebate. As prices of batteries come down the rebate will gradually be reduced.
10,000 households are expected to take part and will see a reduction of up to $650 a year on their electricity bills, boosting the savings they are already making with their Solar PV System.
 "This is a game changer for Victorian families fed up with big corporations that have been price gouging and ripping consumers off ever since Jeff Kennett and the Liberals privatised our electricity." Premier Daniel Andrews
Who Is Eligible?
The Government has stated the eligibility requirements for the Home Battery Scheme will be similar to those that are in place for the current Solar Homes Package.
Requirements are as followed:
Household to have a combined income of less than $180,000 per annum before tax
Home owner-occupier of a home that is valued at under $3 million
With the additional requirement that you have not purchased your Solar PV System or Solar Hot Water System with the assistance of the Solar Homes Package.
Who Can Install?
Similar to the current eligibility requirements for the Solar Homes Package, providers for the battery storage unit will need to:
Be a Clean Energy Council (CEC) Approved Product and use a CEC Accredited Installer
Be able to provide a statement that they have NOT received a WorkSafe infringement notice in the past three years
The Victoria Government has stated that "Only "accredited" solar installers will be allowed to work on the State scheme and only safety-approved products will be allowed to be used."
Victoria Government Announces More Renewable Commitments
On top of the Home Battery Scheme, the Labour Government has announced if re-elected they will commit to building six new renewable energy plants across regional Victoria, generating enough power for 640,000 homes.
The three solar and three wind farms will produce 928 megawatts of power and be built by private companies.
"This is about modernising our electricity grid to help us transition to a more affordable, reliable and clean energy system."    Minister for Energy Lily D'Ambrosio
What Now?
If you're a Victoria Resident and have not made the switch to Solar, take advantage of the CURRENT Solar Homes Package that can give you up to $2,225 off a Solar PV System. Along with the Federal Government Rebate (STC) you could be saving approximately 66% of the overall cost for a solar system.
Let's get you started!
Solar Market can provide complimentary, obligation free quotes tailored to your circumstances.
Get 3 Obligation FREE Quotes on us!