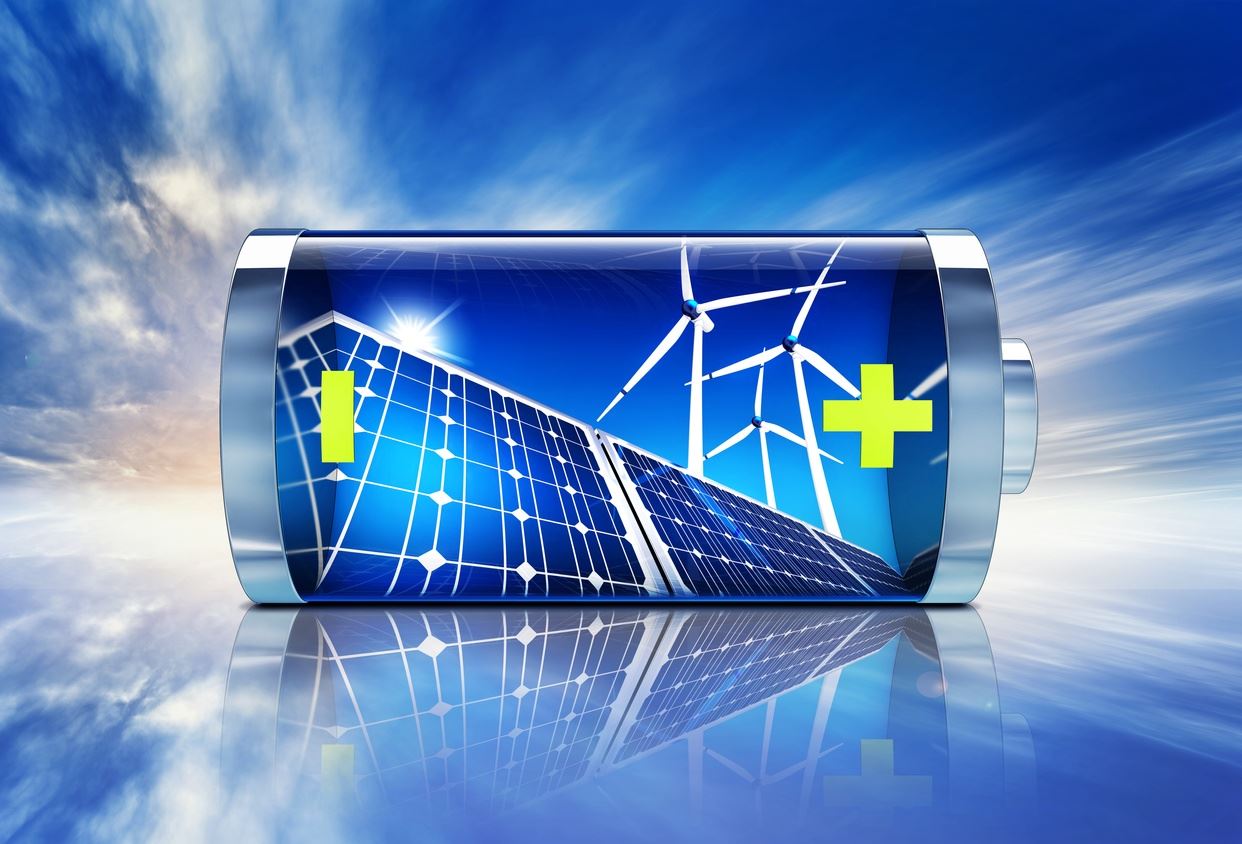 Curtin University of Western Australia and international renewable energy companies ITP Thermal and United Sun Systems, have teamed up and are working on a project which could revolutionise the solar PV and battery industry forever.
The project is based around establishing a thermal battery which will be capable of producing electricity at night, when a solar PV system is not able to generate energy.
A thermal battery would make switching to renewable energy easier and less of a risk for all, including commercial and mining industries who rely heavily on fossil fuels.
The project is being led by Professor Craig Buckley from Curtin's School of Electrical Engineering, Computing and Mathematical Sciences.
"Storage has long been a stumbling point for renewable energy, but our prototype thermal battery is able to store and, as required, release solar energy without reliance on sunlight at all times," Professor Buckley said.
How The Thermal Battery Functions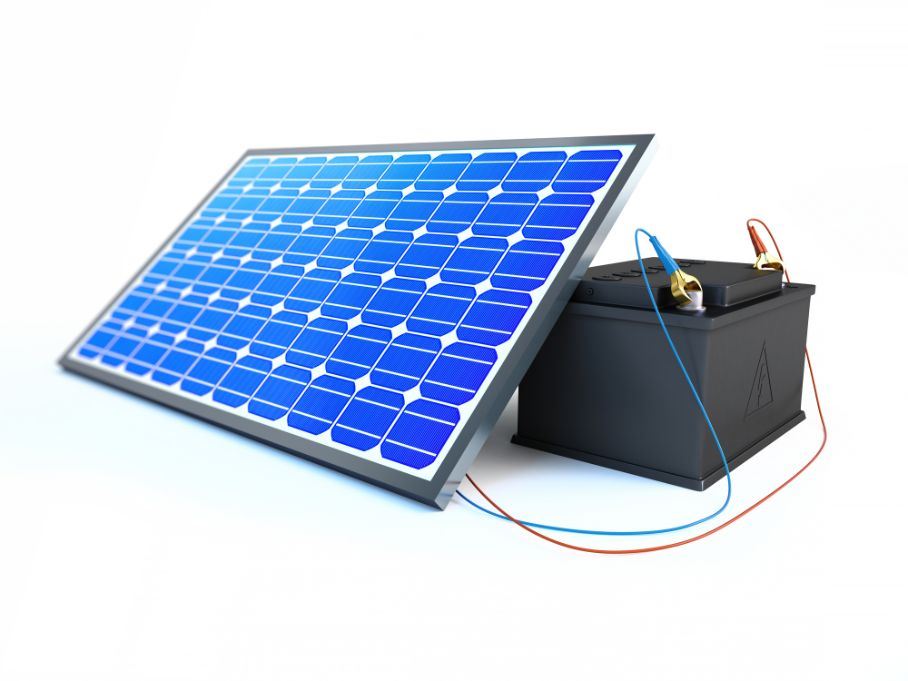 While current solar battery storage such as lithium batteries store energy from solar panels, that can be used to provide electricity when the sun is not shining, this thermal battery stores heat from concentrated solar thermal.
The Curtin of University has explained that the battery will use a high-temperature metal hydride or metal carbonate as the heat storage medium and a low temperature gas storage vessel for storing the hydrogen or carbon dioxide.
This will allow for hydrogen or carbon dioxide to be released from the gas storage vessel and absorbed by the higher temperature metal to form a metal hydride/metal carbonate, which produces heat used to generate electricity at night, and in times of overcast.
Curtin University Deputy Vice-Chancellor Research Professor Chris Moran said, "The project aimed to develop a solar power system that produced electricity 24 hours a day, seven days a week and was commercially viable for industry."
The development of the thermal battery will be a game changer in the industry where excessive energy charges and high electricity usage at night seems to be a common issue for those who wanting to save more with their solar PV system.
Find out more about how Solar PV Systems and Battery Storage works in our Beginners Guide To Solar Power