In case you haven't heard, we thought we'd update you on solar rebates in Victoria. From the 1st of July 2021, the solar panel (PV) rebate will be reducing to $1,400, which is a decrease of $450 or just over 24%.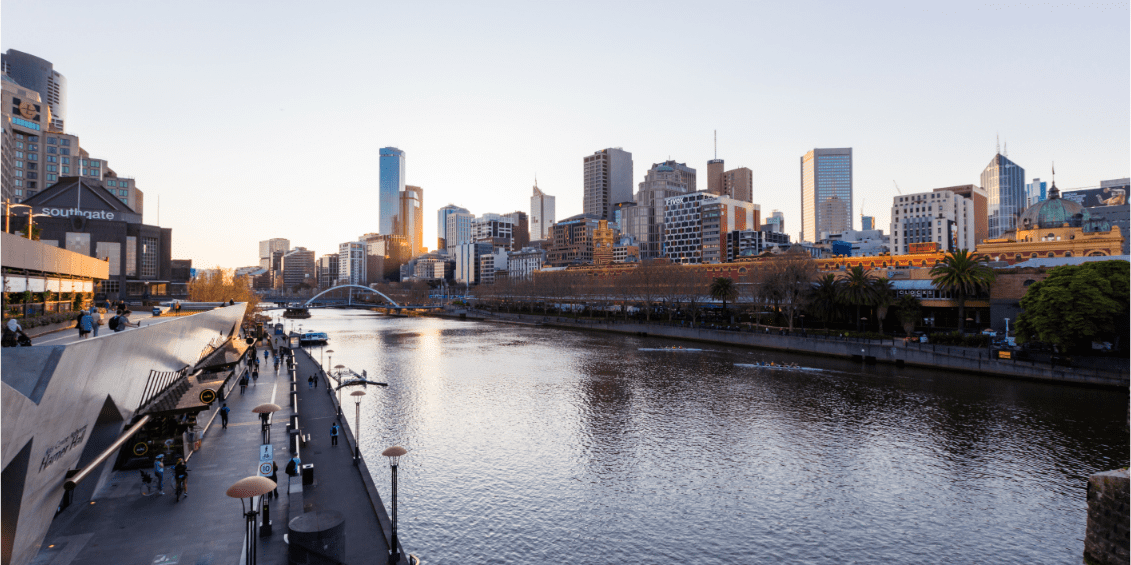 Victoria's Solar Homes Program
Since 2018, the Solar Homes Program in Victoria has helped thousands of Aussie homes switch to solar by making the investment much more affordable. You can see the list of different rebates below, as well as their amounts from the 1st of July 2021.
Solar Panel (PV) Rebate – $1,400
The Solar for Rentals Rebate – $1,400
Solar for Business – $3,500 until fully allocated; then up to $1,750.
Solar Battery – $4,174 until fully allocated; then $3,500.
Solar Hot Water – $1,000
How Do I Claim Solar Rebates in Victoria?
Great question! If you're looking to install solar in Victoria and you want to access the State-specific rebate, you'll first need to make sure you're eligible. The eligibility criteria can be seen below.
You're the owner-occupier of the property.
You have a combined taxable income of less than $180,000 per year.
You have not already received a rebate as an owner-occupier under the Solar Homes Program.
Your property is existing and is valued at under $3 million.
The property address has not previously taken part in the Solar Homes Program.
You do not have an existing solar power system*
*If you installed before the 1st of November 2009, you'll be eligible in order to expand or replace your current system.
Once you've confirmed your eligibility for the rebate, there are a few things you'll need to do:
Confirm with your installers that you're eligible when you get your free quotes.
Upload a proof of income and council rates notice to Solar Victoria.
You'll receive an eligibility number, which you'll need to pass on to your installer.
Your rebate will be included in your final price, so pay the outstanding balance and you're good to go.
Is There Anything Else I Should Know?
Yes! Not only can you get the State-specific rebate in Victoria, you'll also be able to get an upfront discount on your installation thanks to the Federal Government's STC program. You can read more about the STC program here. However, to give you a number, if you're eligible for the Victorian rebate, you can get up to $4,371 off your installation. This is because the maximum you'll be able to get from the STC program in Victoria is $2,971.
If you want to read more about the Solar Homes Program, click here. Otherwise, if you're ready to make the stress-free switch to solar in Victoria, use our free service to get 3 quotes from local installers. If you have any questions or want to know more about rebates in Australia, get in touch on social media.