With the 2021 fire season already in full swing, it's that time again to start discussing solar panel fires.
---
Key topics:
In 2020 more solar PV systems were installed than any other year.
One in four Aussie homes now have rooftop solar panels.
Majority of solar panel fires were caused by cheap products.
Here's your 2021 guide in a solar emergency.
---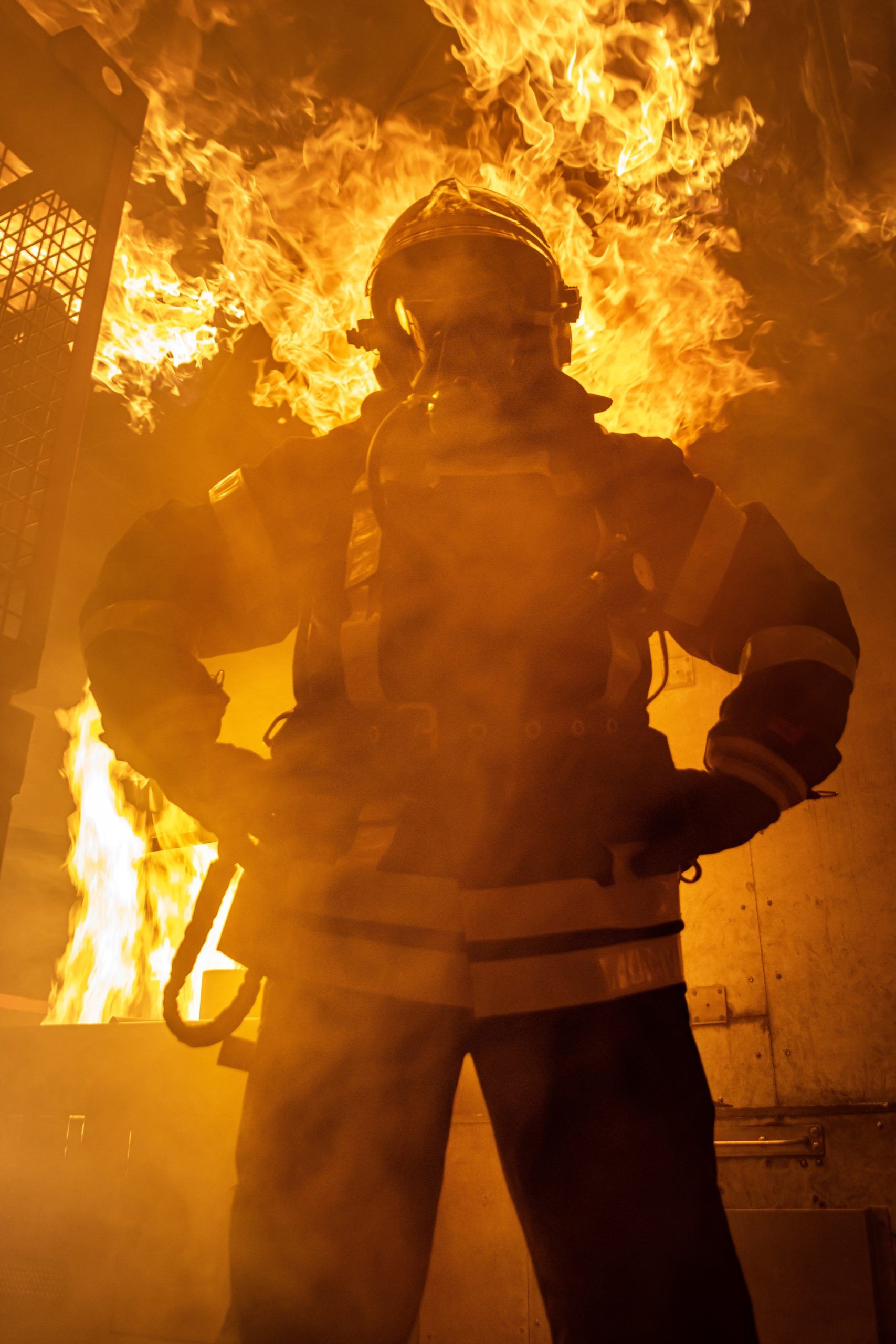 In reality, your Christmas tree is more likely to accidentally set ablaze, but with the rapid increase in solar panel installations, solar fires have also become more common.
But not to fear, here are a few easy steps to follow to ensure your solar PV system is producing electricity, not flames.
1. Avoid cheap and dodgy products.
Although you may have scored what seemed like a sweet deal on a solar system, cheap products account for the majority of solar fires in Australia. When looking for a solar system ensure you invest in quality elements, such as, non-flammable cladding, quality electrical cable, and climate appropriate isolators.
2. Book regular inspections.
Not only does regular inspections help to prolong the longevity of your system, but it also ensures that any faults, erosion or dangerous elements are regularly monitored and fixed.
3. Invest in a quality PV junction box
One of the most notorious causes for solar panel fires are defective or corroded PV junction boxes. Ensure these are regularly checked on your system to reduce hazard.
What To Do In An Emergency
So your solar panels are on fire, what now?
Check out our Solar In an Emergency blog for a breakdown of what to do in the case of an emergency and what NOT to do.
Solar Quotes
If you are considering a solar system but you don't know where to find a reputable company? We're here to help.
Solar Market connects you with three complimentary solar quotes from CEC accredited solar installers in your local area. These quotes are no obligation and are a completely free service so that you can get the solar system you truly are after and not what an installer wants to sell.
Ready to start your solar power journey? Let's get you connected.