NSW energy minister Josh Frydenberg's plea for big retailers to cut tariffs is likely to go unrealised, despite wholesale price drops
Retail prices are instead estimated to rise by 3.6%, according to Bank of America Merrill Lynch analysts
But this is still less than the price hikes of 14-19% households experienced last year
Australia has some of the world's highest power prices compared to countries like the U.S.
Wholesale prices in the National Electricity Market (NEM) have fallen by almost a fifth from their extreme highs last winter. But despite NSW energy minister Josh Frydenberg's plea for big retailers AGL Energy, Origin Energy and Energy Australia to cut their tariffs, it seems prices will rise instead.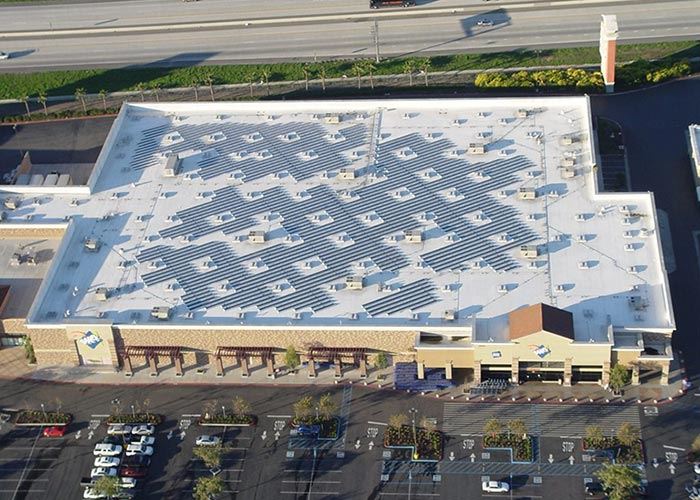 However, according to Bank of America Merrill Lynch analysts Simon Chan and Lauren Berry, retail electricity prices for the new financial year are based, not on the most recent NEM prices, but on the average NEM price over the previous 11 months. So in this case they expect the price rise to be around 3.6%.
Power prices are a hot political topic at the moment with a federal election next year and Mr Frydenberg aiming to navigate the government's National Energy Guarantee (NEG) policy.
The draft NEG policy by the Energy Security Board outlines a 'light touch' approach in favour of small retailers taking on big power companies who, up until now, have had market dominance.
Households can at least breathe a sigh of relief at least that this years' increases are significantly less than the price hikes last year of 14-19% due to the closure of the Hazelwood brown coal power plant in Victoria.
Australia's power prices are among the world's highest, in some cases two or three times more than that of the U.S. and just above Denmark, Germany and Italy. South Australia pays 47.13, NSW pays 39.10, Queensland pays 35.69 and Victoria pays 34.66 ¢ per kilowatt hour. As a comparison the U.S. pays 15.75 ¢ per kilowatt hour.
Andy Vesey, AGL Energy's chief executive,
admitted last year that big power companies were guilty of not looking after their customers
. He said people were lured in by deep discounts then pushed onto higher payment plans after a year or two, or a plan with a much lower discount.
Source:
Australia Financial Review