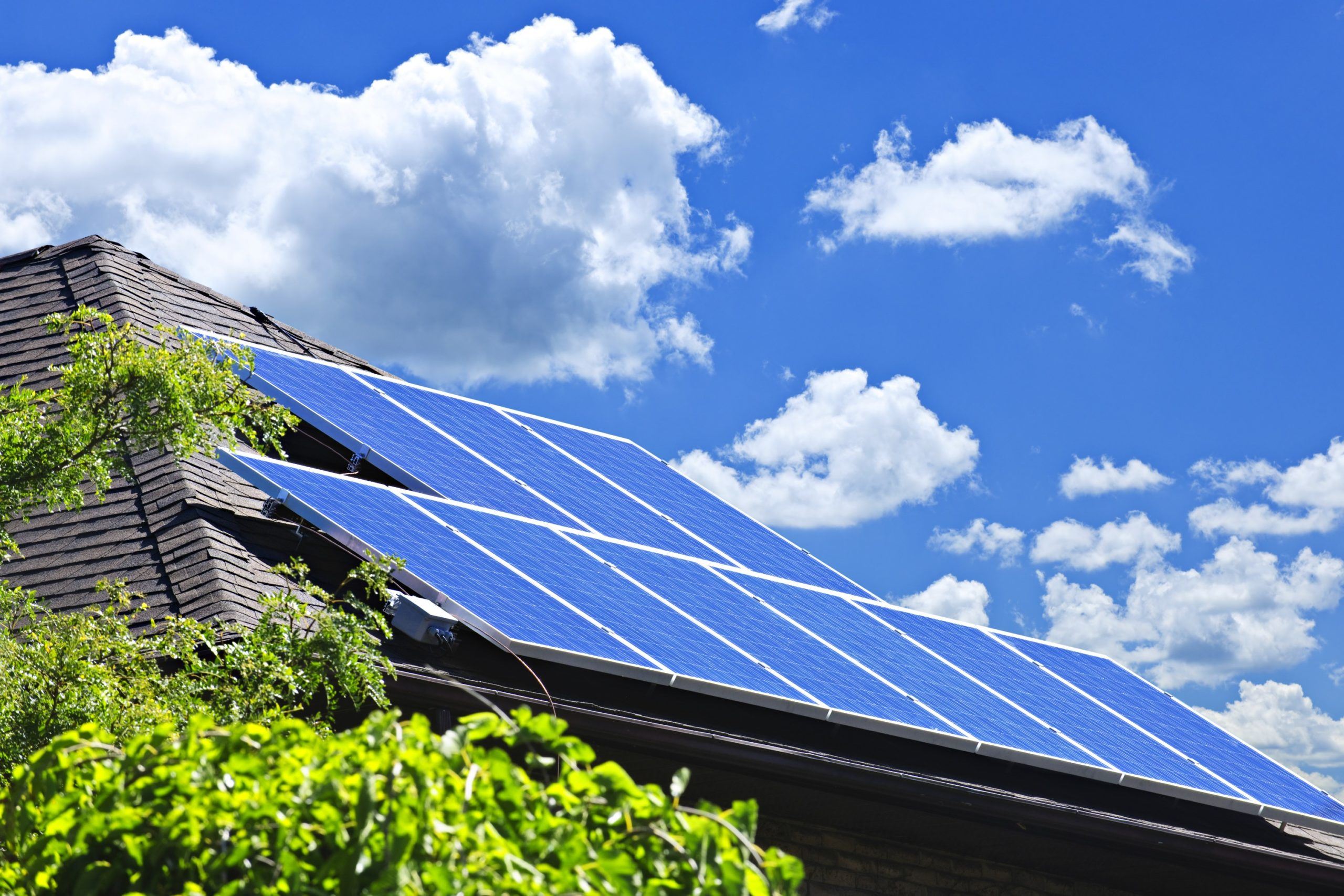 If you've done your research on solar and installing a solar PV system at your home or business, then you will be well aware of the environmental benefits of solar as an alternative to non-renewable fossil fuels.
Solar energy not only is a renewable free source of energy from the sun, but it enables us to rely less on fossil fuels which in turn reduces the carbon footprint and greenhouse gases world-wide.
This benefit aswell as the positive impact solar can have on your energy bills and savings, has had many Australians turn to installing solar panels on their roofs. However, whilst the uptake of solar installations steadily increases we must question what happens to solar panels after they've lived out their 25 year life expectancy or where the ones that are discarded due to damage and upgrades go?
Where Do Un-Serviceable or Old Solar Panels Go?
In Australia when solar panels reach the end of their life expectancy, are damaged in transit or are being replaced under warranty, the majority of them can end up in landfills when the proper actions are not taken. Considering the average residential size 5kW solar system can have 20 panels and the average panels can weigh near 18 kg, you can see how quickly a bunch of panels being declared un-serviceable can become a huge landfill issue. Not to mention that solar panels contain a small amount of hazardous substances that when broken down or damaged can leak. While the small amount may not be harmful alone, once in a landfill surrounded by other waste the environmental impact could be dangerous.
If the panels are repairable there are providers who will revamp and resell the panels secondhand at a reduced rate (STC's won't be claimable).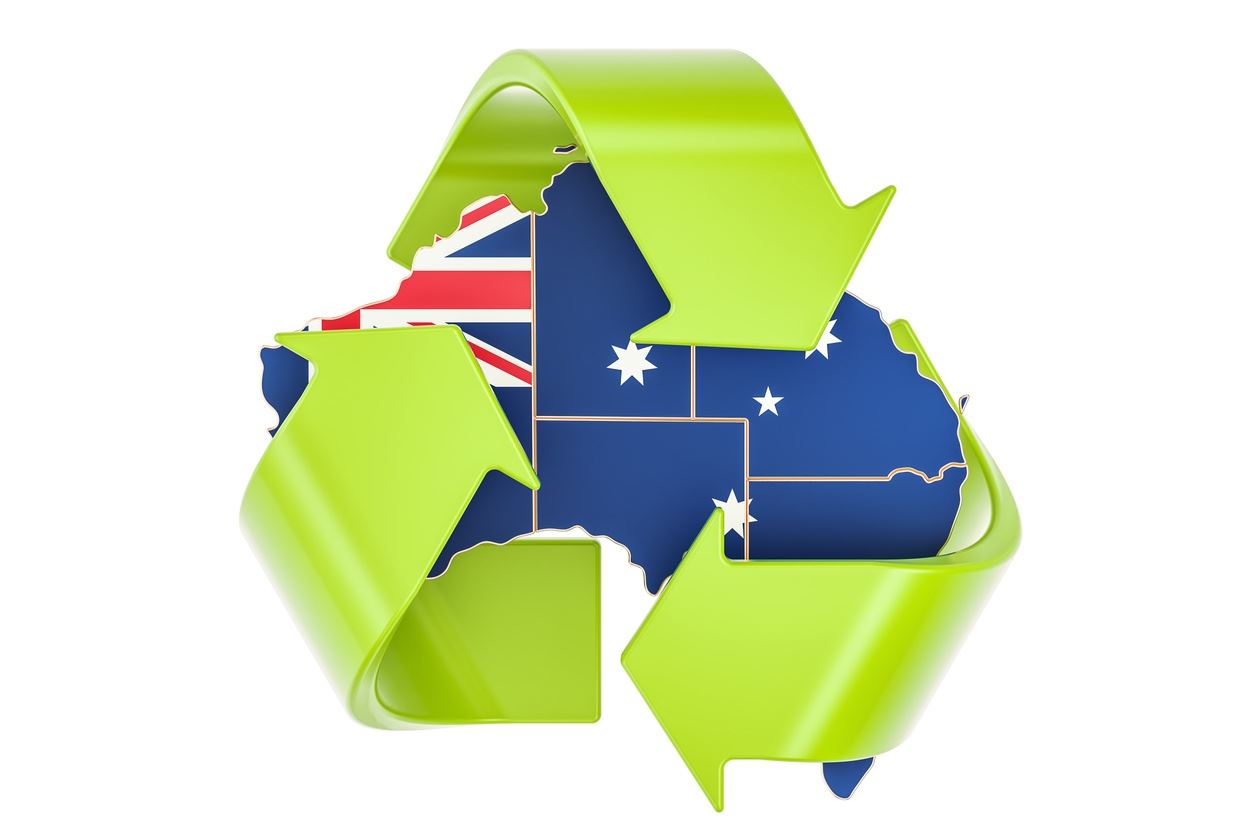 Reclaim PV Recycling
Thankfully back in 2014 the pair from Solar Maintenance and Renewable Technologies (SMART), Clive Fleming and David Galloway recognised the lack of solar panel recycling processes in Australia and have worked together to launch Reclaim PV Recycling. The pair worked with a team at Flinders University in South Australia to develop the best practice for recycling PV modules with the goal of delivering a viable and streamlined system to enable the reclaiming of components contained in photovoltaic modules.
So far Reclaim PV Recycling has managed successful recycling processes for mono- and polycrystalline PV panels being able to reclaim up to 95% of materials, with an aim to reach 100% recyclability. The team hope to do the same for thin-film PV, batteries and inverters in the future.
Now with a successful recycling method Reclaim PV Recycling is further improving their course of action for pickups and drop off around Australia, launching a membership model where solar providers will be able to sign up and choose either to have their un-serviceable panels picked-up or drop them off at the nearest centre to be recycled.  Reclaim PV Recycling aims to have at least one collection and drop-off centre per major Australian city.
Data Collection
As a bonus to the recycling of solar panels the team at Reclaim PV Recycling are accumulating data on the solar panels they collect so they are able to identify trends and issues within the solar panel market. Being able to identify the cause to why panels are damaged or pinpoint specific brands and models that don't seem to live out the expected lifespan will assist greatly with the quality of panel manufacturing and production in the future.
Learn more about Reclaim PV Recycling via their website or if you're interested in learning more about the different types of solar panels and how they function view our solar panel pages via the link below.