From this July, heaps of Australian homes will be paying hundreds of dollars more a year for electricity. Today the industry watchdog, the Australian Energy Regulator (AER), announced an increase to the Default Market Offers (DMOs) by up to 18.3%.
Simply put, default market offers (DOMs) are the Simply put, DOMs are the safeguard that ensures a maximum amount a retailer can charge their customers for a unit of electricity in a distribution zone.
From July, the DOM rises mean you could get stung by higher bills if you've not shopped around for a better energy offer.
So why the increase?
In the last year wholesale costs have jumped by more than 140% for retailers. This is thanks to the war in Ukraine and out of control coal and gas prices.
The AER is arguing they need to give retailers the green light to pass those cost pressures on to consumers, hence today's announcement.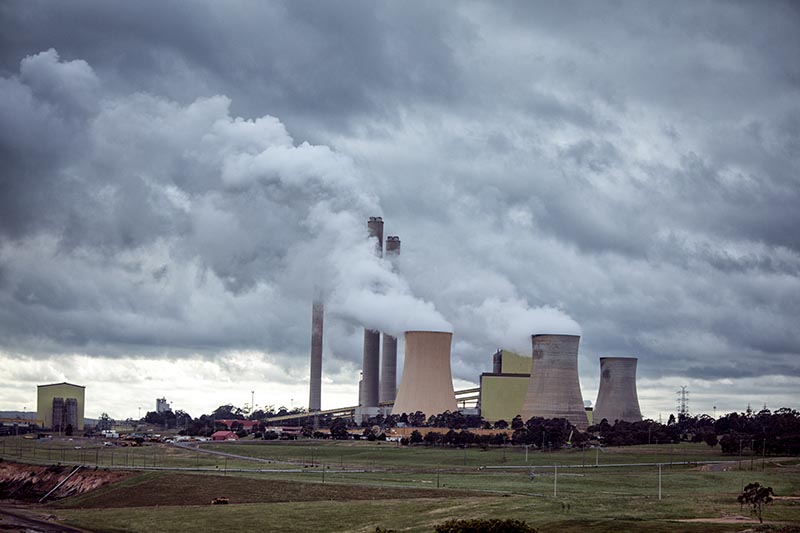 ---
Key points
Benchmark electricity price will rise by up to 18.3%

Aussie households can expect to be hundreds of dollars a year out of pocket

AER states out of control wholesale power costs, which have jumped by over 140% in the last year, are to blame for the massive increase

---
The ACCC puts the average Australian home's electricity bill at $1,434 a year, so that translates to an increase of over $250 annually.
Each state will be hit differently, so check out our table below to see where you stand, and read on to get tips on what you can do to get ahead of the price increase to keep your bills low.
How the increase affects where you live
Depending on where you live the DMO increase will affect you differently.
We've pulled together this table to show how much more residential customers will be paying, according to the AER's projections:
| | | |
| --- | --- | --- |
| Distribution Zone | Price increase without controlled load tariff (Year on year) | Price increase with controlled load tariff (Year on year) |
| Ausgrid (NSW) | +$119 (8.5%) | +$210 (11.0%) |
| Endeavour (NSW) | +$227 (14.1%) | +$369 (18.3%) |
| Essential (NSW) | +$185 (9.7%) | +$219 (9.6%) |
| Energex (SE QLD) | +$165 (11.3%) | +$220 (12.6%) |
| SAPN SA) | +$124 (7.2%) | +$198 (9.5%) |
See AER report for usage consumptions for each zone
As you can see NSW and QLD are the greatest risk, with SA also in the firing line.
Click here to find out how you can avoid getting stung.
Minimising the damage
Clare Savage, the chair of the AER, has come out defending the move saying there were very real pressures facing energy providers at the moment, but concede the decision to increase prices has been 'difficult'.
She has urged price customers to go out and shop around for a better deal as a way to soften the coming blow to household budgets.
"No one likes to see prices rise, and with the current cost of living pressures, it's important that consumers shop around for the best deal…"
Sarah McNamara, Chief Executive – Australian Energy Council
According to the AER, a customer who shops around could save between $294 and $443 a year when they switch from a DOM plan to the median market offer.
If you want to check to see if you're paying too much for electricity and gas, jump on Energy Market now and start comparing offers and switch in a jiff to get ahead of the hike. You'll find all the leading retailers like Origin, EnergyAustralia, Alinta, Red, Powershop, Simply Energy, the list goes on.
Solar more appealing than EVER
If you want instant relief from surging energy bills then getting rooftop solar is your absolute best bet.
More than 3 million Aussie homes already have rooftop solar, cutting their energy bills by as much as 85%.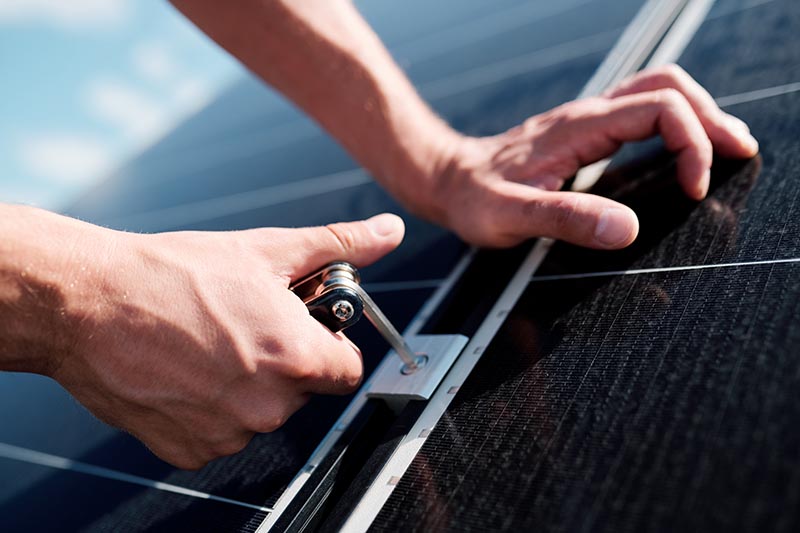 Get 3 free quotes from CEC accredited installers now and get your solar system installed in time to avoid the worst of the coming rate rises.
Share this article with so your friends and family can check if they'll be affected too!