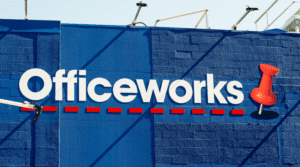 Sourced from Inside Retail
Although they do stationary, Officeworks isn't stationary when it comes to going 100% renewable.
Officeworks has joined the burst of big businesses committing to 100% renewable energy over the next five years.
Similar to Bunnings, Officeworks' Positive Difference Plan 2025 outlines its strategy to use only renewable electricity to power Officeworks operations by 2025 and reduce their emissions to net-zero by 2030.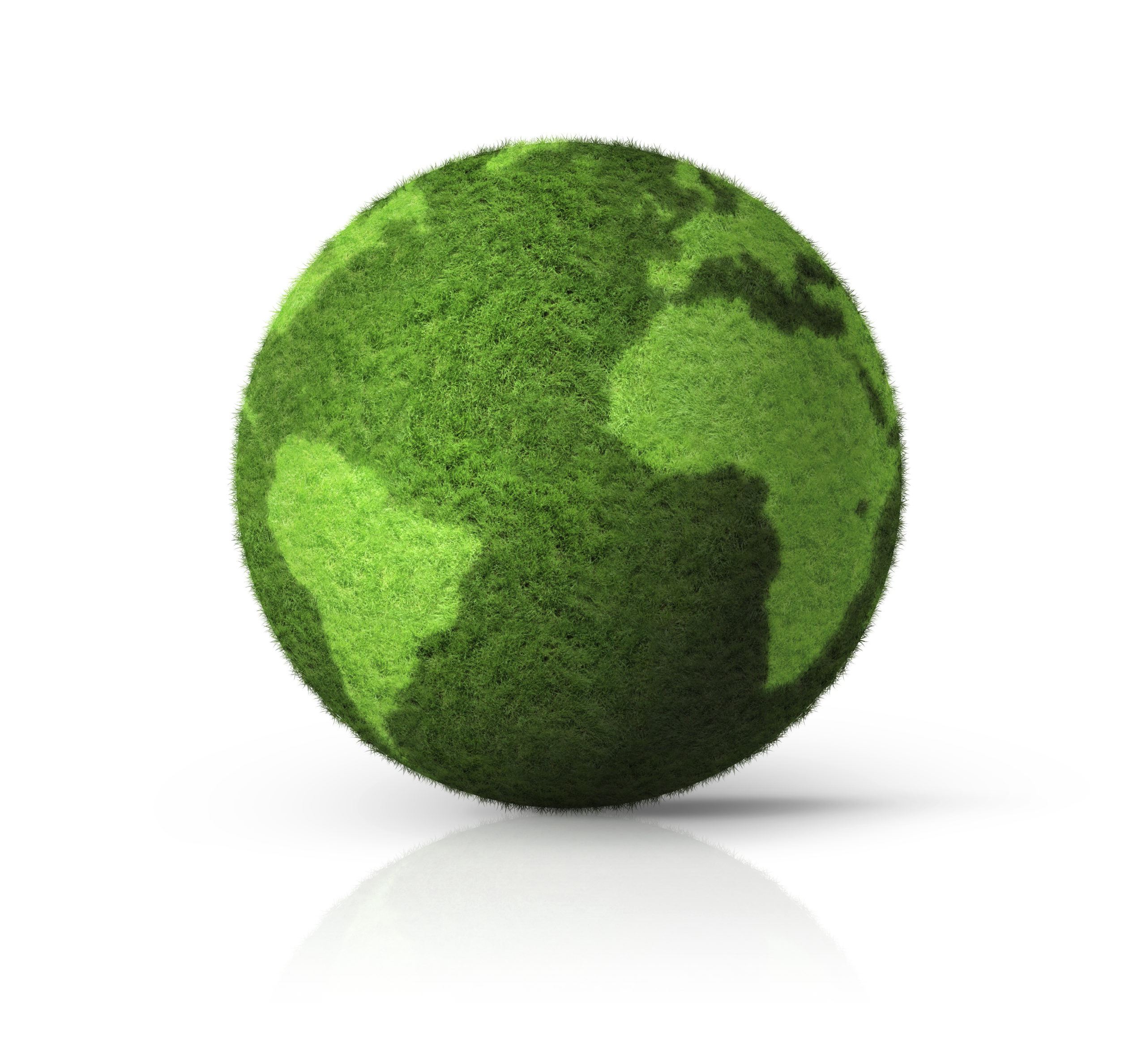 So How Will They Achieve 100% Renewable Energy
Officeworks aims to hit their 2025 clean energy goal by installing 6MW of solar across 80 store and office locations.
The solar array will only account for 30% of Officeworks store electricity needs but it's only the first step in a series of renewable energy plans including Purchase Power Agreements (PPAs).
For example, a solar battery scheme is also in the pipeline to remove missed or wasted solar energy generation.
 "We'd do an assessment for each site as the systems are sized according to electrical load profile and then roof capacity which varies across locations," says Officeworks' Energy and Carbon manager Patrick Heaney.
Additional Projects
The Positive Difference Plan 2025 also outlines a strategy to plant two million trees as a carbon offset solution. Officeworks two million tree project aims to protect natural habitats for Australia's wildlife and reject deforestation.
Officeworks History With Clean Energy
Since 2015, Officeworks has already reduced its emissions by 26%. This is largely part to the installation of LED lights in 99% of their stores.
As highlighted by Patrick Heaney "the major takeaway for us is the best way to reduce energy consumptions or emissions is to not use it in the first place."
Ready To Save The Planet Too?
If like Officeworks you want to fight for our planet and save on your power bills at the same time, then why not install solar?
Solar power is natures free electricity. Solar power reduces your carbon footprint and increases your property value at the same time!
Solar Market connects you with 3 free no obligation quotes from accredited solar installers in your area so that you can get started on your renewable journey.
Get Complimentary Solar Quotes