Mirvac a leading property group in Australia, along with Victoria Investments and Properties Pty Ltd, will provide those purchasing new home-builds in Woodlea, Victoria the opportunity of solar and battery storage as a standard feature in new homes. The offering comes under a scheme backed by the Clean Energy Finance Corporation (CEFC) and will be provided at no extra cost to a limited number of the Mirvac-designed townhouses starting in 2020.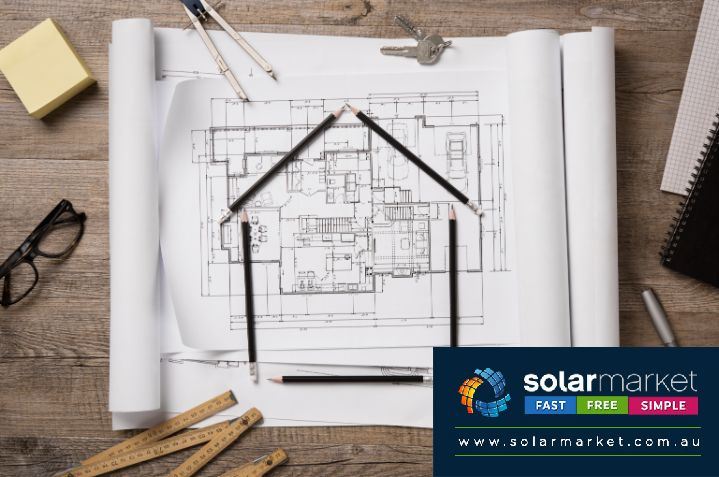 Woodlea's townhouses will be the first to be rolled out under the CEFC's $90 million debt commitment to Mirvac, which they announced back in March 2018. 
The program has been put in place with the intention of fighting the rise of residential electricity prices and shift the "new normal" for houses being built in Australia to include solar and battery storage.
"Rising electricity costs is a concern for Victorians state-wide and although solar usage is on the rise, it's not attainable for all households, we're aiming to unlock these benefits for everyday Australians by essentially offering a $20,000 smart solar package as standard across our Mirvac townhouse offering" . Woodlea Project Director, Matthew Dean
CEFC CEO Ian Learmonth said "The investment was also designed to help battery storage technology gain traction in Australia, where it has been slow to take off – even in those states where storage is heavily discounted under government rebate schemes. We'd like to see integrated solar and battery storage in all suitable Australian households so they can benefit from the energy savings that this technology can provide."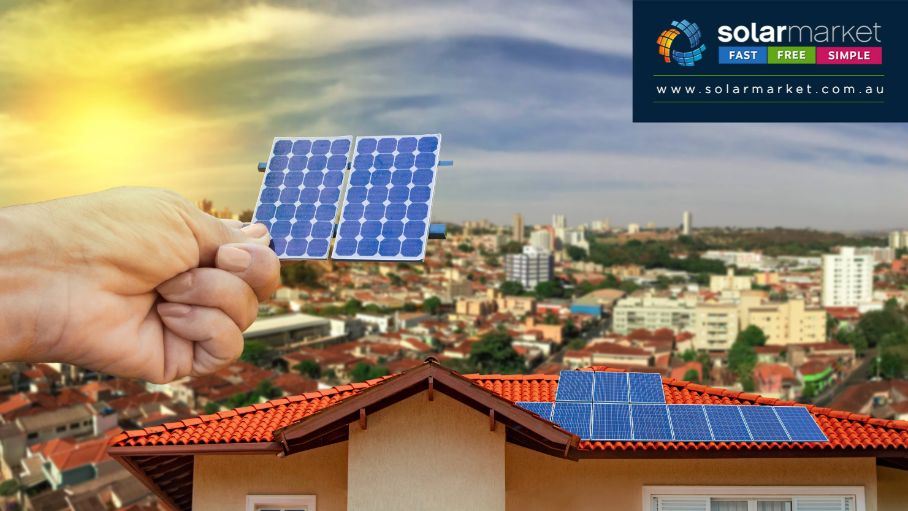 The solar and battery storage systems provided in the Mirvac homes are worth $20,000 and will include 5.1kW of solar panels, a 10kWh battery, 5kW inverter and smart controls. Solar PV systems of this size can cover 80% of a household's electricity usage, which can equate to $1,500-$1,800 of savings per year through reduced bills.
"Some of the solar and storage equipped homes, might never receive another power bill again." Mirvac Representative
"We are pleased that Mirvac is including these technologies as standard inclusions in these new homes so that Australian families can have greater control over their energy consumption and their carbon footprint from the day they move in."  Mr Learmonth
Woodlea will launch its first solar townhouses in early 2020. For more information visit www.woodlea.com.au
While not all of us will be lucky enough to have a solar PV system and battery storage included in our new homes, when looking to build you can save on solar installation costs  by planning for your solar PV system in your building plans. Read our Plan for solar when building your new home to save money and time blog to find out how or request quotes from local solar installers to get started!
Start Speaking To Local Solar Providers For Obligation Free Quotes!