Pending the outcome of next year's Federal Election, Labor Leader Bill Shorten has pledged a commitment to making battery storage more affordable for Australian homes who have installed solar.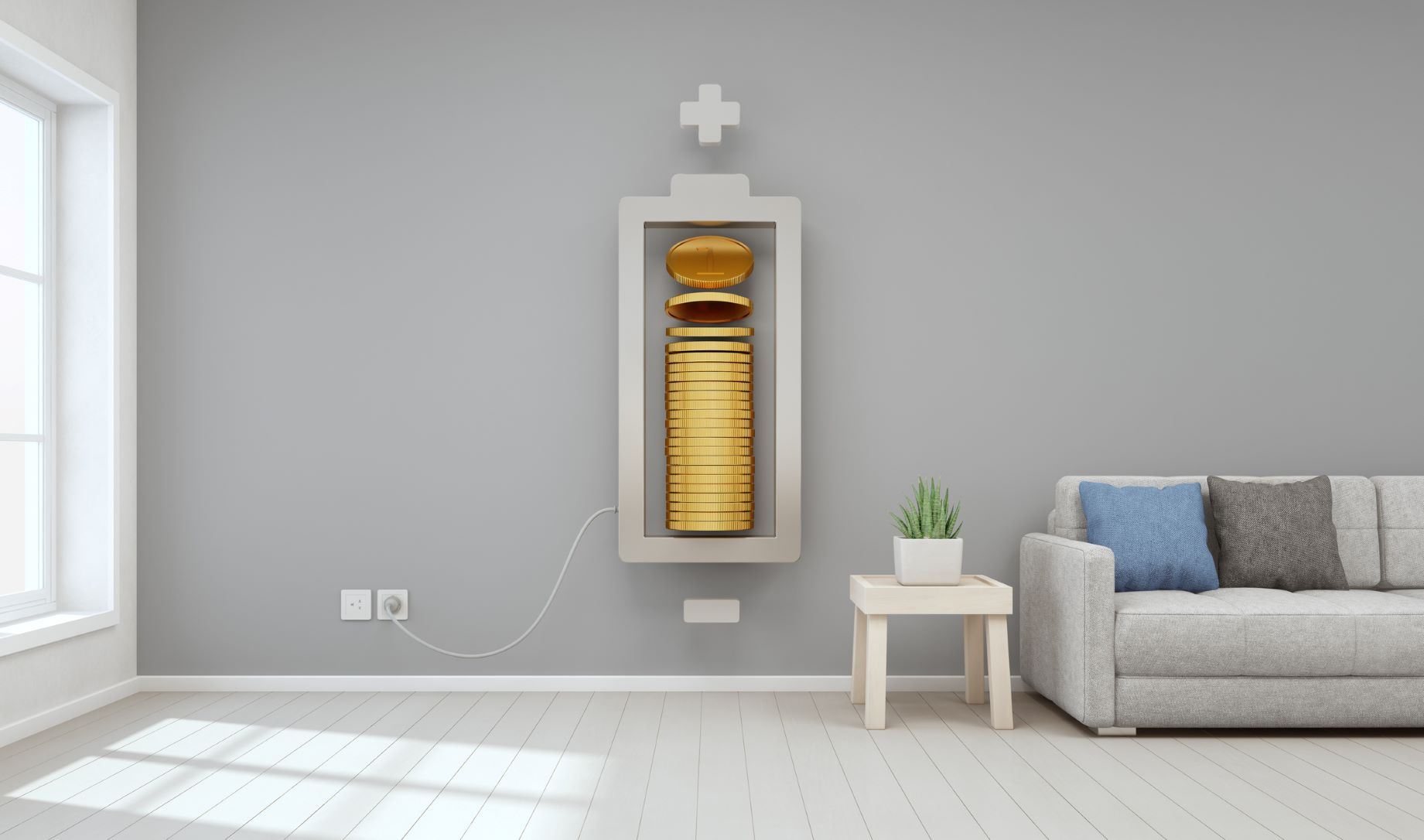 As the current Small-scale Renewable Energy Scheme (SRES) is slowly phased out between now and 2030, the Government turns its focus from aiding the install of solar systems, to assisting the growth and uptake of battery storage for homes with solar systems.
The Government hopes to see one million household battery installations by 2025 and this is the first step in encouraging this goal.
"Australians love renewable energy because they know it saves them money and it's good for the environment. Household solar installation has sky-rocketed from 7,000 homes in 2007 to 1.8 million homes today" Shorten says
Household Battery Program
Similar to smaller schemes that have been rolled out in individual states such as South Australia and Victoria, Bill Shorten has said its Household Battery Program will offer a rebate of up to $2,000 for batteries ($500/kWh) to 100,000 households from 2020.
The program will be targeted at households with incomes of less than $180,000 and will be limited to one battery system per home. The rebate will not be available to households that have received subsidies from state battery schemes.
After two years Labor has said it will review the scheme in light of projected falls in battery costs and adjust accordingly.
"The Smart Energy Council estimates that new household solar and batteries would allow most homes to save more than 60 percent off their power bills", Shorten and Butler said.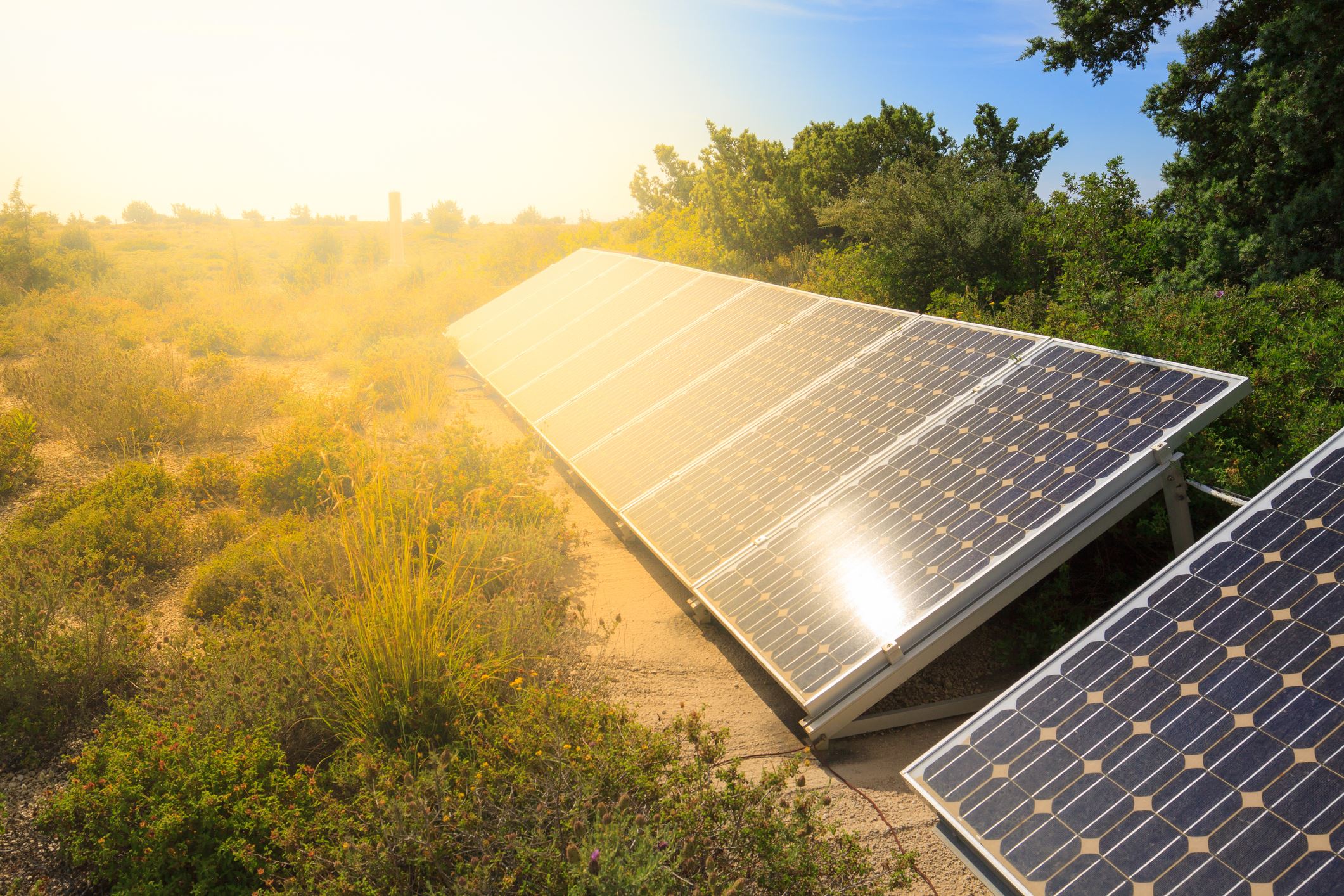 Community Energy Hubs And Solar Gardens
The Labor party has also promised another $100 million targeted to help renters and low-income households access the benefits of renewables.
This will be achieved through community energy hubs and solar gardens, as well as community-based wind farms.
Take Advantage Of SRES Now In Preparation For The Household Battery Program
In preparation of the possibility that Labor wins next years election, Australian residents should take advantage of the current Small-scale Renewable Energy Scheme and install a solar system for their property now and claim the rebate for batteries when the Household Battery Program is rolled out in 2020 if Labor is elected.
Compare Quotes!
Receive 3 Obligation Free Quotes From Local Providers