Looking to increase your property value and make it desirable on the market? Solar might be for you!
Homeowners looking to sell, are saying goodbye to interior renovations and hello to solar system installations, making their property more desirable on the market.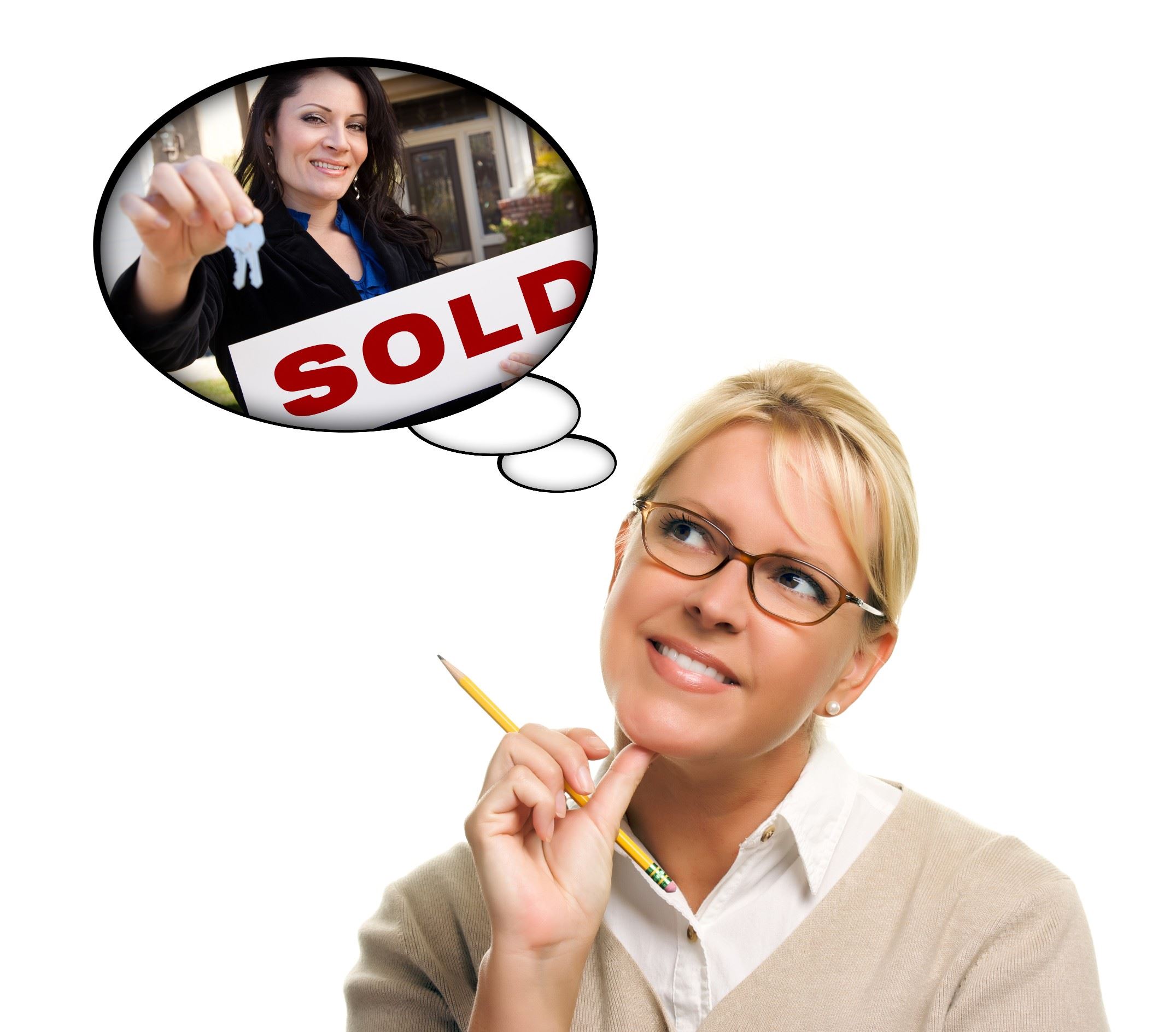 The growing renewable energy trend is now welcoming a new benefit! Home buyers now favor properties with solar systems installed, over the traditional fossil-fueled homes.
Houses selling 20% faster with a 5% added value to the property

Statistics show that properties with solar systems are selling up to 20% faster than the remainder of properties in the market. They are also being sold with a 5% added value to the property. This means not only have homeowners pocketed from $0 electricity bills whilst living in their solar home, but are walking away, selling their home at an increased value.
Why are people opting to buy a solar home?
In recent years electricity bills have continued to rise and are forecasted to accelerate in the perpetual future. Due to this, solar has become a desirable feature with buyers wanting to eliminate electricity bills.
For buyer's, solar systems are a long-term investment with systems having a lifespan of 20+ years, with little to no maintenance costs. A 20+ year lifespan means a buyer can expect to resell their property with the 5% added value. Assuming they sell within the 20 years.
Environmental Impact
Home buyers are also opting to plunge into a solar property to do their part in preventing further damage to the environment. It's no secret that harmful emissions are damaging Australian iconic destinations such as The Great Barrier Reef. Living in a solar home means buyers can sleep easy knowing their home doesn't release harmful carbon dioxide emissions.
It's never been easier or a better time to install solar
As the popularity of solar systems has increased the prices of installing such systems have dropped and with the added Government Rebate it's never been a better time to jump on the solar trend.
How to know if solar is right for your property?
It can get overwhelming with so many brands and systems out on the market. Not knowing what system is best suited to your property and energy consumption can leave you in the dark (literally). That's why it's important to get the experts to do the work and take the hassle out of comparing 100's of suppliers.
Solar Market can provide complimentary, obligation free quotes tailored to your circumstances.
Get 3 Obligation FREE Quotes on us!