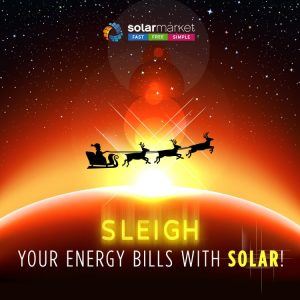 It tis' Christmas light season and although all that light pollution may make your heart sing, Christmas light displays can be really-really-really expensive to run.
Whether you go all out on Christmas or you have a modest display on your 4ft tree, the cost of running Christmas lights can severely spike your summer energy bill and send you into a Grinch like state.
Although the running cost will depend on the type of light you use, standard incandescent fairy lights consume around 40W per 100 lights. If you run these lights for 5 hours each night for the 30 days of December that's an extra $34 dollars on top of your existing bill.
Although this may sound like a pretty decent trade-off for magical lights, if you times that number by the extra tree you have, a lit-up banister and the 6ft reindeer on your front lawn, your easily looking at an electricity bill with a couple of extra zeros on it this holiday season.
So how can you still have all of those twinkly lights but without the extra price tag that comes with it?
Here are a few handy tips to keep your energy bills low this Christmas!
1. Solar Christmas Lights
If you are an avid outdoor Christmas light decorator then this one is for you.
By utilising solar fairy light options outside instead of electricity ones you won't have to pay a penny for this year's light show.
Our personal favourites:
Tried true and tested you can't go past solar fairy lights from Bunnings 
Target has some of the best solar fairy lights each year.
Install Solar Panels
Although you may consider this a colossal overreaction to an event that happens only once a year, installing a solar panel system on your home can not only reduce your energy bills over the Christmas period but it can also save you money on every electricity bill throughout the year.
Government rebates have made solar panel installations a cheaper, easier and exceptionally viable option for Aussie households over the last decade.
Solar Panels also provide you with an increased property value and a decreased carbon foot-print.
The best way to get solar panels is by comparing quotes. If your interested in how solar power can help you, Solar Market offers three complimentary quotes from local CEC solar installers in your area. This is to ensure you are getting a system that is tailored to your needs and property, not what the installer wants to sell. 
3. Switch To LED Christmas Lights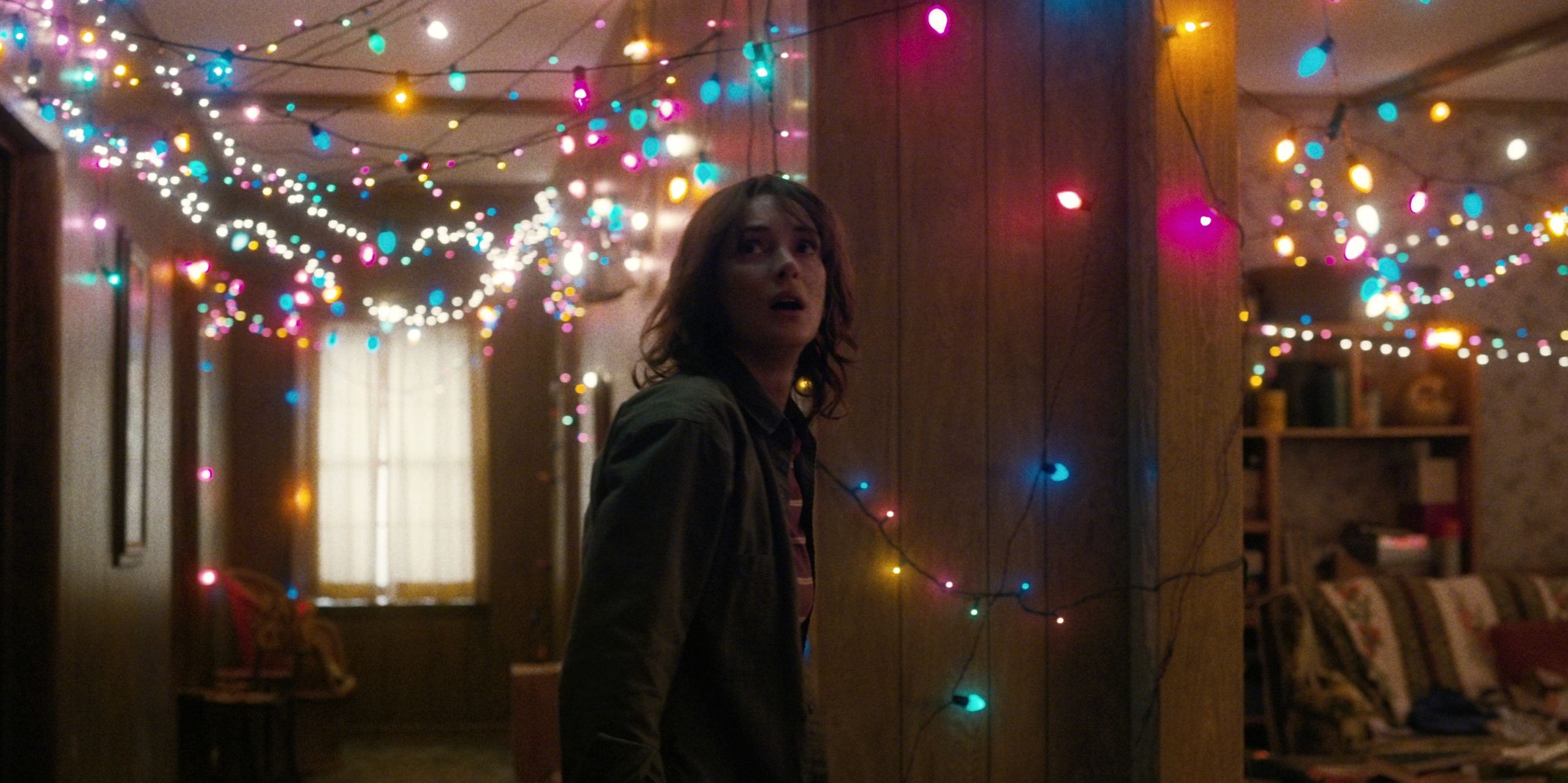 Stranger Things- Sourced from Bustle
If you plan on turning your house into a scene from Stanger Things this Christmas and you can't get a hold of solar fairy lights, switch to LEDs.
LED lights last 25 times longer and cost roughly $4 a year to run! If you switched all of your household halogen or incandescent lights over to LEDs as well, you can save hundreds on your energy bill and reduce your carbon emissions by roughly 1.3 tonnes per year.
4. Switch Energy Providers
One of the easiest ways to save without completely replacing your current Christmas lights or installing solar on your roof is by switching energy providers.
Sometimes there are sizeable differences between energy plans. But how do you know if you have a good plan or not? 
Solar Market has an easy to use Energy Comparison Tool that allows you to see how your current energy plan stacks up against others in the market. Notice a better deal?
No problem, switch and save on the spot and we will handle the rest!