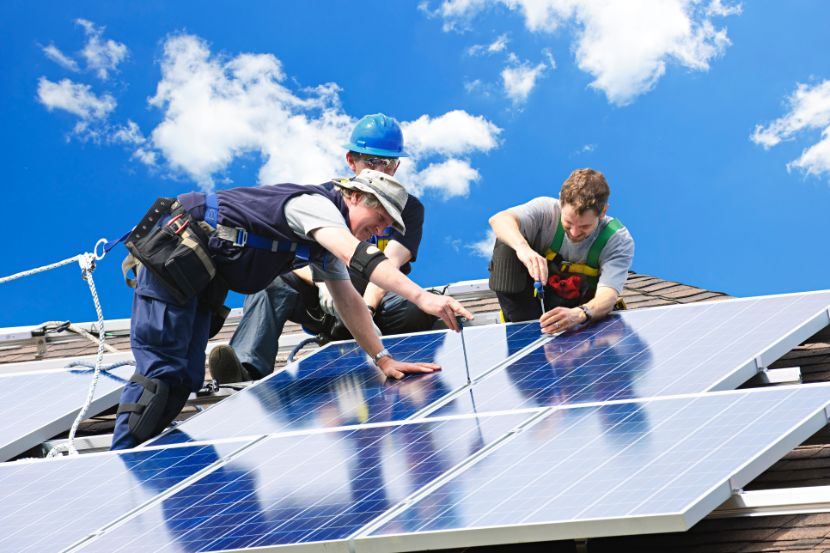 The quality of solar installations has continued to be in the limelight after ABC's 7:30 Report on "The dark side of Australia's rooftop solar energy obsession" back in May, which had many people questioning the safety and quality standards of the solar industry in Australia.
The report focused on low quality installations that had posed a risk to the safety of households with 1 in 30 solar systems found to be unsafe in the report from the Australian National Audit Office-inspection program.
Whilst the providers and installations used for data in the report don't reflect the entire industry, the report itself has had some-what of a positive effect making those in charge of standards within the industry, such as the Clean Energy Council and Clean Energy Regulator, to have a look at what regulations can be put in place to minimise bad quality installations in the future.
CEC Install & Supervise Guideline Changes For Accredited Installers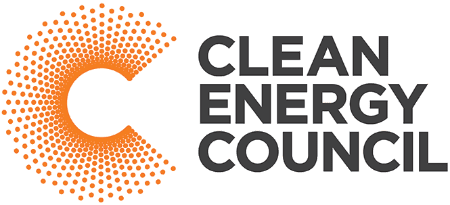 Recently the Clean Energy Council (CEC) has released their latest guideline changes in the "Grid-Connected Solar PV Systems: Install and Supervise Guidelines for Accredited Installers – Version 13" which will come into action on July 1st. In line with trying to minimise bad quality installations the CEC has added restrictions on to the amount of installations an accredited installer can perform or sign off on in a day.
Limits that apply to the number of installations an Accredited Person shall sign off per day;
Where an Accredited Person is installing or supervising complete installations only, they shall not sign off on more than two (2) installations per day.
Where an Accredited Person is installing or supervising complete installations and upgrades/repairs in the same day, they shall not sign off more than one (1) complete installations and more than three (3) upgrades on the same day.
Where an accredited person is installing or supervising upgrades and/or repairs to existing systems involving the installation or replacement of modules only, the installer or supervisor shall not sign off on more than four (4) system upgrades/repairs per day.
Some exemptions do apply but require a formal exemption clause.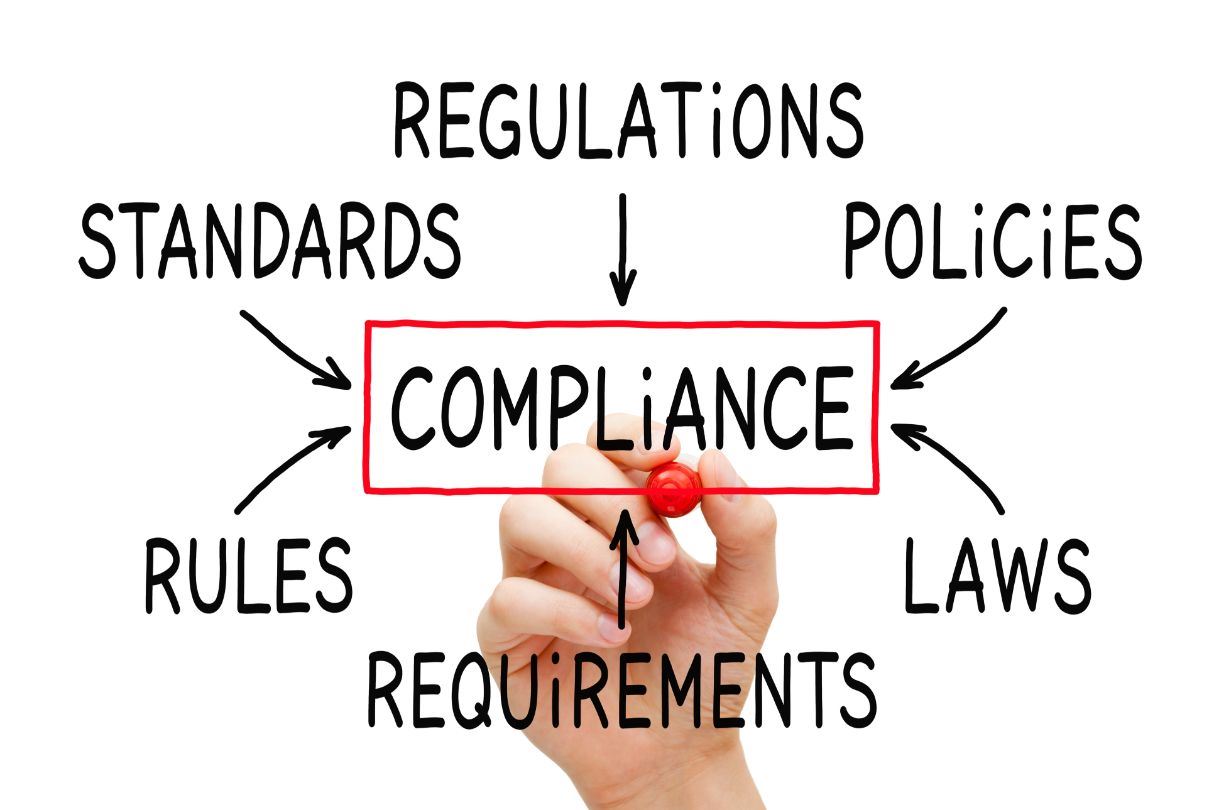 Reasoning Behind CEC Guideline Changes
The reasoning behind why these changes have been put in place is to prevent installers taking on too many installations in one given day and rushing through them instead ensuring they meet high quality standards before being signed off.
The CEC has stated that data from previous audit regimes identified there was a direct correlation between systems deemed to require rectification (sub-standard installation) and the number of systems signed off in one day.
Choosing A Reliable Installer
Choosing an installer is just as important as choosing the system you want to install. Even with the new Guideline changes coming into action in July, it's important to do your background research on solar suppliers and installers. We recommend shopping around and looking online at reviews from previous customers as well as ensuring an installer is CEC accredited. Read our "Choosing The Right Installer" tips.
Be put in touch with CEC accredited installers so you can start comparing your options!