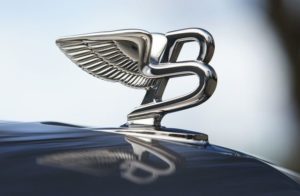 Sourced from Motor Authority
For over a 100 years Bentley has been producing traditional luxury vehicles but that's all about to change as the renowned manufacturer announces its Beyond100 strategy to transition all Bentley cars to electric technology.
It is proposed that from 2021 Bentley will offer hybrid vehicles and from 2026 Bentley intends to switch to 100% electrics.
As commented by Adrian Hallmark, CEO of Bentley Motors, "since 1919, Bentley has defined luxury grand touring. Being at the forefront of progress is part of our DNA- the original Bentley boys were pioneers and leaders."
"Now, as we look Beyond100, we will continue to lead by reinventing the company and becoming the world's benchmark luxury car business."
"Within a decade, Bentley will transform from a 100-year-old luxury car company to a new, sustainable, wholly ethical role model for luxury."
Bentley's Commitment To Renewable Energy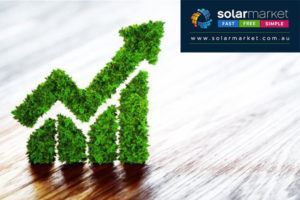 Due to the company's commitment to sourcing 100% of its energy from renewable sources, Bentley has achieved a "carbon neutral" certification.
The majority of its renewable energy is sourced from 10,000 solar panels that are mounted on Bentley Motors, Crewe factory.
Producing over 2.7 megawatts of energy it is thought that solar carport is one of UK's largest commercial solar power plants.
By the end of 2025, Bentley intends to offset its negative manufacturing impacts through reducing energy consumption, lowering CO2 emissions, minimizing wastewater, lowering the use of solvents in the painting process and cutting plastic waste.
Hallmark highlights that Bentley is also interested in sustainably-sourced materials such as "5,000-year-old-copper infused Riverwood, traditionally produced wool carpets and a leather-link textile upholstery made from a bi-product of wine-making" for the Bentley electric car designs.
How To Get Green Energy
One of the easiest ways to switch to renewable energy is by installing solar panels onto your roof.
The best way to get the solar panels that suit you is to compare quotes from multiple, experienced CEC accredited installers in your area. This is to ensure you are getting a system that is tailored to your needs and property, not what the installer wants to sell. 
Solar Market partners with top solar installers across Australia and will match you up with 3 local solar installers so you can start saving sooner.
If you need more help, take our 2 min quiz to find out what kW solar panel system you need and the costs involved.