We did some digging recently and found some amazing ways that solar is being used to power many different projects. From homes and businesses to drones, paint and aeroplanes. Pretty cool right? So, we thought we'd give you a run-down on our favourites. Have a look for yourself at just some of these amazing ways that solar technology is advancing!
Facebook Aquila | The Solar-Powered Drone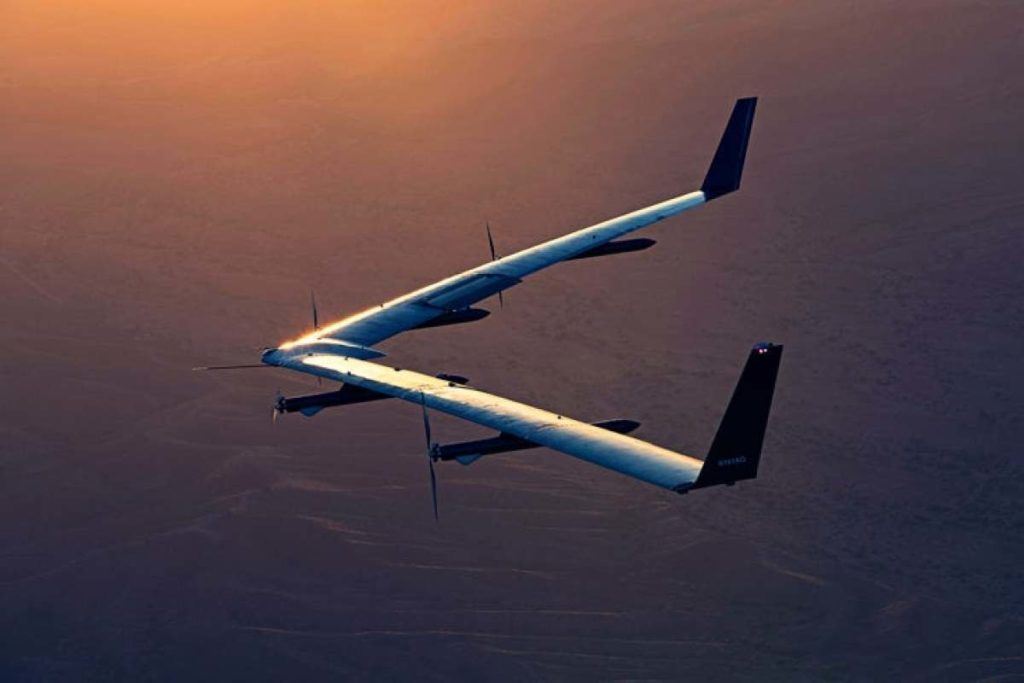 We're gonna take you back to the start of this project, which began about 7 years ago. In 2014, Facebook purchased Ascenta; an English company based in Bridgwater. Solar-powered drones were Ascenta's speciality, with the two combining on the project which was named Aquila. Furthermore, the aim of the project was to provide people in remote areas with internet access. This would be done by flying an internet-emitting drone above these underserviced areas. According to Unifly, that very signal covered approximately 96 kilometres in diameter!
You might be wondering how the Aquila could stay in the air for extended periods of time. Well, this is where solar power comes in! Solar technology allowed the drone to be powered during sunlight hours; coupled with a battery storage system in which excess solar would recharge the batteries for use at night. As a result, the drone was capable of flying for up to a couple of months at a time!
Despite the progress that was made, the project was eventually abandoned in 2018; with a failed initial test run and a few great trials under its belt. Nevertheless, Facebook continues to work with companies like Airbus on developing this technology. This is done in the hope that it becomes practical and eventually available to those who need it.
Solar Paint | Does Your Place Need a Makeover?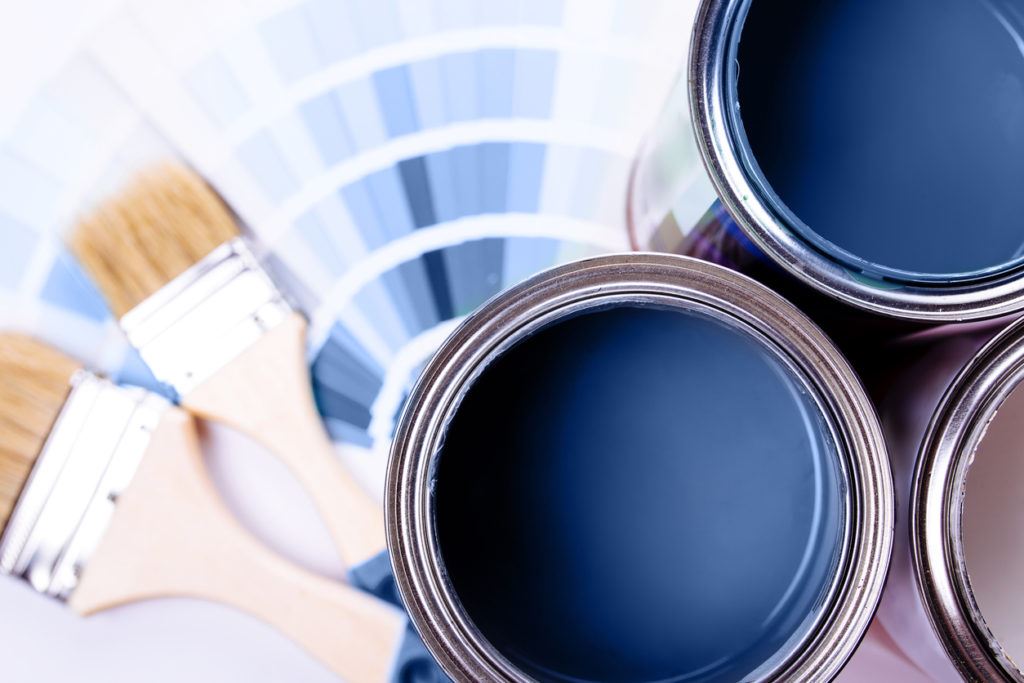 Have you ever wanted to paint your new house, or give your family home a refreshing new look? If you answered yes, you've probably wanted to go with a dark grey, or maybe a white… but how about 'solar panel'?
This one brings us back home to Australia! In 2017, our friends at Melbourne's RMIT University created a solar paint. This concept is very science-heavy (which is to be expected), so we'll try to make it easy to understand. Essentially, the paint uses solar power, along with moisture from the air to create hydrogen. A relatively new scientific compound is then used to split the moisture back into hydrogen and oxygen (and the hydrogen atom is what is used to make electricity). Boom!
According to the project's lead researcher, Dr. Torben Daeneke, you could be coating your home with solar paint from as early as 2022 (and he believes that it won't be overly expensive!). So, make sure you keep those eyes peeled if you're keen.
PHASA-35 | Australia's Solar-Powered Aircraft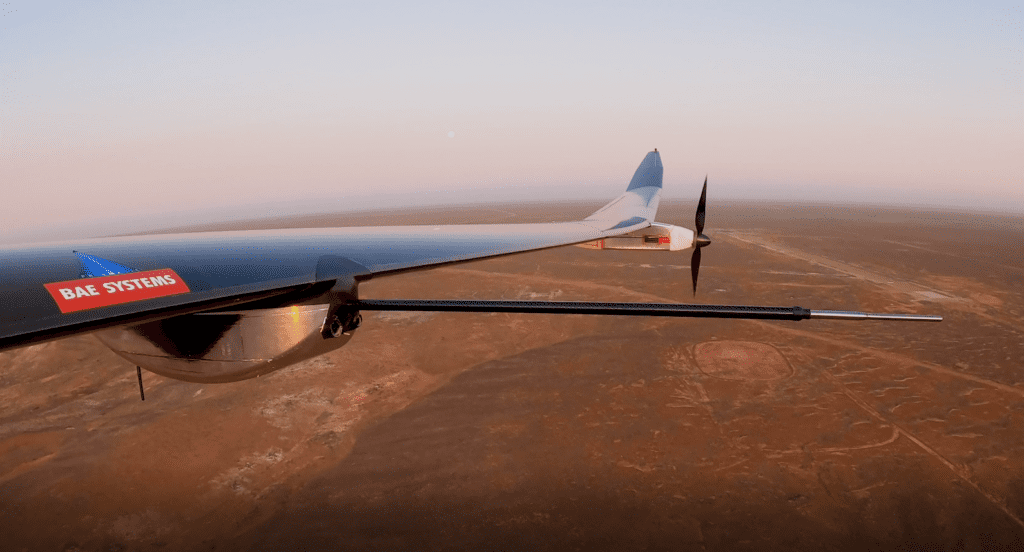 In February 2020, English companies BAE Systems and Prismatic combined to work on a high altitude solar aircraft. Two short years passed (which included the design process) before the PHASA-35 was introduced to the world. Moreover, the two companies oversaw the first test flight of the completely unmanned and solar-powered aircraft. The test flight took place at the RAAF Woomera Range Complex; an Australian military facility that you'd find about 450 kilometres north-west of Adelaide in South Australia.
The PHASA-35 sits between the altitude of satellites and traditional aircraft, which is known as the stratosphere. Consequently, the aircraft avoids bad weather and traditional air traffic. This means it could eventually become a cheaper, more sustainable way to help monitor our oceans and detect bushfires.
Solar technology is used in a similar way to the Facebook Aquila; being that the solar panels convert enough energy to power the aircraft during the day, all while storing enough to keep it flying overnight. As a result, the aircraft can stay in-flight for up to a year at a time. How crazy is that?
We've shown you just some of the amazing ways that solar technology is being used around the world. Generally speaking, these examples are quite extreme. However, there are smaller-scale developments and breakthroughs happening all the time in residential and commercial solar… so keep an eye out!
Got questions about your future solar power system? If so, check out our ultimate guide to solar in Australia!
In it we cover:
Must know questions to ask your installer
How to choose the right system for you
Learn how to claim your rebates
Heaps of money-saving tips