If you've been looking into installing solar you may have heard the terms 3 phase and single phase in reference to inverters. But what does it mean to have a 3 phase or single phase inverter and what difference are there between the two?
To answer this question we first have to clarify between what 3 phase and single phase means.
The way we transfer power is by using AC (alternating current) which in Australia is operated at 50 Hz. Below is what a single phase current waveform looks like.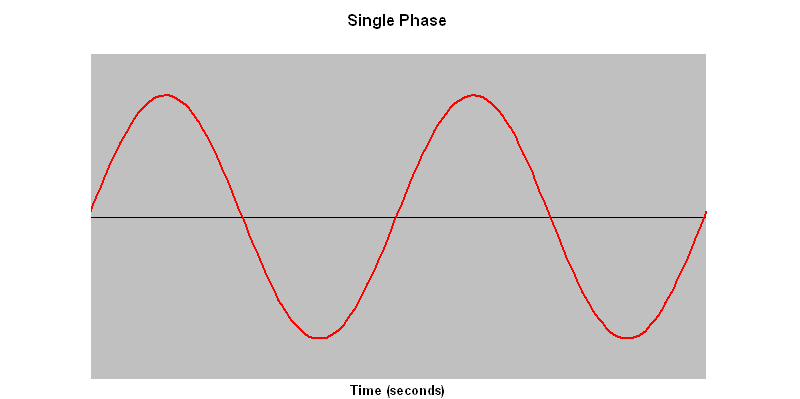 However, we don't use a single phase to transfer power, we use three phases. This is why you'll see transmission lines with multiples of 3 lots of lines on them e.g. 3 or 6.
What 3 phase means is that we have to send power across the network using 3 different currents all out of "phase" with each other.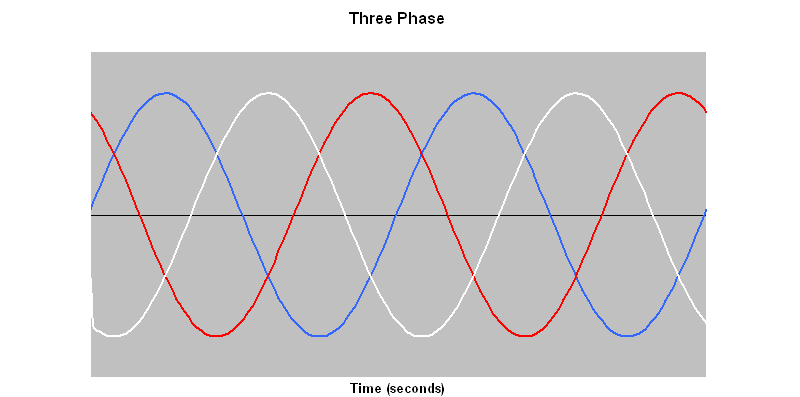 A single phase inverter can connect to and export power through a single phase. Even if you have a 3 phase connection to your house the inverter will only connect to one of those phases.
A three phase inverter however, connects to all three phases and exports across them evenly. Logically to install a three phase inverter you must have a three phase connection to the network. Generally most residential connections are single phase and so single phase inverters are the most common of the two types.
Considering solar? We take the stress out of finding the right installer.
Get Obligation
Free Solar Quotes