After installing his 5kW system with 24 panels in March 2018 with Hielscher Electrical, Clem has now reduced his bills from $300 per quarter to an average of $35 and in the peak of summer to $0.
"In summer it covers the entire bills, but if there's overcast, I receive a small bill"
Clem was very pleased with the service and quick turnaround time for Hielscher Electrical to install.
"I found the installation pretty good and it didn't take a heck of a long time, maybe about two weeks after confirming I wanted to install. They also followed up with a courtesy call after a month."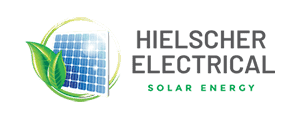 Considering solar? We take the stress out of finding the right installer.
Get Obligation
Free Solar Quotes