After submitting a quote request through the Solar Market website Andrew was contacted the very next day by providers.
"It's an easy way to get great quotes"
Out of the solar providers who he was contacted by Andrew chose to install in January 2019 with Aussie Wide Solar who provided a home visit at Andrew's residence to assure an accurate and thorough quote.
"Aussie Wide were able to suggest and supply quality. They provided great service over the phone and a great quality install. I was so happy with their service that I referred them to my sister's business who have now installed with them."
Andrew's family opted for a 11kW solar PV system which generates on average 28-30kW per day in winter, but in months like March he saw it increase up to 50-60kW per day.
In his household of 3 Andrew has seen his electricity bills drop from $800 to his most recent being $68 which was in winter.
"I expect to be in credit this summer"
Andrew believes at this rate his solar system would have safely paid itself off within 3 years, even with him running his pool cleaner throughout the day.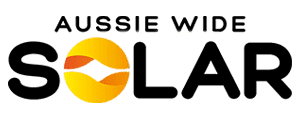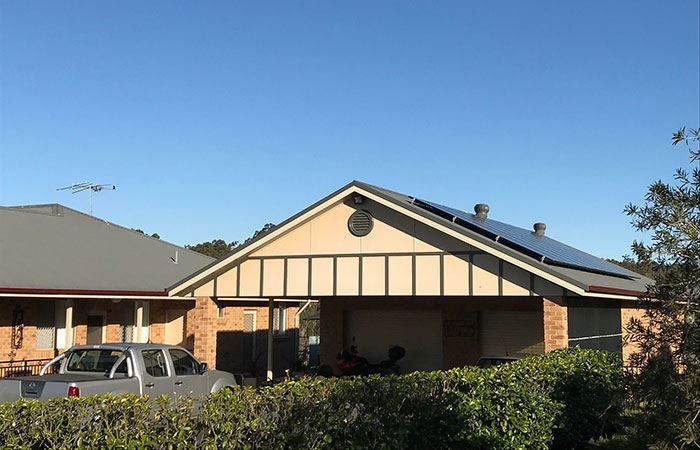 Considering solar? We take the stress out of finding the right installer.
Get Obligation
Free Solar Quotes