If you've considered installing a solar PV system for some time now or are just sick of receiving extortionate electricity bills, then now is the perfect time for you to invest in your future savings with solar! And here's why!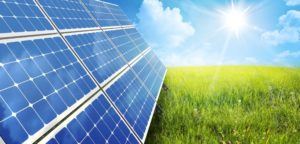 Spring Weather Conditions Are Ideal For Panels
In Australia we're lucky enough to have a high quantity of sunshine hours all year long, meaning solar can reduce your bills in every season! A common misconception is that a solar system is only beneficial to a household in summer, however solar panels generate energy through sunlight and not heat. In fact, solar panels actually operate at their best on a clear sky, sunny 25-degree day which we are frequently blessed with in Spring, Autumn and Summer.
Protection From Increasing Electricity Prices
In the last 10 years alone, electricity prices have spiked immensely seeing an increase of approximately 117%, resulting in many Australians burdened with electricity bills over $1,500 pa! By installing a solar system you will be able to generate your own electricity, therefore reducing the amount of electricity you purchase from the grid, resulting in lowered electricity bills.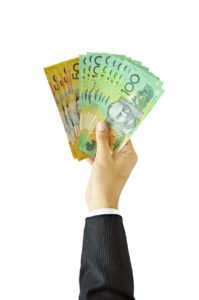 Government Rebates Are Available!
The Federal Government rebate is available across Australia and can provide rebates up to $4,176 for a residential sized solar system (additional rebates and financial assistance is available in some states).
Solar System Prices Have Never Been Lower!
Since 2010 the price of purchasing and installing a residential solar system has decreased by 80%, making the switch to solar an affordable and cost-effective investment for the typical Australian. Not only can households see up to 80% or $1,500 in savings per year by reduced electricity bills, but dependent on the size system installed and your energy habits, your savings could see you having a return on investment in as little as 3-5 years. This means all further savings go straight into your pocket…or holiday fund!
View average System Prices.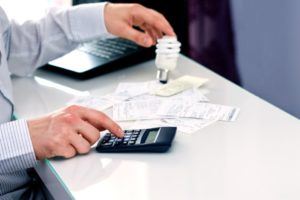 Fast Return On Investment
Installing a solar system is a financial investment first and foremost. You pay for the system up front (with the assistance of Government Rebates) and then receive financial returns in the form of reductions on your electricity bills. Most households see a return on investment in as little as 3-5 years. 
Get Paid For What You Don't Use During The Day
A Feed-in Tariff (FIT) is the amount you're paid from your energy retailer per unit (kilowatt hour – kWh) of your unused electricity, which your solar PV system has generated. This unused energy goes back to the grid (if you are grid connected and don't have battery storage) and the payment from the energy retailer will appear as a credit on your electricity bill. Different retailers offer different rates so once your system is installed, it's worth shopping around for the best rate.
Green Loan Finance Is Available
Green Loans with low interest rates are available to assist in the upfront costs of purchasing solar PV systems. A reputable Green Loan lender in the market is Plenti who provide low-interest loans, specifically for green projects or energy efficient products that are supported by the Clean Energy Finance Corporation. Plenti's Green Loan has low-interest rates from 6.9% p.a.
A Green Loan low-interest rate means the savings you have accumulated from using your solar system, could potentially cover your loan repayments!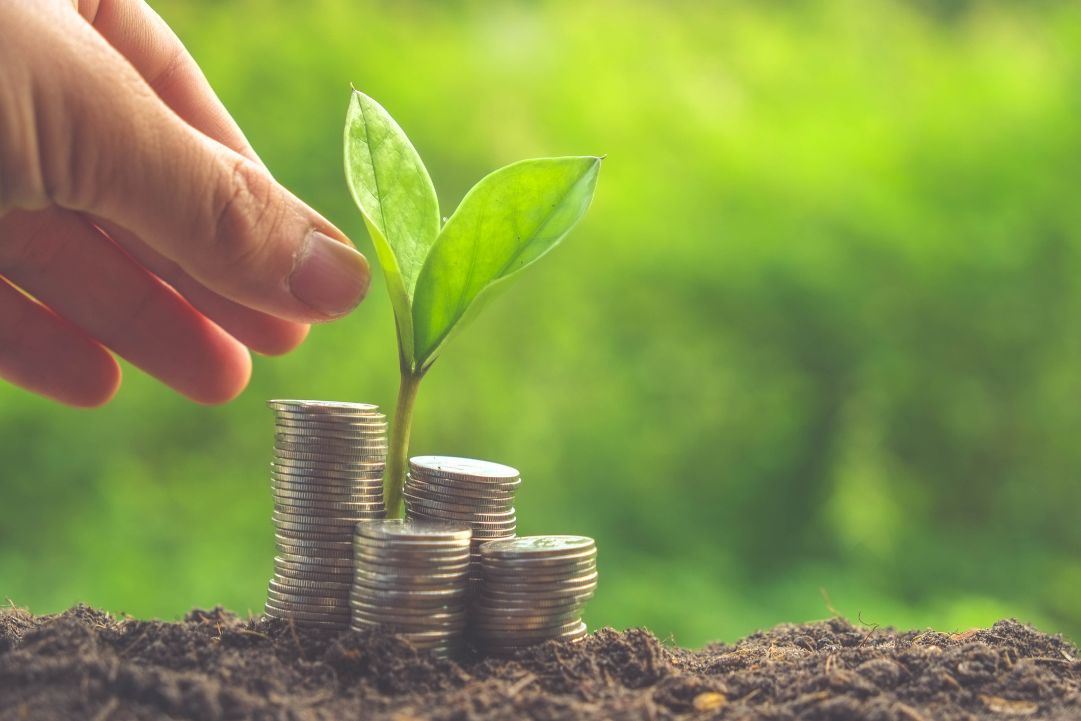 Rates as low as 6.9% p.a.
Borrow from $2001-$45000 for green projects; including solar systems and battery!
From 3-7 years with no exit fees or early repayments penalties!
Fast online application in as little as 5 minutes!
Be rewarded for having great credit
Ready to start saving with solar?
Be connected to local solar providers for obligation free quotes