We wanted to give you a bit of an update as to what the solar industry and the world looks and feels like in this "new normal". First, a Thank You We want to thank each one of you for doing your best and staying safe during this pandemic. It hasn't been easy. But we want to thank you all for the sacrifices you have made and will continue to make to ensure Australia stays safe. Victorians, we stand by you during another lockdown, and thank you for doing so. To all essential workers, thank you for continuing through what must have been a busy, scary, and stressful period. As unprecedented as this "new normal" is, seeing Australians doing their best and helping each other has been powerful.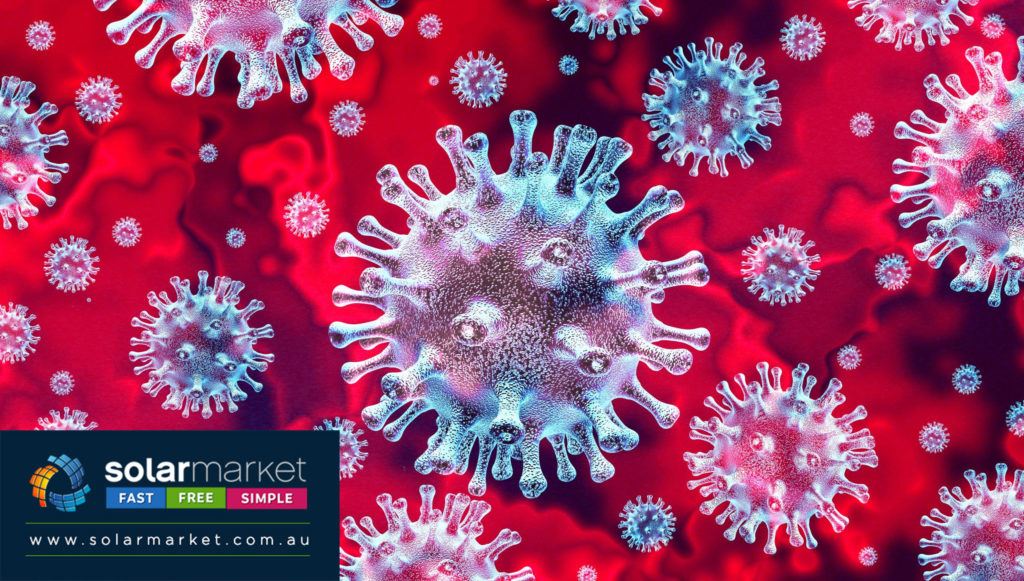 The Bad News Australia still has the 'rona. Victoria is in lockdown again. New South Wales could be going into lockdown again. We could all be going into lockdown again. Idiots keep breaking the rules. Reynold or Poh didn't make the MasterChef top two. Angie and Carlin Split. The Australian economy is a bit sad. Married at First Sight still exists. People are still hoarding toilet paper. Prince Harry & Megs aren't royals anymore. Your power bills probably increased because you've been home heaps too. The Good News Brexit is finally over. There aren't limits on pasta anymore (as of today and today only). Tik Tok is still here. The amount of Zoom meetings your taking has hopefully decreased. We're all sourdough connoisseurs. Solar installers are still installing (with many a COVID-19 safe protocol in place). Rebates are still there on a state and federal level to reduce the upfront costs of investing in solar. Solar is still a secure investment in your future, you are guaranteed some savings by installing and it will offset future costs of another lockdown (if there is one). The Hopeful News Solar and other renewable energy sources could be apart of boosting the economy in Australia post-pandemic. The Clean Energy Council's CEO, Kane Thornton has written a personal plea to Canberra stressing that every dollar spent to aid in economic recovery could help or hinder Australia's efforts to reduce emissions. He highlights how many jobs could be created by investing in renewable energy initiatives like solar farms, community batteries, hybrid farms and so much more. Christina Figueres, who works for the UN and is one of the architects of the Paris agreement, has made some compelling points.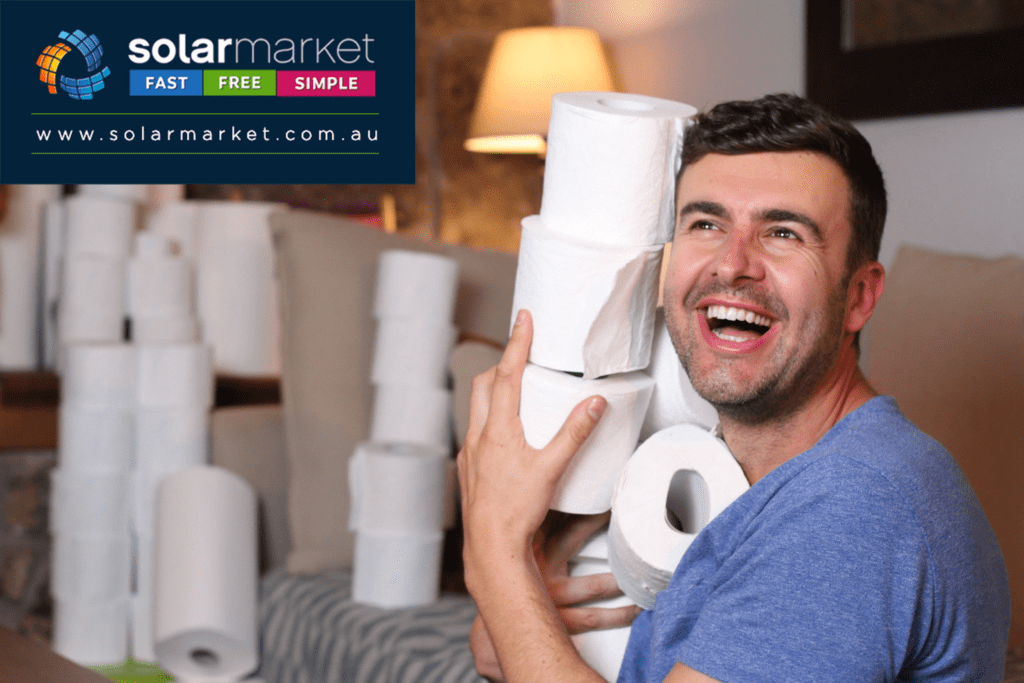 Figueres questioned why Australia isn't the leader of renewable energy and renewable industry given the amount of resources we have (pretty good question if you ask us). And made a very clever point that if the economy is going into debt for the purposes of COVID-19 recovery, that injection of capital is going to be paid back by future generations, so that capital should be invested in the interest of future generations (who want renewable energy please). But if Australia wants to see some change in this area, we are going to need a federal government who will put together a cute and stable investment environment for all these wind and solar projects to begin. Thornton also highlighted that a report by the Clean Energy at Work found that "if the federal policy vacuum continues, the renewable industry could actually lose upwards of 11,000 jobs in the next three years". We remain positive that the state governments will continue investing in renewable energy. WA has been investing in community batteries, Queensland has found some big investors for some excitingly large solar projects and every other state seems so to have something on the go. Let's hope the federal government can take the hint.