Tesla has now opened orders online in Australia for their solar roof tiles which are an innovative alternative to solar panels. Currently, installations of the sought-out product have only commenced in the U.S however Telsa has announced they hope for international expansion late in 2020.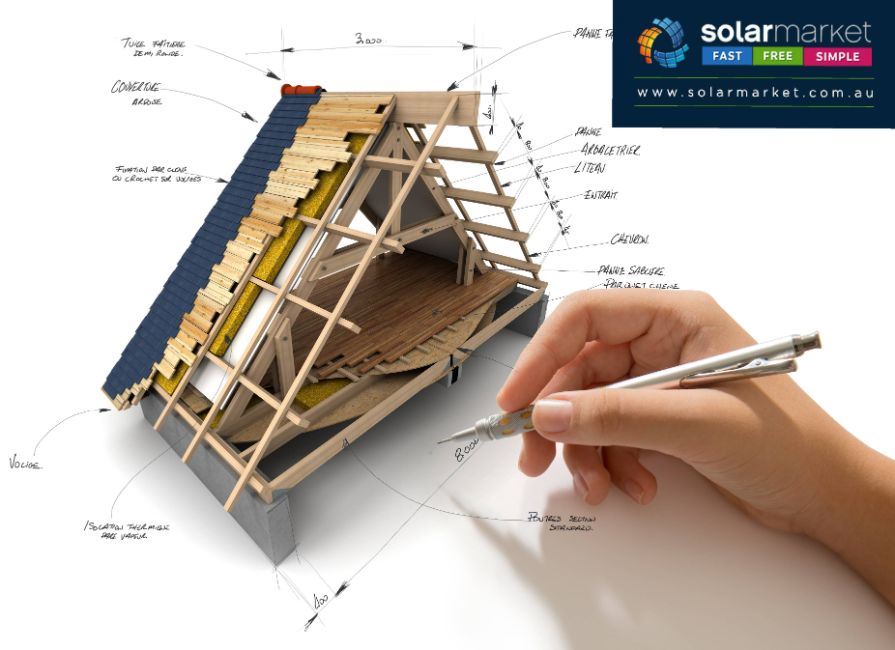 Telsa's roof tiles are not to be mistaken for the conventional solar panels we see on roofs today but are roof tiles with solar panel technology built into them.
For those interested in the new technology, the tiles would replace a portion of your current roof tiling and provide the benefits of solar panels with a more discreet and aesthetic look.
While Australian online orders have opened, there is still no indication when the product will be available in Australia for installation. Australian order requests can be submitted by only providing contact information and an address, with no deposit.  
The tiles are customisable to fit a household's energy needs and are backed by a 25-year tile, power and weatherization warranty.
You can submit an order (expression of interest) on the Telsa website, and a representative will be in contact when installations are available in your area.
If you're ready to install solar now and start saving sooner, today's conventional solar panel systems have never been cheaper and can be installed in a way to compliment and even add value to your property.
To speak to local solar providers about your options, request 3 solar quotes today to get started!