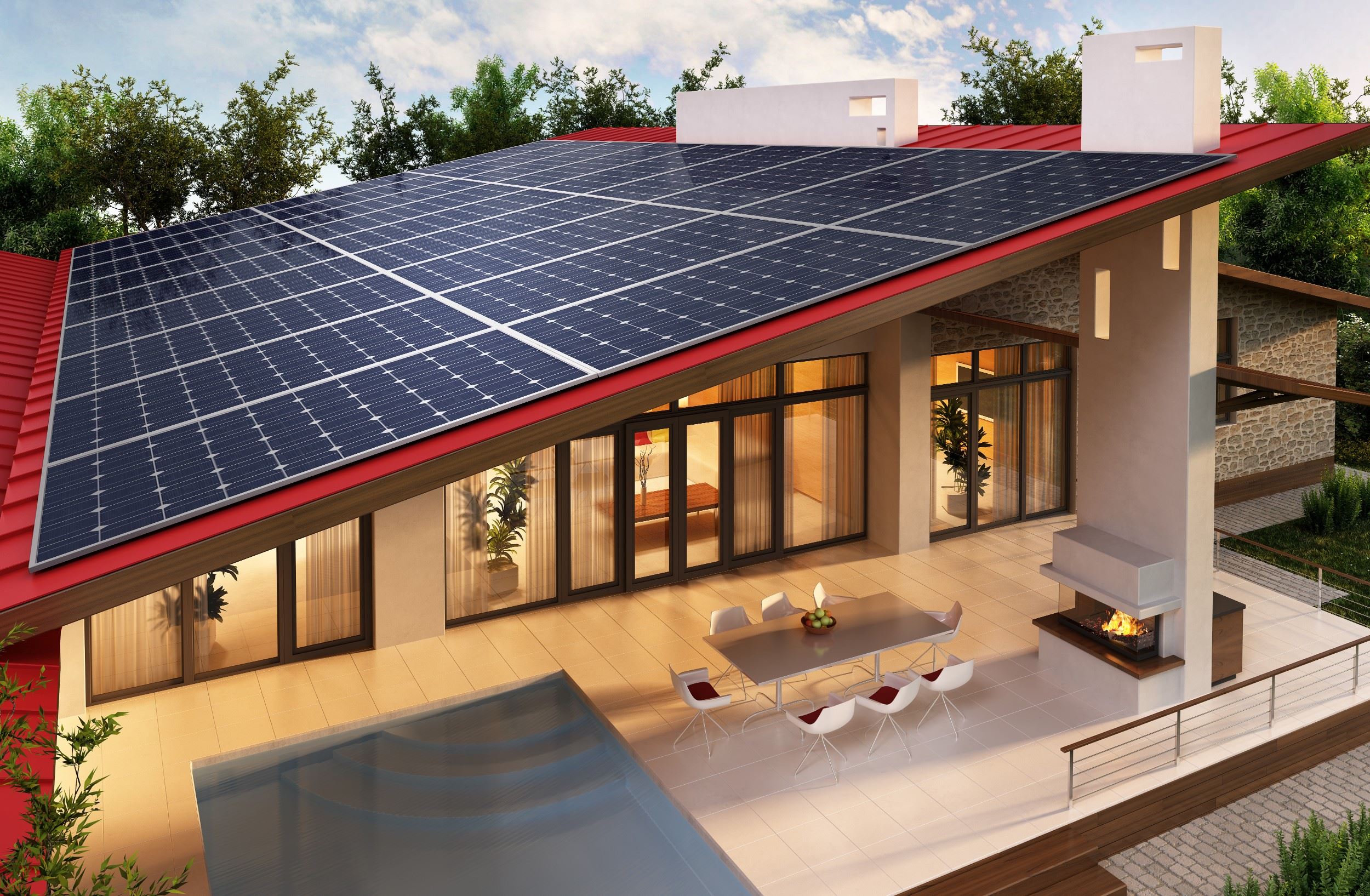 Under the scheme, Westpac offers Tasmanian residents and small businesses the opportunity to apply for a Westpac Credit Card with zero interest for 36 months for eligible energy efficient products up to a value of $10,000.
Applicants are assessed per individual and not household, so households may have more than one application submitted.
Eligible products include but are not limited to:
Hot water system – gas, air source heat pump or solar
To get your application in, interested persons will need to submit a TEELS request via the website HERE prior to midnight tonight!
Westpac will then be in contact with the applicant to arrange an appointment to discuss the application. At this appointment customers will need to have sourced a quote from the solar provider/installer to take to the appointment with Westpac.
Once the application is approved by Westpac, applicants can purchase their energy efficient product/s and then will need to provide Westpac with proof of the purchase.
It is up to the applicant to arrange the delivery and/or installation of the product (solar panels, solar system etc.) directly with the provider/installer.
If you've applied for TEELS or are going to prior to midnight tonight, you can get prepared for your Westpac appointment and request 3 obligation free quotes from CEC accredited installers who can service in your area.
Receive Obligation FREE Quotes