The South Australian Home Battery Scheme subsidy will reduce as of April 15th.
Currently, the Home Battery Scheme offers subsidies as high as $6,000 towards adding a battery to a residential solar power system at eligible households in South Australia.
The amount a household can claim through the scheme is calculated per kilowatt-hour of the battery.

According to the Government of South Australia since the launch of the Home Battery Scheme in October 2018, the uptake has been very positive, with the number of subsidy applications being made each month rapidly accelerating towards the end of 2019.
If you manage to have your application lodged and conditionally approved before Wednesday 15 April 2020 you will be eligible for the current subsidy rate.
Any applications after April 15th will only be eligible for the reduced subsidy capped at $4,000.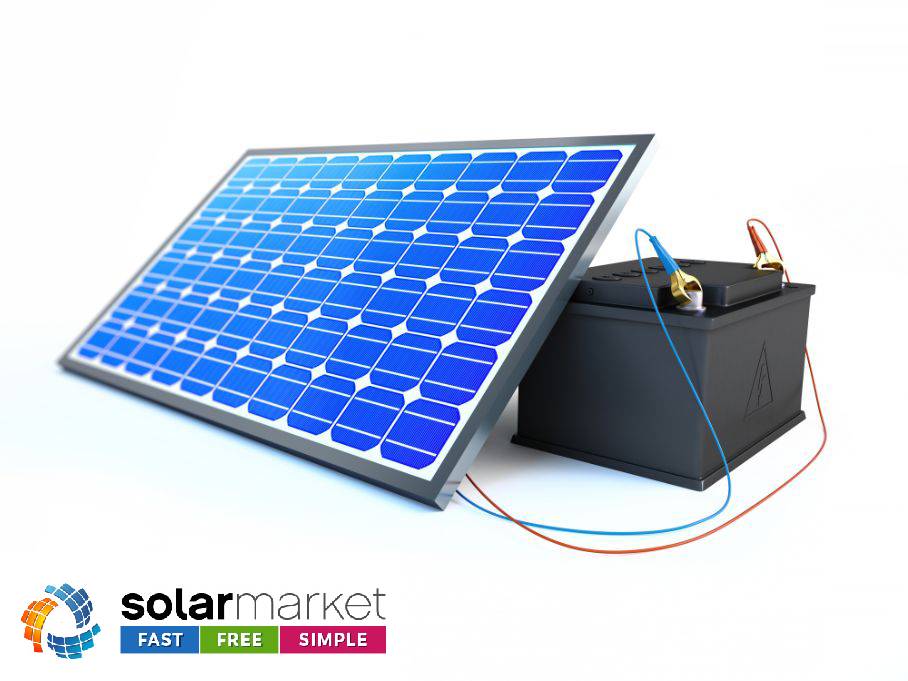 South Australia Home Battery Scheme
If you don't already know about the Home Battery Scheme lets get you up to speed! The Home Battery Scheme enables households with Solar PV Systems to purchase a battery storage system at a reduced cost, using Government subsidies.
Having a battery storage system provides households with the ability to store excess energy generated from their Solar PV System. Subsidies are only available for the battery storage component of a Solar PV System.
Homes that do not have a Solar PV System installed are able to apply for Finance Loans through Clean Energy Finance Corporation (CEFC) and Plenti to assist in purchasing the system and then will be able to apply for the Home Battery Scheme subsidy for the battery storage component.
Learn more about the South Australia Home Battery Scheme Here.
Are you interested in installing a battery while the subsidy is still high?
Request obligation-free quotes from local South Australian solar installers today!