Solar Victoria is stepping in to help out those who were given misleading information about the application process for the Solar Victoria Homes Package – Panel Rebate and for those who unknowingly or impatiently installed without following the protocol stated by Solar Victoria.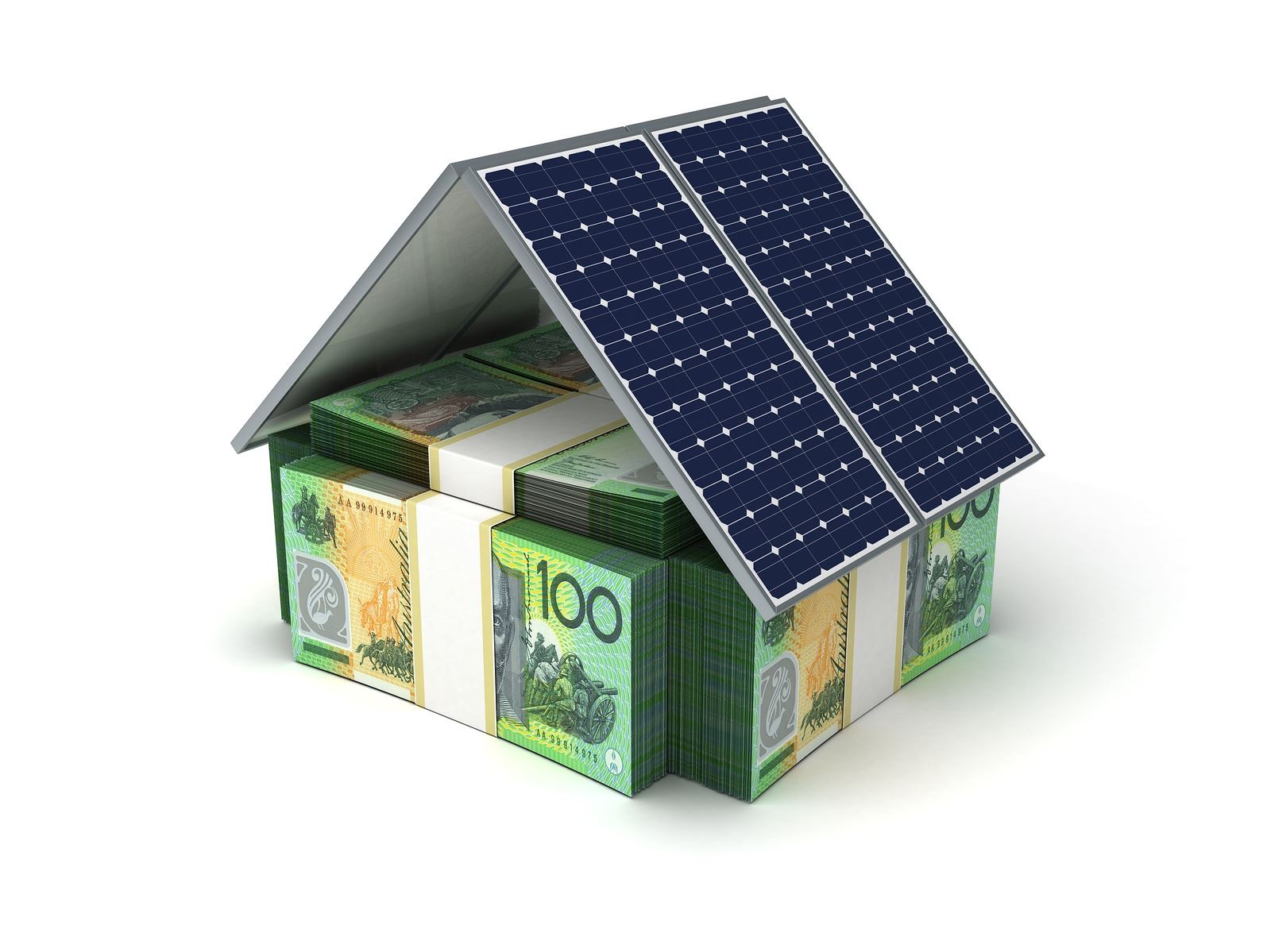 Solar Victoria Homes Package – Panel Rebate
The Solar Victoria Homes Package Panel Rebate entitled eligible homeowners a rebate up to $2,225 of the cost of a solar PV system when installing at their home residence. The rebate was abruptly paused in April due to reaching full capacity for this financial year and is set to re-launch on July 1st.
Before having a solar PV system installed those applying for the rebate were required to submit an application with Solar Victoria and if successful were issued an eligibility number ID. However, it seems over 600 households in Victoria skipped this essential step in the process and installed prior to obtaining an eligibility number ID.
Whether it was due to misinterpreting the application process or being provided misleading information from overly eager providers, it's left many households out of pocket thinking they were going to receive a rebate to assist with the upfront costs of their solar PV system.
Solar Victoria To The Rescue
Due to the number of households this has affected Solar Victoria has decided to step in and open rebate applications to those who installed between 19 August 2018 and 12 April 2019 but had not lodge an application with Solar Victoria. Those who meet this criteria must submit their application by 5pm, Friday 14 June 2019 to rebateapplications@solar.vic.gov.au to have hope in obtaining the rebate.
It's important to note that if you have not installed within those dates you will need to wait until the program relaunches in July, however you can request quotes from solar providers in preparation. If you are retrieving quotes in preparation it is advised to not lock in an installation or provide a deposit to an installer, unless they are willing to issue refunds should you be deemed ineligible for the re-launched program.
New Process To Be Launched
Along with the commencement of the Solar Victoria Homes Package Panel Rebate in July, Solar Victoria will be launching a one stop portal that customers and solar providers will be able to manage and track applications on, preventing the issues that occurred in phase one of the program.
July will also bring the introduction to the other programs under the Solar Victoria Homes Package including;
If you're one of the 600 households who installed early without an eligible number ID, you will need to follow the steps on Solar Victoria's website here.
If you want to receive quotes in preparation for July 1st, request quotes below!
Receive 3 Obligation Free Quotes From Local Providers