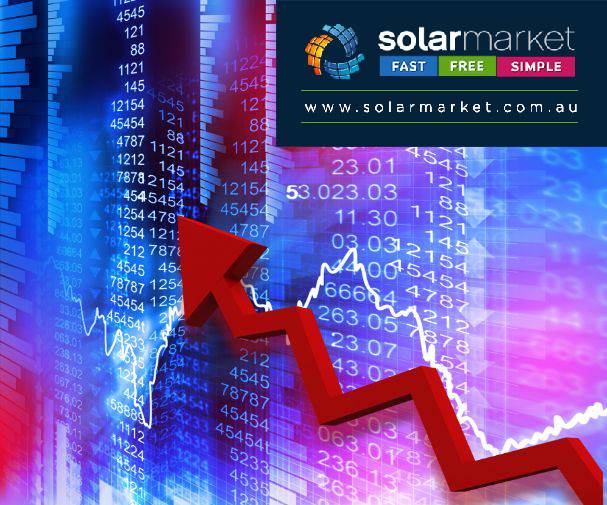 As energy prices continue to rise, Australians are paying more for their everyday electricity usage and draining their financial funds.
In fact, for a household of 3-5 occupants, the annual energy bill is costing an average of $2,090- $2,604 in 2019. Source: Canstar Blue electricity customer satisfaction survey, January 2019.
And while we can lay blame on energy retailers, the Government or even our high energy-consuming appliances, we too could be to blame for inaction towards combating energy costs.
Combating Energy Costs With Solar
By now, unless you've been living under a rock, you would have heard of solar and even seen solar panels installed on roofs around your neighbourhood.  These days residential solar has become a household's most effective way to reduce energy expenses and safeguard from rising energy rates.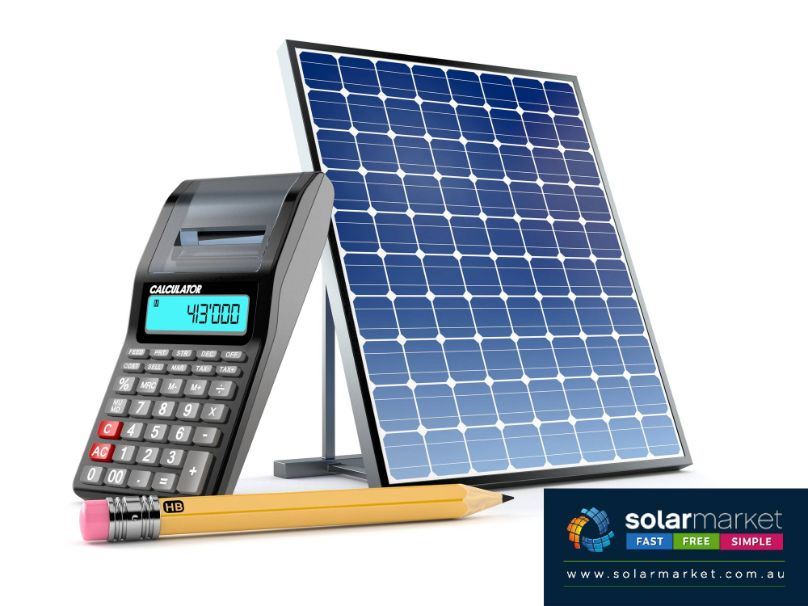 First and foremost a solar system is a financial investment and much like other investments, delaying your venture can cost you now and hinder your future savings.
By installing a solar system, any energy generated by your solar system is free for you to use. This means you could run your household primarily off your own energy and only rely on energy providers for any excess energy needed.
The savings made through reducing your bills with solar can cover the cost of a solar system in as little as 2-5 years, meaning your future savings will stay put in your pocket or go straight to the holiday you've been dreaming of.
Australian's these days are seeing reductions as high as 80% towards their energy bills, saving as much as $1,500+ per year.
Does Solar Benefit Everyone?
There are many factors determining whether your household will benefit from installing solar. Primarily these factors are based around your energy usage, however, if you answer yes, to the below questions then solar will be beneficial for you.
Did you answer yes? Then it's time to consider solar.
Government Solar Assistance Is Available
In Australia, the Federal Government provides households and small businesses to large rebates when purchasing and installing solar. This is to assist in reducing the upfront cost of a solar system and make the benefits of installing solar available to all Australians. There are also many additional State solar incentives and rebates available on top of the Federal Solar Rebate which can further reduce costs and increase your savings.
Join Millions of Australians
Today there are more than 2.21 million solar systems installed on rooftops across Australia. Join the millions who are saving and request obligation-free quotes from local solar providers to get started.