At Solar Market we pride ourselves with connecting homeowners and residents across Australia with quality CEC accredited solar installers for tailored and obligation free solar quotes.
Recently we went out to past customers who had installed with a Solar Market referred solar provider and asked them about their experience with their chosen installer.
The feedback from our customers was overwhelmingly positive regarding the quality of work and customer service the solar suppliers provided. Below is just some of the feedback we received.
To see full case studies including pre & post installation customer experiences, solar savings, Solar Market & solar supplier service insights – View Our Case Study Page Here!
Provider: Solaxs | Customer: Jayne H
"I had my solar installed in Dec 2018 by Solaxs, my power bills have reduced by more than 75% and I can check my solar production online when I changed my wifi device. The owner of Solaxs 'Gary' came and reset my new device no charge and he was happy to do it. The team who installed the system were quick, organised and left no mess. I couldn't be happier, and I have recommended them to neighbours who have used them and are also satisfied." 
–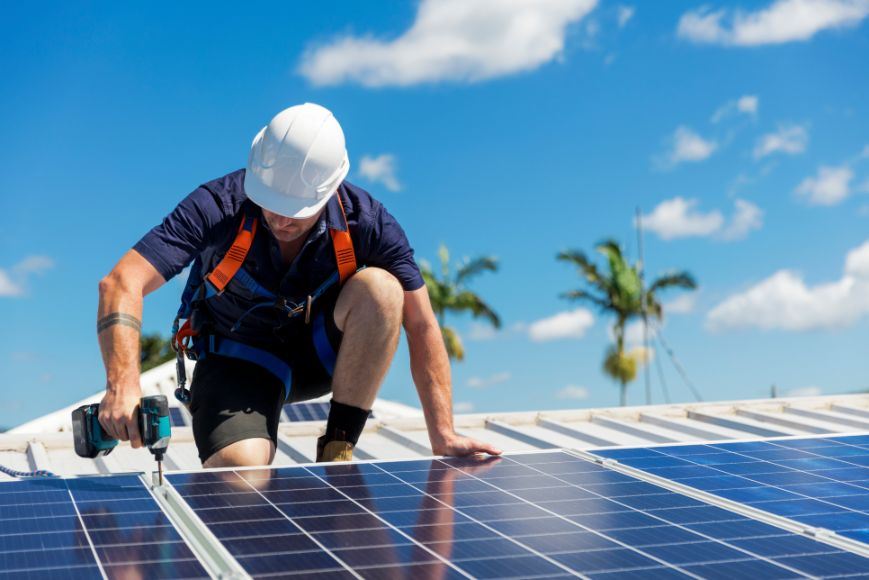 Provider: Goliath Electrical | Customer: Kerry C
"Technically competent, client-focused and value-for-money before, during and after installation of a high quality superb solar system which has produced for almost 4 years now above the levels predicted, with ongoing excellent continuous information on performance of the system."
–
Provider: SolarGain | Customer: Jonathan
"Used Solar Market to get in touch with potential Solar installers, one of which was SolarGain – they worked excellent in working with me to find a package that met my budget and needs – not just the biggest package they could sell. Once package was settled on, installation process was a breeze with great communication on dates and times. System has now been installed for 3 months and loving it. Have and will continue to recommend SolarGain to family and friends."
–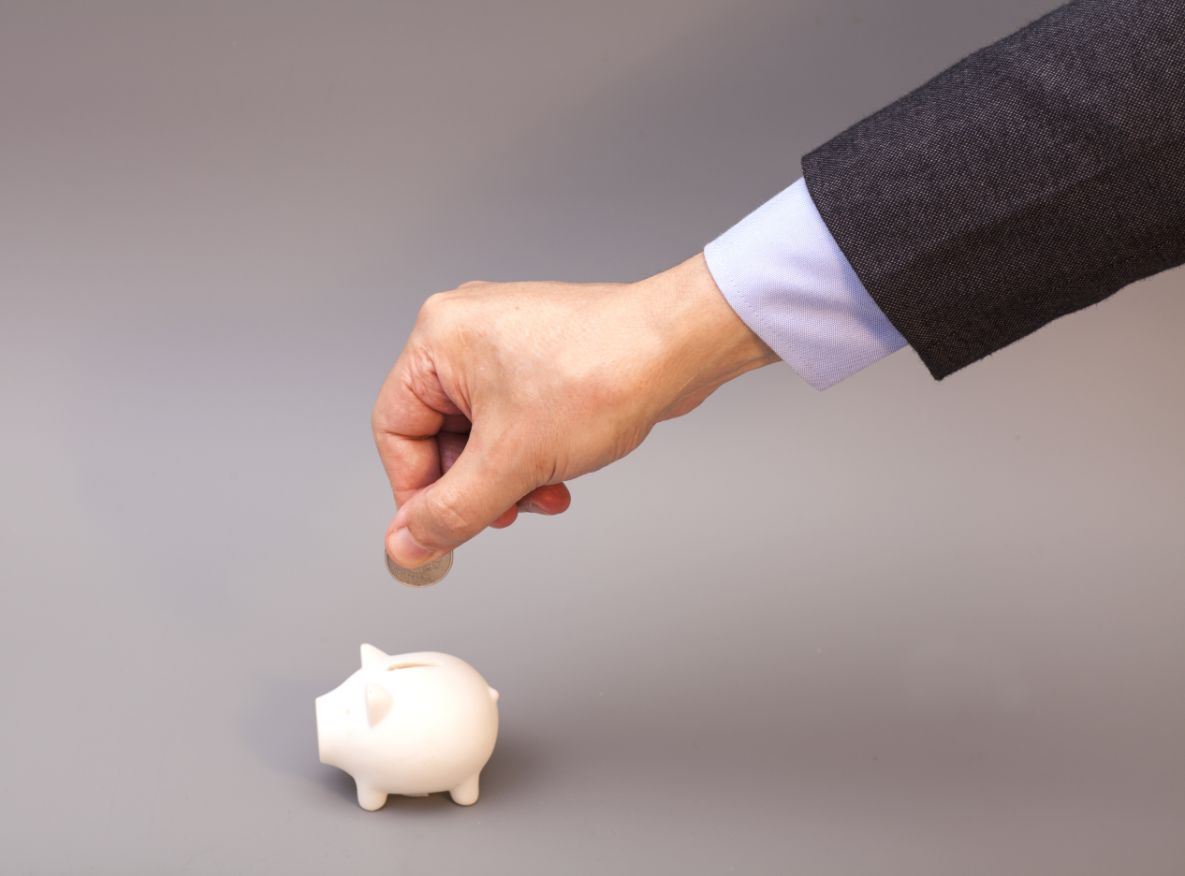 Provider: Solar 360 | Customer: Lisa B
"Solar 360 provided excellent advice regarding which system and panels would be best for my home. They actually installed sooner than expected. The day of installation was quite hot and the installers worked tirelessly and like a well-oiled machine. They had every move down pat and each team member knew exactly what to do and when to do it. They happily helped me with the grant application. Now I'm reaping the benefits of their fantastic work that I see reflected in my electricity bill every month. I see some of the installers at my workplace occasionally and they remember me and ask how my system is going. Thanks, so much Solar 360 for doing such a fantastic job, I would recommend them to anyone for their professionalism, quality of work and friendliness."
–
Provider: Solarhart | Customer: Trina J
"I went with Solarhart and they were unreal. Installation no hitches straight in, follow up outstanding. When I did call them the information I received was fast, accurate and they couldn't do more for me. Even after it was up and running, I have rung them and still the customer service was outstanding even better than outstanding-excellent. Their quote was a bit more expensive than the others, but I believe you get what you pay for. In this case I truly opted for the best solar company in Australia. I will be only using them from now on."    
–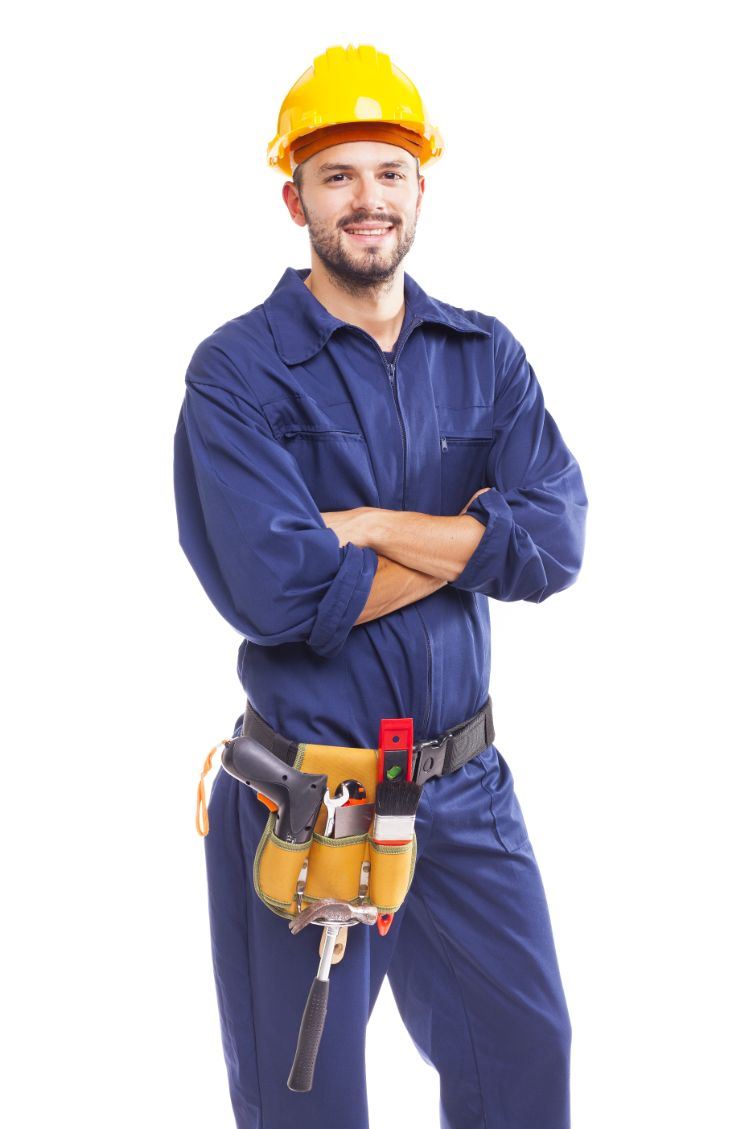 Provider: Beyond Solar | Customer: Bronwyn H
"Painless.  Beyond Solar was very helpful, answering all of my questions. The installation was timely, and the installers cleaned up any mess.  The installer spent time setting up my phone for WIFI access to the panel.  I haven't had a bill to pay since installation.  Couldn't be happier with the service and the system from Beyond Solar." 
–
Solar Provider: Solahart | Customer: Catherine M
"Imagine this…. house full of people, cold weather and waking up to no hot water argh!!!!   In come Solahart who made the whole process of replacing our old system a breeze.  They also installed a temporary system to give us hot water until it was – happy teenagers!!!!  They were brilliant and I recommend them to everyone I know."
–
Solar Provider: Infinite Energy | Customer: Bill D
"The Salesman from Infinite Energy was able to answer everything we asked. The installation went perfectly and there were no problems with wi-fi connection. Our home was left neat and tidy. We decided on a complete package of monitoring the amount of energy each individual panel produced etc. I can check everything on my phone with a great app even while away on holidays. A total great experience."
–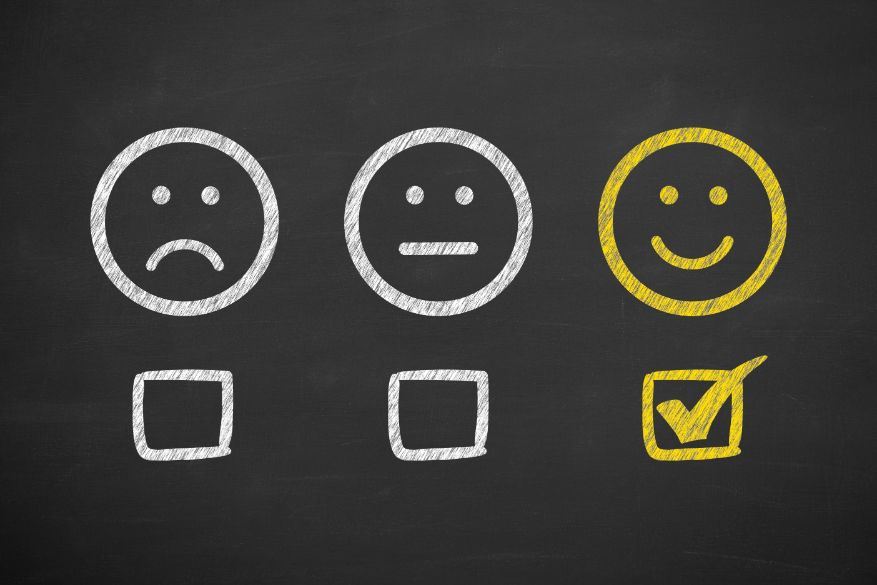 Solar Provider: Sparkin Energy Australia | Customer: Gajan S
"Ash from Sparkin Energy provided a good value solar package at an excellent cost. Very prompt response and tidy installation."
–
Solar Provider: Perth Solar Warehouse | Customer: Michael R
"Contactable – always. Professional – yes. System price – great. System quality including install – excellent. WIFI, daily usage email – yes. The team in the office, sales, technical and installers are all approachable and professional. They have installed one system for us and we will have two more installed on other houses this month. Their follow-up is great, extra logon for our tenant to view solar production online took less than 24hrs to sort out."
–
Solar Provider: Sunrise Power Solutions | Customer: Reece B
"We went with a local solar provider called Sunrise Power Solutions in Wodonga. They were amazing from the start. They came out to our home and went through a PowerPoint on how solar works and how it would help with the cost of our electricity bills. They gave us a copy of the PowerPoint and weren't pushy at all. We asked for a quote for a couple of different systems which they did straight away.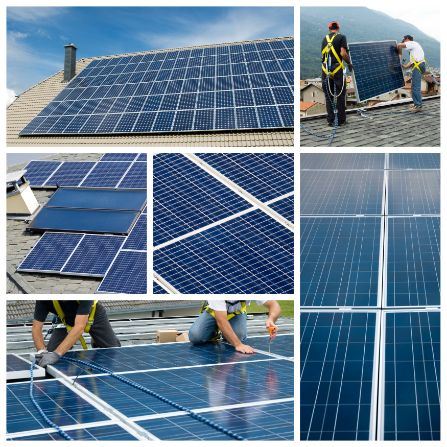 "We paid for our solar outright and wanted to wait for after tax time to help us get the last lot of funds to pay for it. They allowed us to put a fully refundable deposit on the system we liked to lock in the quote and said they wouldn't order the equipment until we gave them the final go ahead.
While waiting for my tax return we asked for a quote for a bigger system and decided to go with the bigger system. They were so efficient in changing the quote to the bigger system and making sure our deposit was linked to it. When we gave them the go ahead they had it ordered and installed within two weeks. The installer they used was brilliant as well as everything was neat and when they arrived to install the system they noticed that all of the panels could fit on the north facing side of the roof instead of putting a string on the west side so they asked if it was ok to put them all on the north's face which was better and when they got the approval they got it all installed in one day.
After the system was up and running the guys at sunrise solutions got all the paperwork completed to get our feed in tariff and sent it all to me. They then set up our smart app that connects to our inverter. Any question we had they could answer straight away, and they had everything sorted so we didn't have any issues through the whole process. It was a great experience and I recommend them to friends and family. They even helped us get the new rebate that came out just after we installed our system. They made us aware of the rebate then how to apply for it and gave us the information to complete the application." 
–     
Solar Provider: GoodLife Solar | Customer: Eddie P
"We were over $700-900.00 in electricity bills. Looked for the system, after many companies the only one was GOODLIFE SOLAR. Had it installed, first bill was $86.00 then in Credit. Power all year round and always under $50 per quarter or in credit. Running 4 bedroom with all appliances and DUCTED AC.  Never did we expect it to be this good. We would have been happy if it dropped $300.00 but can't go wrong with Free power all day every day."
If you're considering solar and ready to start being connected to local CEC accredited suppliers for quotes, get started now and request 3 obligation free quotes!